REDARC Manager30 With RedVision Display
A battery management system perfect for staying in control of your RV's power.
If you want to stay in control of your RV's power supply both on-grid and off-grid, then the Manager30 Battery Management System with the RedVision display is for you. This system made by REDARC comes compatible with the popular RedVision Vehicle Management System, enabling you all the control you could ever need. 
What makes the Manager30 so special is that it combines the functions of six different products into one unique and compact unit. It does the job of a multi-state 30-Amp DC to DC charger, a multi-stage 30-Amp AC to DC charger, solar regulator, dual battery isolator, load disconnect controller, and remote battery monitor. 
This means you get everything connected to a state-of-the-art battery management system designed to maintain and charge auxiliary batteries using one of three different sources. Those sources include your RV's starting battery or alternator, 110-volt AC shore power, and solar panels. Basically, wherever you get your power from, REDARC's Manager30 is ready for it.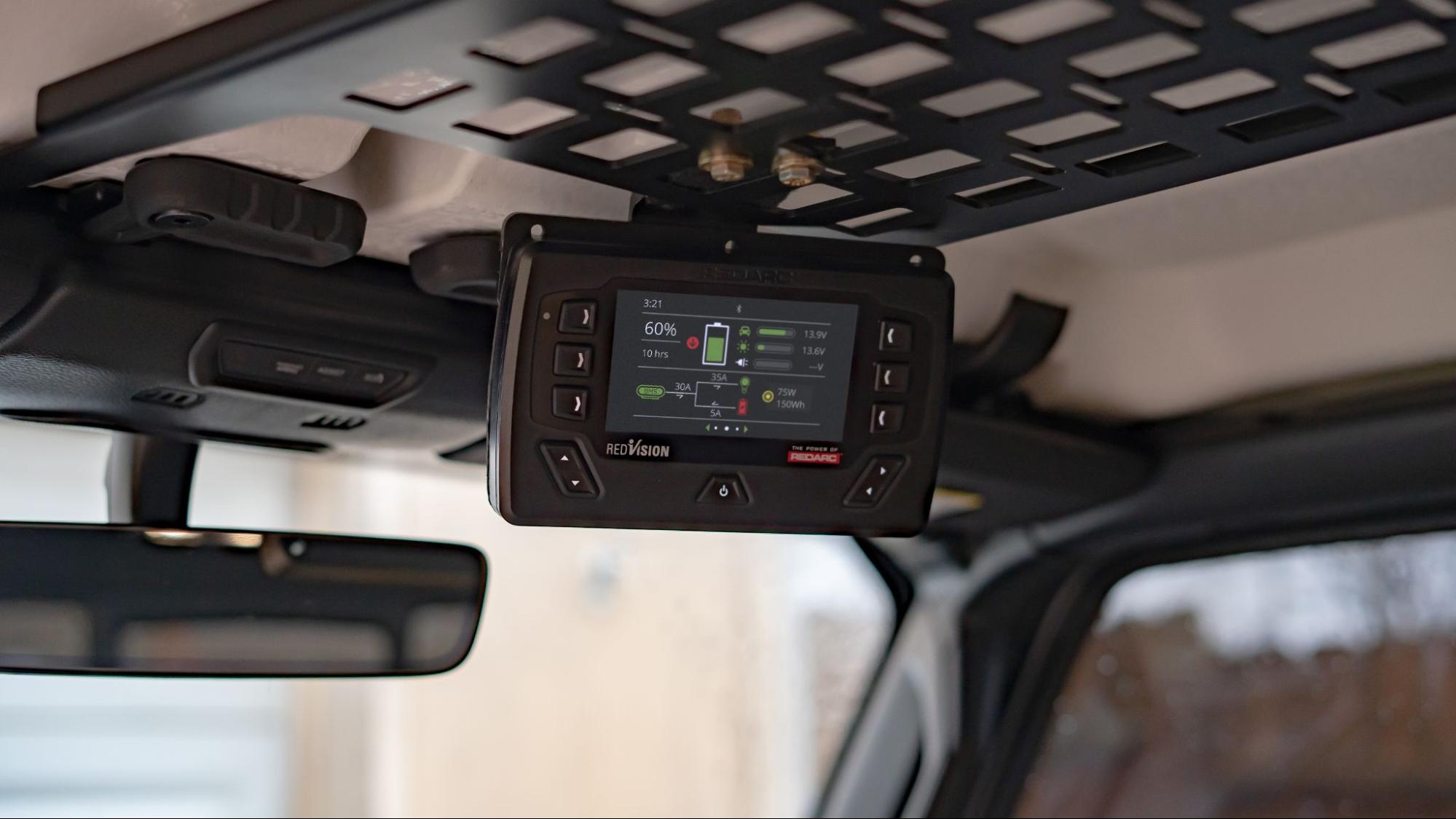 Compatibility is Key
What makes the REDARC Manager30 even better is that it isn't picky when it comes to alternator types or battery types. It works with everything. That includes older-school lead-acid batteries to the most modern lithium-ion batteries. 
What's best is that it will even prolong battery life by carefully maintaining the optimal charge and battery status for your specific type of battery. So not only will you get more out of your battery for each charge, but you'll get more charges out of each battery you use. 
Additional Options
The Manager30 is a fantastic product and ready for all of your adventures, but if you want a deluxe version of the unit, check out the Manager30 SR. This version features a color LCD screen and mobile app for iOS and Android devices.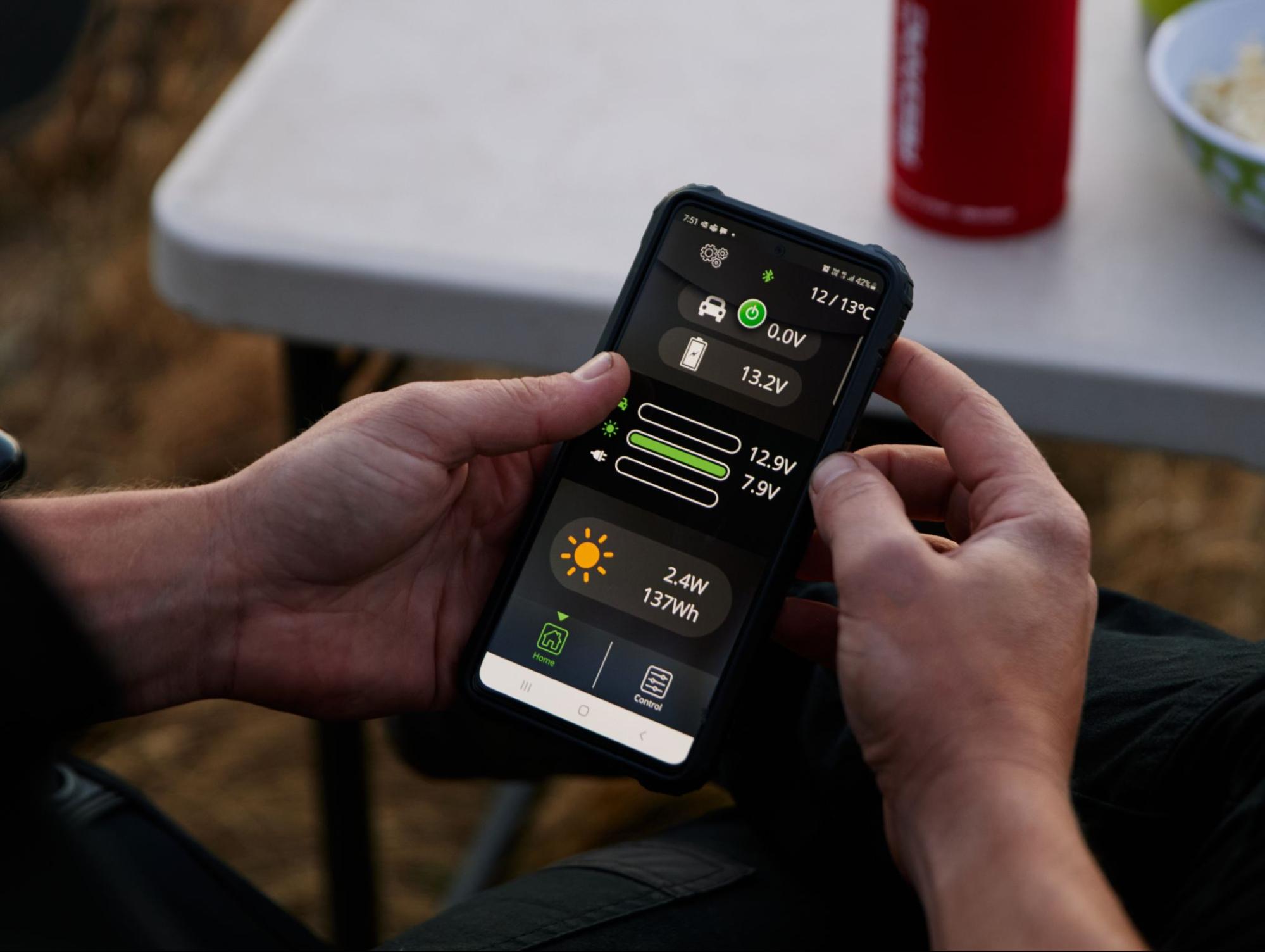 This combination allows you to take all of the guesswork out of monitoring your power system and provides live data on the battery's state of charge. It shows exactly how long you have to go before you'll run out of power on a given load. 
If you're looking for the absolute best that REDARC offers, then the Manager 30 SR is the unit you need to add to your RV. Whether you're getting away for the weekend at a developed campground or going on a cross-country trip where you'll boondock almost every night, you'll need to monitor your power, and this new system from REDARC will help you do that better than ever before.