Family Travel & Pets
,
Gear & Accessories
Who doesn't love a good cold-weather camping trip? The only thing that makes it better is bringing your four-legged friends along. Even though our canine…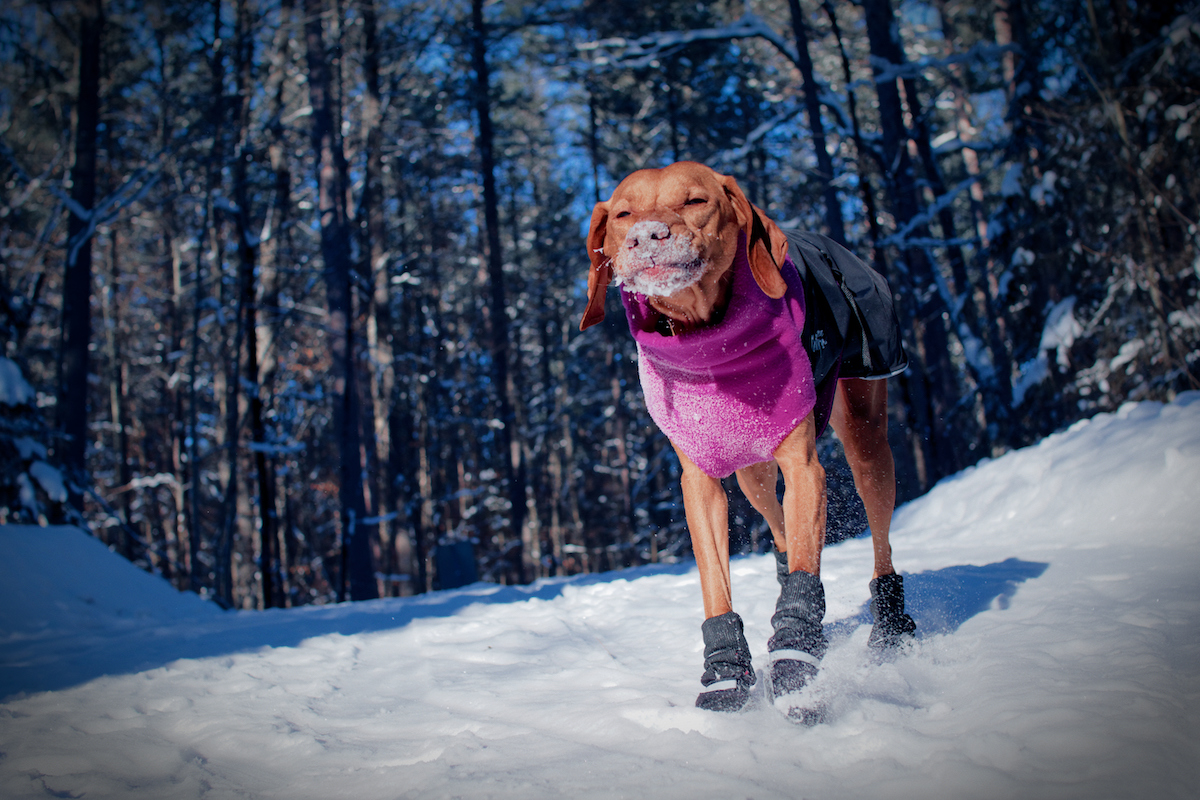 The Best of RV Magazine Delivered to your Inbox
Subscribe to RV.com and RV Magazine
Subscriptions starting at only $14.97 per year.