Plan Your RV Escape to Big Pine and The Lower Florida Keys
Winter is Better in the Florida Keys
Florida has long been a beacon of hope to full-time RVers and those looking to escape the cold winters in the Northeast. But the state's popularity amongst snowbird RVers means you're not the only one looking for a place to stay warm during the winter.
That's why more RV travelers are discovering the quieter side of the Florida Keys in Big Pine and the Lower Florida Keys. Sure, you can still hop down to Key West for a night on the town, but this area offers much more than just nightlife.
What Defines The Lower Keys?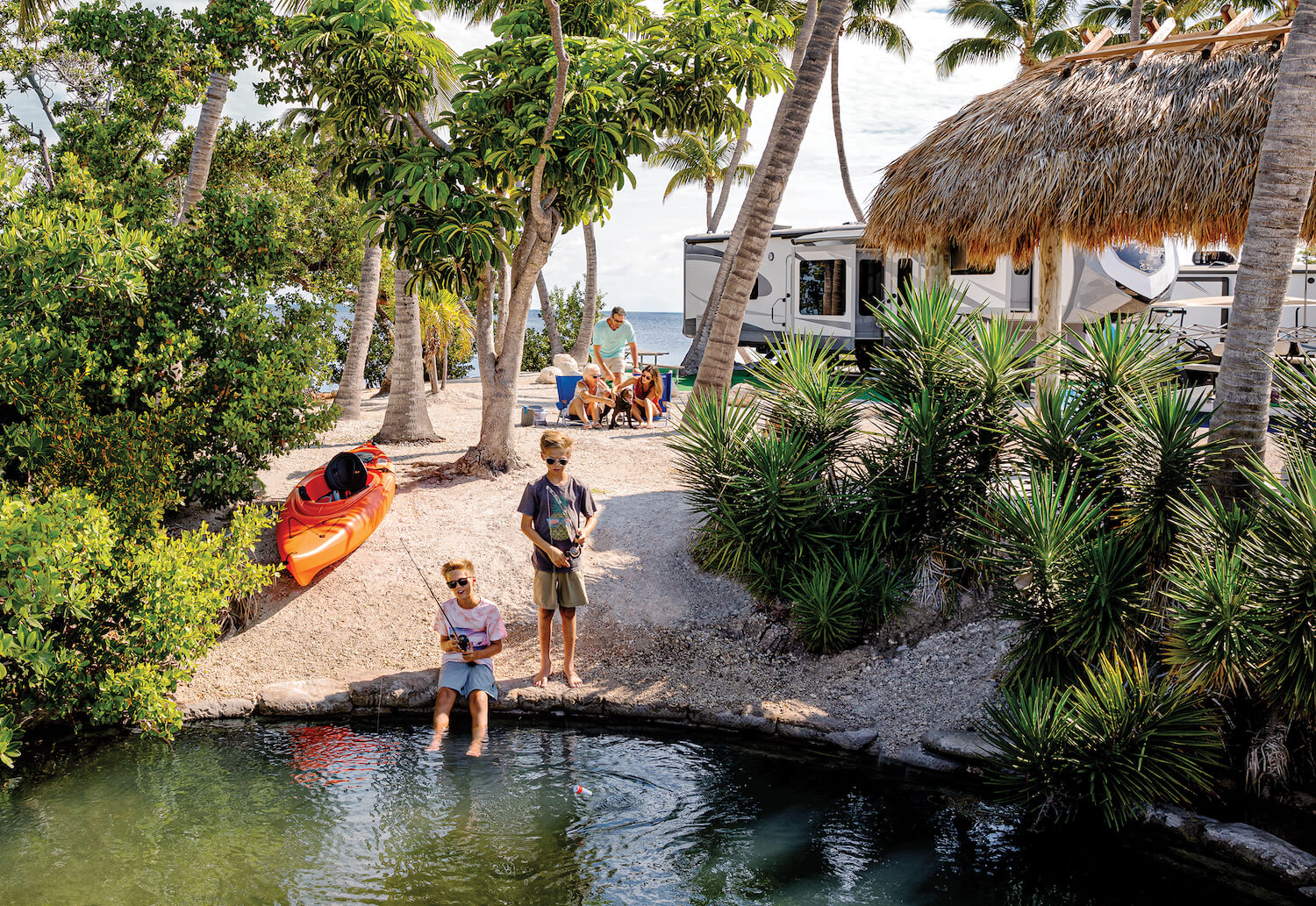 The Lower Keys begins just after the famous Seven Mile Bridge at mile marker 40 on US-1 South. This collection of small islands extends from Sunshine Key to Stock Island at mile marker 5. Big Pine Key is one of the largest islands in this stretch and is home to the National Key Deer Refuge Nature Center and the Blue Hole Observation Platform.
Where to Stay Near Big Pine Key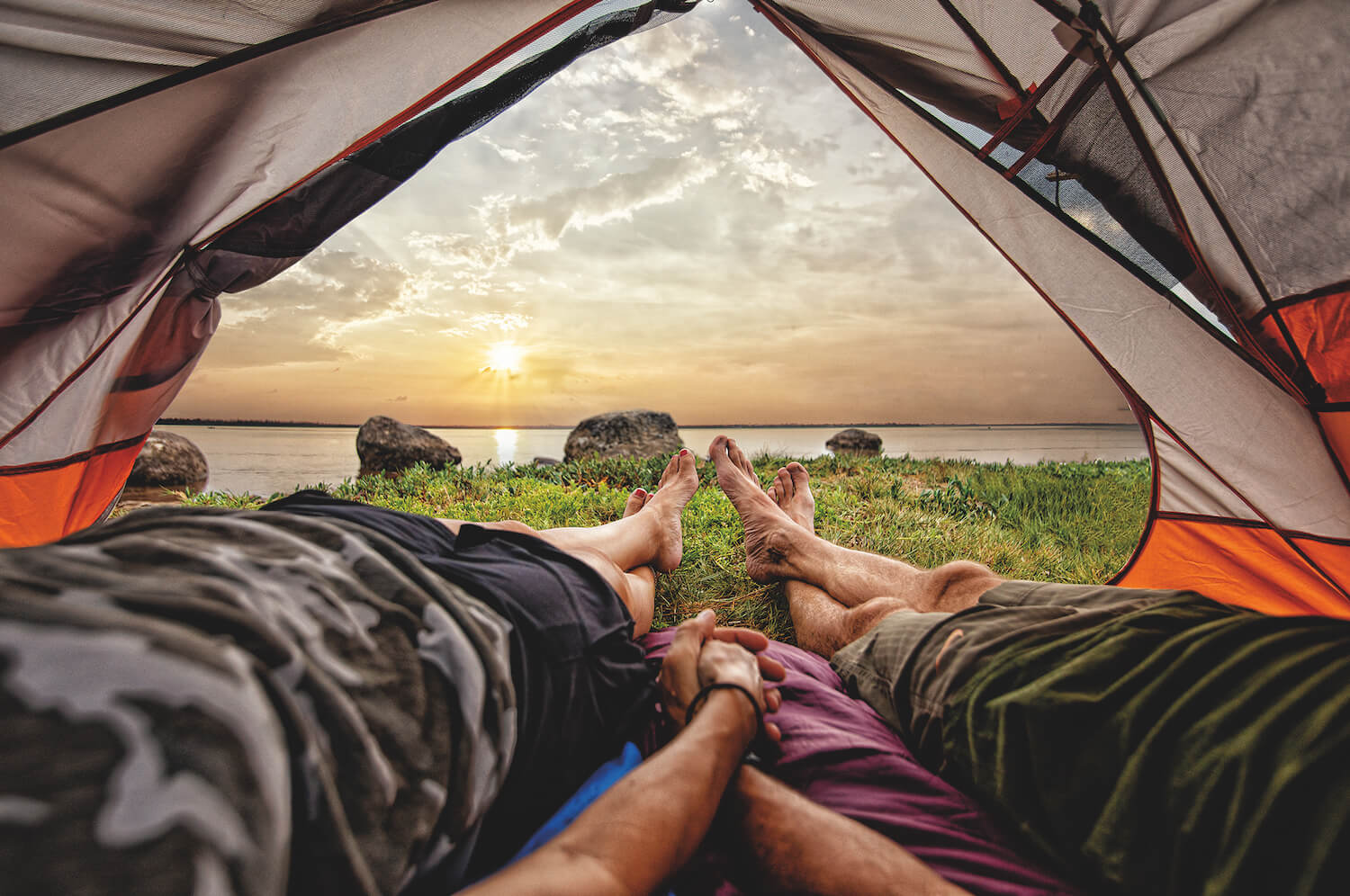 Every tropical RV vacation or seasonal getaway begins with finding your home away from home. So here are some of the best RV parks and campgrounds in Big Pine and the Lower Florida Keys:
Boyd's Key West Campground: Oceanfront and inland RV sites with full hookups; maximum RV length is 40 feet.
Sunshine RV Resort and Marina: Nearly 400 oceanfront RV sites with full hookups and an adjacent marina.
Big Pine Key Fishing Lodge: Waterfront and rustic campsites with a boat ramp, camp store, and heated swimming pool.
Geiger Key Marina and RV Park: Private waterfront RV camping, hidden just 10 minutes from downtown Key West.
Lazy Lakes RV Resort: Pet-friendly RV park on Sugarloaf Key with affordable full hookup RV sites.
Learn more about all your RV camping options in Big Pine and the Lower Keys.
Things to Do in the Lower Florida Keys
Nature is the biggest draw in the Lower Florida Keys. The region is home to the Florida Keys National Marine Sanctuary, Bahia Honda State Park, the National Key Deer Refuge, and the Great White Heron National Wildlife Refuge.
Diving and Snorkeling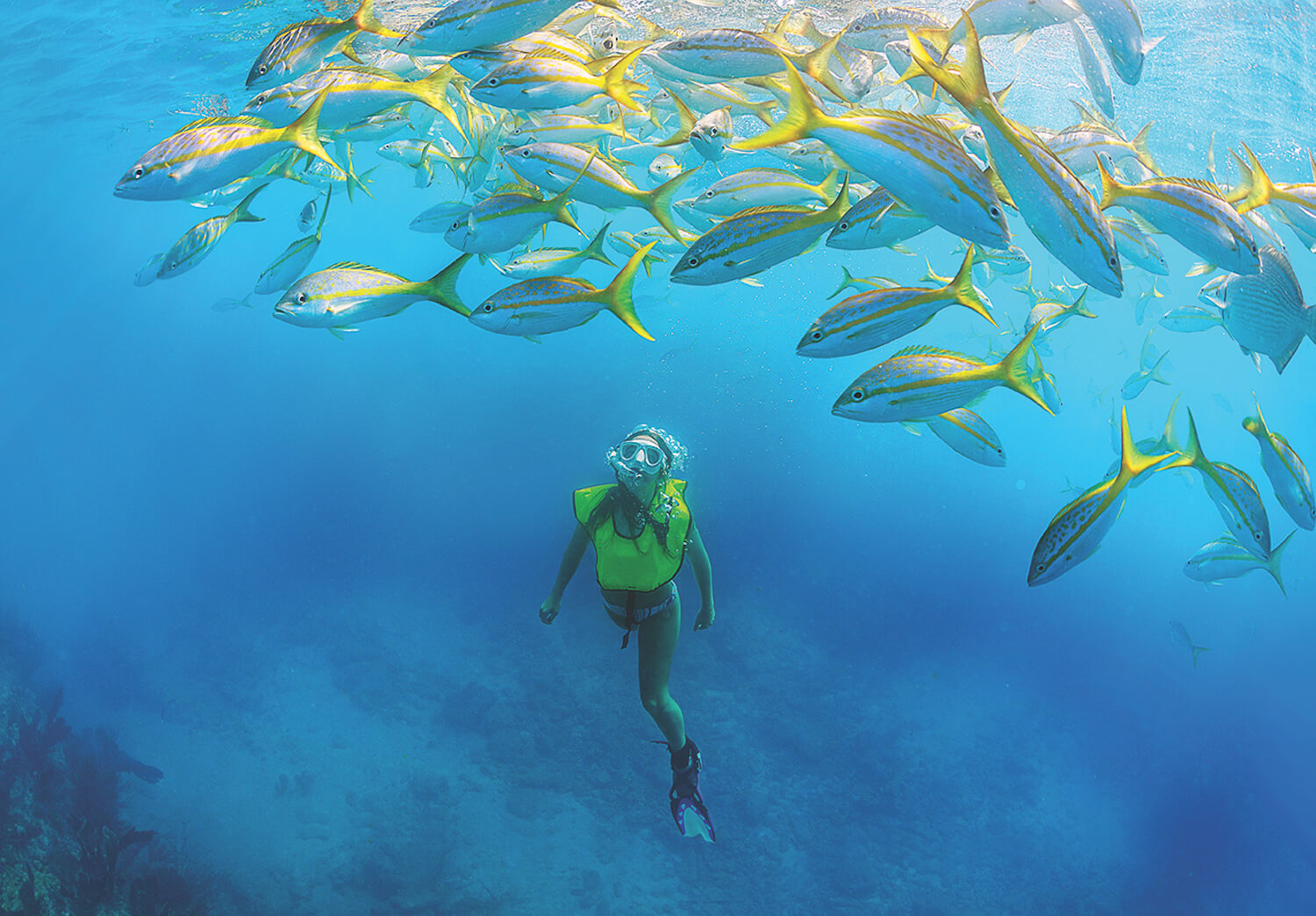 The Wreck of the Adolphus Busch Sr. and Looe Key Reef are two of the most popular spots for diving and snorkeling in this part of the Keys. The list of marine species you can see includes eagle rays, turtles, whale sharks, manta rays, tarpon, and many others.
Explore diving charters or snorkeling charters to guide your marine viewing experience.
Fishing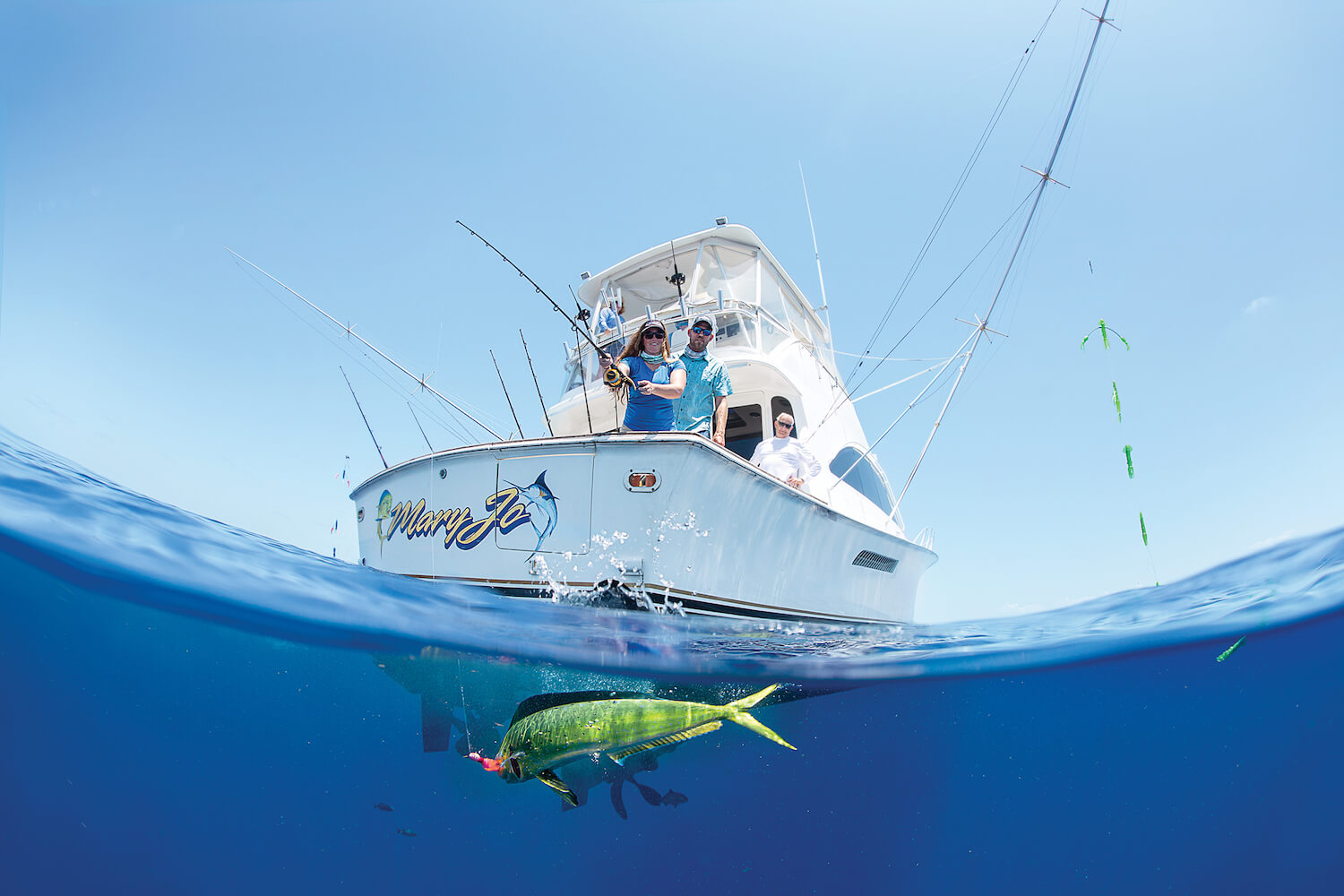 Most of the islands in this stretch of the Keys run north and south, and this alignment creates protected, shallow channels between the islands. These bays, flats, and mangrove islands are perfect fishing grounds for bonefish, tarpon, barracuda, and sharks.
Find a fishing charter for the specific type of fishing you want to do while in the Lower Keys.
Sightseeing Tours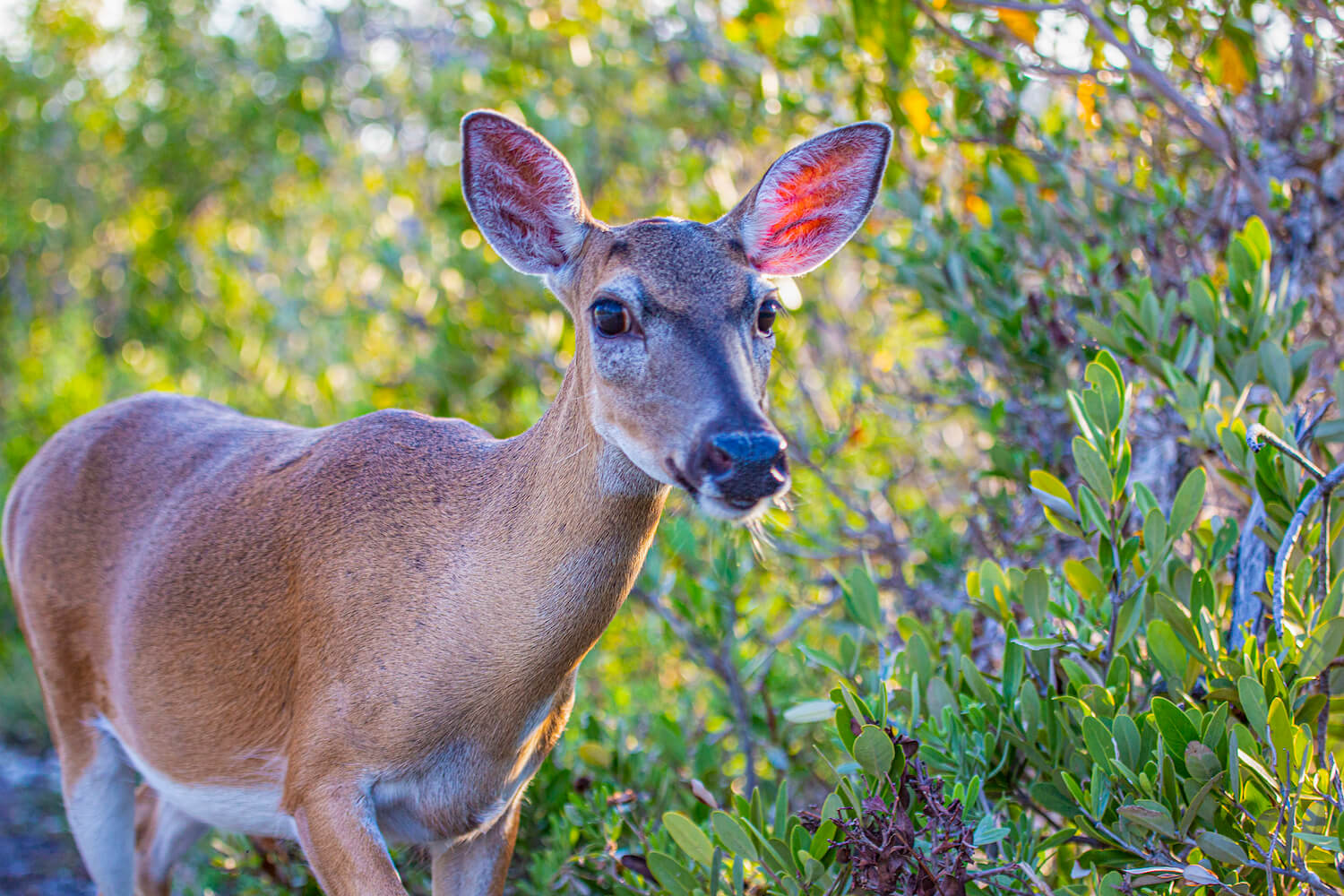 If it's your first Keys visit, exploring the area and learning about its history should be a top priority. From guided hikes and bike rides to tours of the historic Hemingway House, there are many sightseeing and historical tours to choose from in the Lower Keys.
Explore sightseeing tour providers in this stretch of the Florida Keys.
Boating and Kayaking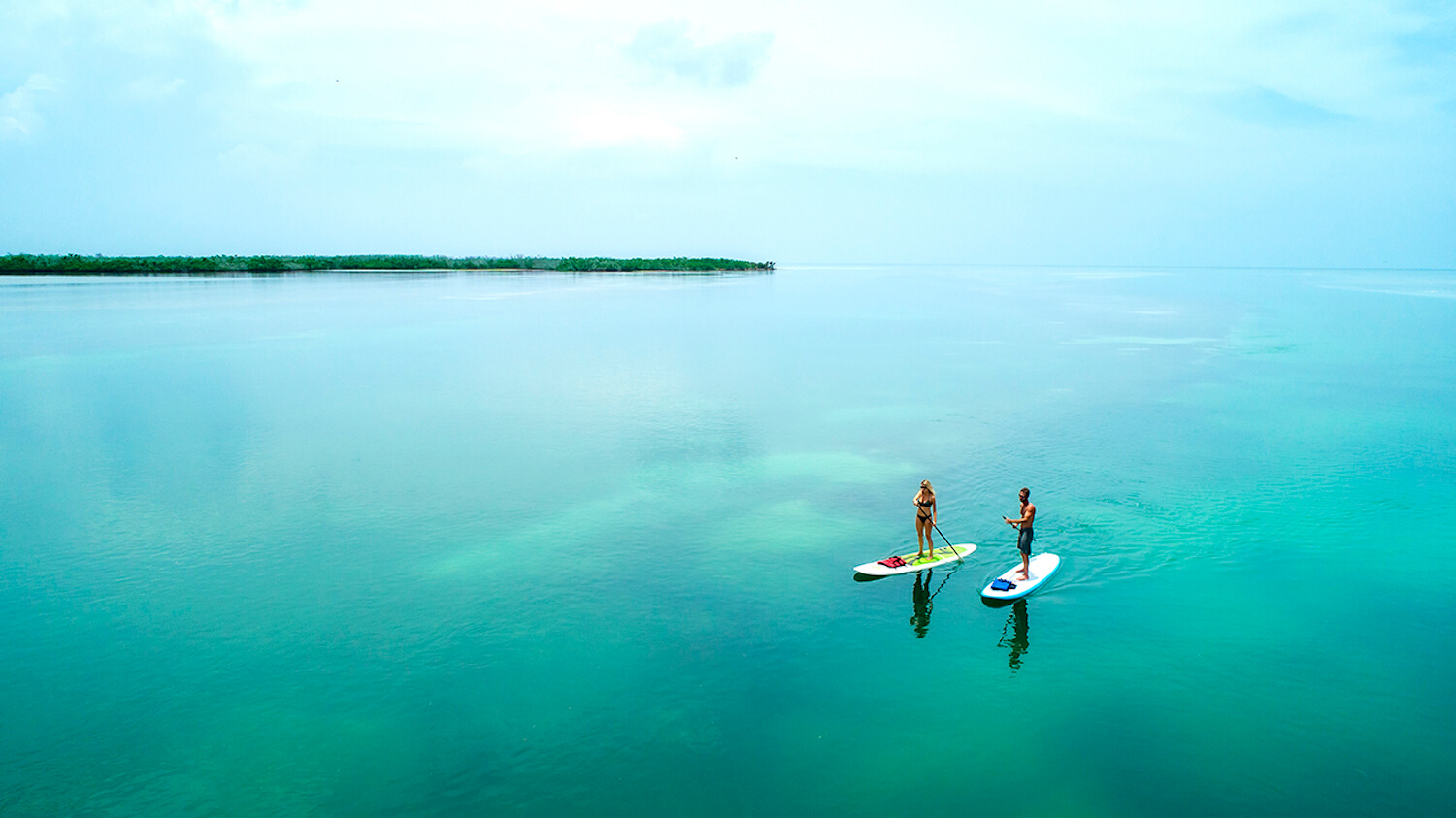 Getting out on the water is just as fun as diving or snorkeling beneath the surface. Whether you're looking to take out a motorized boat for fishing or you just want to paddle a kayak through the mangroves and look for migratory birds, you can do it.
Learn more about where you can rent a boat or kayak while staying near Big Pine Key.
Food and Culture
When you're filling your days with adventure, you can treat yourself to a delicious meal and a taste of the local Keys culture in the evenings. The seafood options here are second to none, and this part of Florida has been attracting painters, writers, and other creatives for decades.
Find the best restaurants and learn more about art galleries, public art displays, and other cultural events around Big Pine Key and the Lower Florida Keys.
Explore the full list of things to do during your trip to the Lower Florida Keys.
Tips for Your Florida Keys RV Trip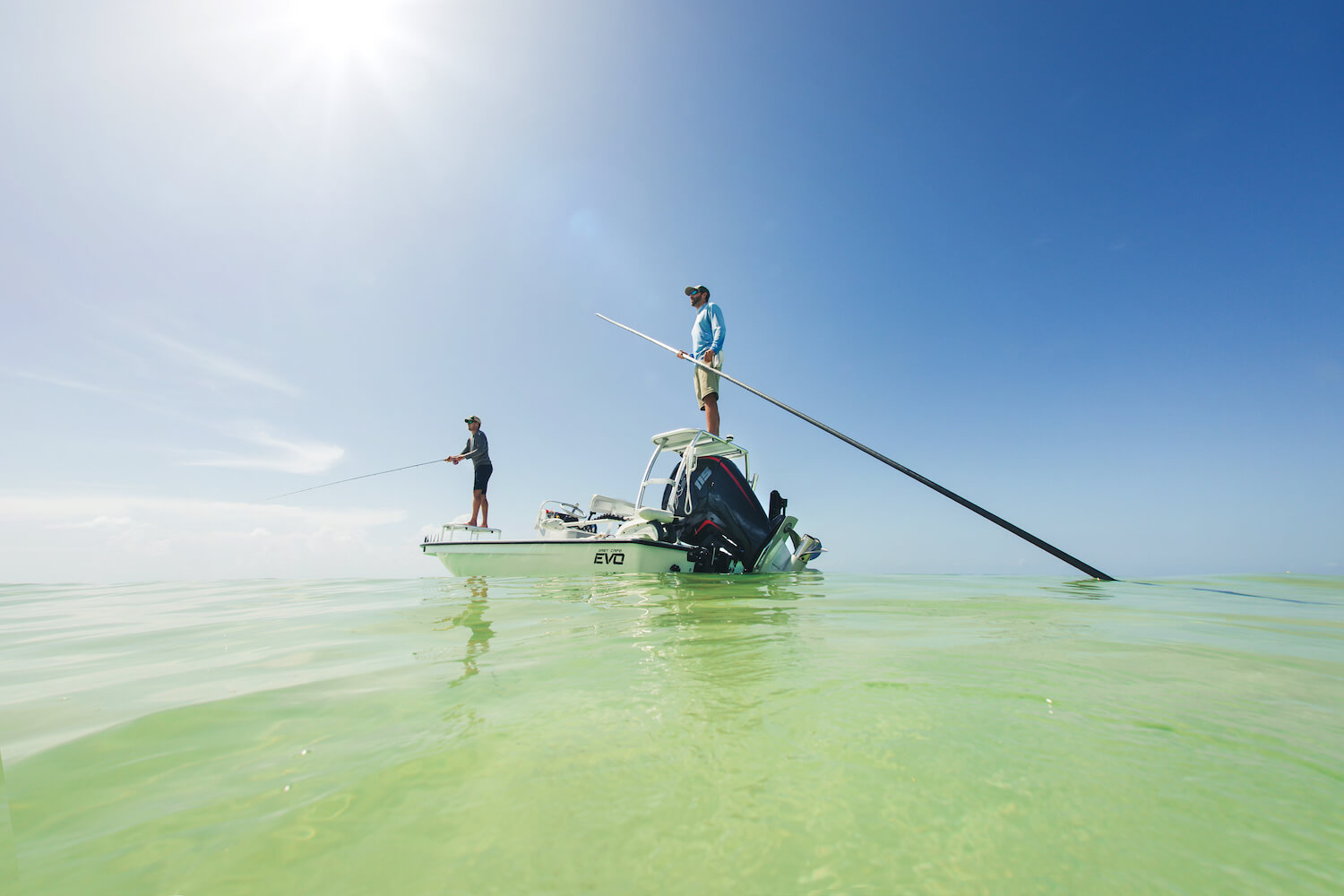 If this is your first trip to the Lower Florida Keys, here are a few tips to help you prepare for your visit:
Take it slow on the drive down. US-1 is your one-way-in, one-way-out solution to RVing into the Lower Keys. Take it slow and enjoy the scenery (especially on Seven Mile Bridge) on your way in.
Explore alternative transportation. Once your RV is parked, explore public transportation to see the Lower Keys, including shuttles, taxis, bikes and motorbike rentals, and more.
Prepare for the weather. It's beautiful down here! But that doesn't mean you shouldn't check the weather every morning to see what's in store for your day.
Find local events. Explore the calendar of events to see if anything interesting is going on during your visit.
Be kind to the environment and the people. Learn about current sustainability initiatives in the Keys and how you can do your part.
---
Visit Monroe County's website to learn more about visiting Big Pine and the Lower Florida Keys!
Do you have any experience visiting Big Pine and the Lower Keys? Share your tips in the comments below!
Tucker Ballister is a Technical Content Writer for Camping World and a lover of the open road. You can check out more of his adventures and outdoor advice at thebackpackguide.com.