Yamaha Unveils the New EF2200iS Generator with CO Sensor
A new option for getting power to your rig!
Today, Yamaha Motor Corporation, USA announced the new EF2200is inverter portable generator. This new generator comes with a Carbon Monoxide Sensor (CO Sensor) that's integrated into a detection and shutdown system.
The EF2200iS is the first in Yamaha's upcoming lineup of generators exclusively equipped with CO Sensor technology. This addition helps it meet the Portable Generator Manufacturers' Association's ANSI/PGMA G300-2018 standard to monitor carbon monoxide emissions.
If the generator detects elevated levels of carbon monoxide it will automatically shut off and remain off for approximately five minutes with an indication that it needs to be moved to a well-ventilated space. A CO Sensor graphic will appear and an LED indicator light will turn on.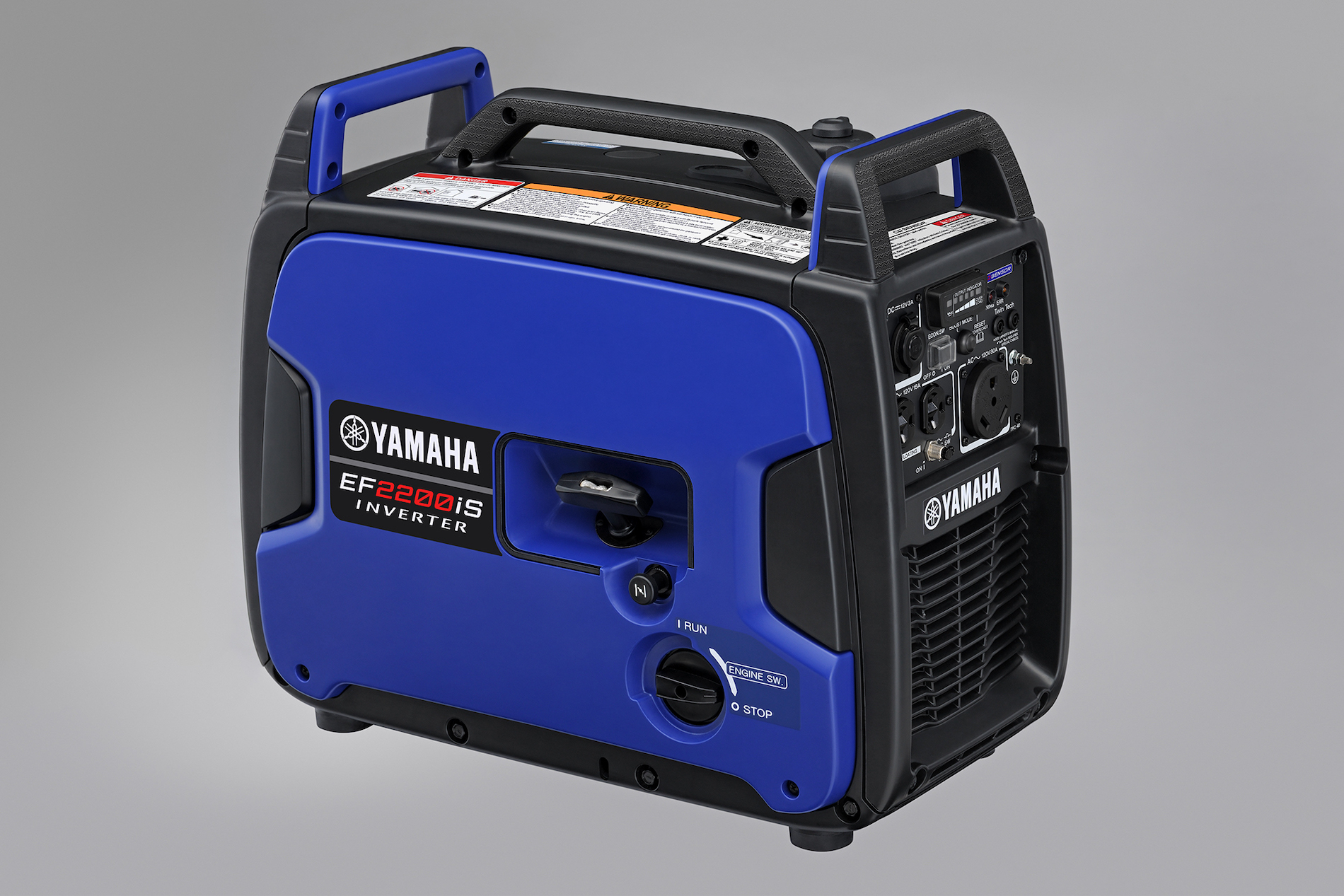 "Yamaha is a premium manufacturer in the portable generator industry and supports practices and technology like this to enhance the overall protection and performance of our products," said Kevin Reed, Yamaha Outdoor Power Products Division Senior Manager. "The protection of our customers is our top priority, and we're proud to work with the PGMA ® to comply with the ANSI/PGMA G300-2018 standard while maintaining the performance and reliability that our customers have come to rely on from Yamaha."
This generator delivers 2,200 watts of clean power to meet the demands of today's most popular RVs and trailers. The generator utilizes Yamaha's high-output MZ80 OHV single-cylinder four-stroke engine to produce a maximum current of 18.3 amps at 120 volts. The company's Twin Tech parallel function means you can connect two units together for a combined power output of 3,600 watts of 30 amps.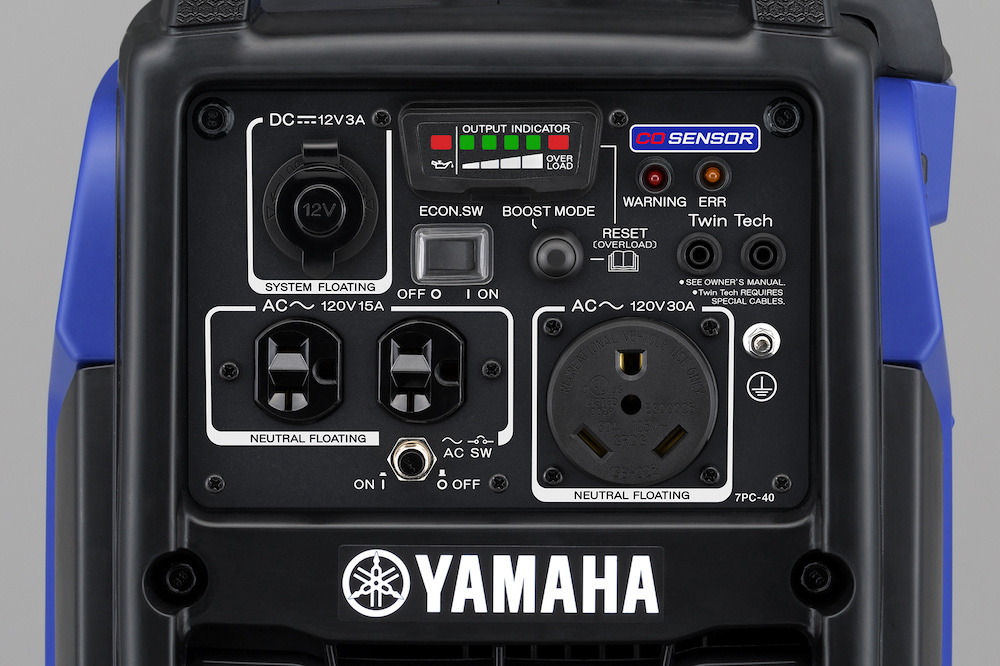 The generator is also quiet, generating only 57-66 dBA at a quarter-rated load. At that load, it can run for 10.5 hours. It weighs just 55 pounds and the tri-handle design makes it easy to move around and load. It has an MSRP of $1,199 and comes with a 3-year limited warranty.
Click here to learn more.