The Best Rivers to Kayak in the Eastern United States
If you're visiting the eastern portion of the country, don't pass up these kayaking destinations.
Kayaking may not be recognized as one of the great American pastimes, but it certainly should be. Whether you're leisurely floating across a lake or down a slow drifting river, or battling to keep your head above water on some Class 5 rapids, kayaking can be precisely whatever you want it to be.
River kayaking is more commonly associated with the western United States. This is in part because there's a ton of adventure tourism and what's more of an adventure than kayaking? That said, the eastern half of the US is every bit as beautiful—and exciting—for kayakers, and it probably doesn't get enough press. 
While you can take your kayak on any kind of body of water, rivers offer a little more excitement and allow you to take in more sights as well. When you're ready to hit the water, check out some of these fantastic kayaking rivers in the eastern United States.  
Gauley River
West Virginia, with its mountains and exceptionally rugged wilderness, is also known as one of the top whitewater destinations in the country. While it's beautiful year-round, the sweeping mountainscapes full of lovely trees make it exceptionally beautiful to visit during fall. But it's not all about the leaves when you're on the Gauley.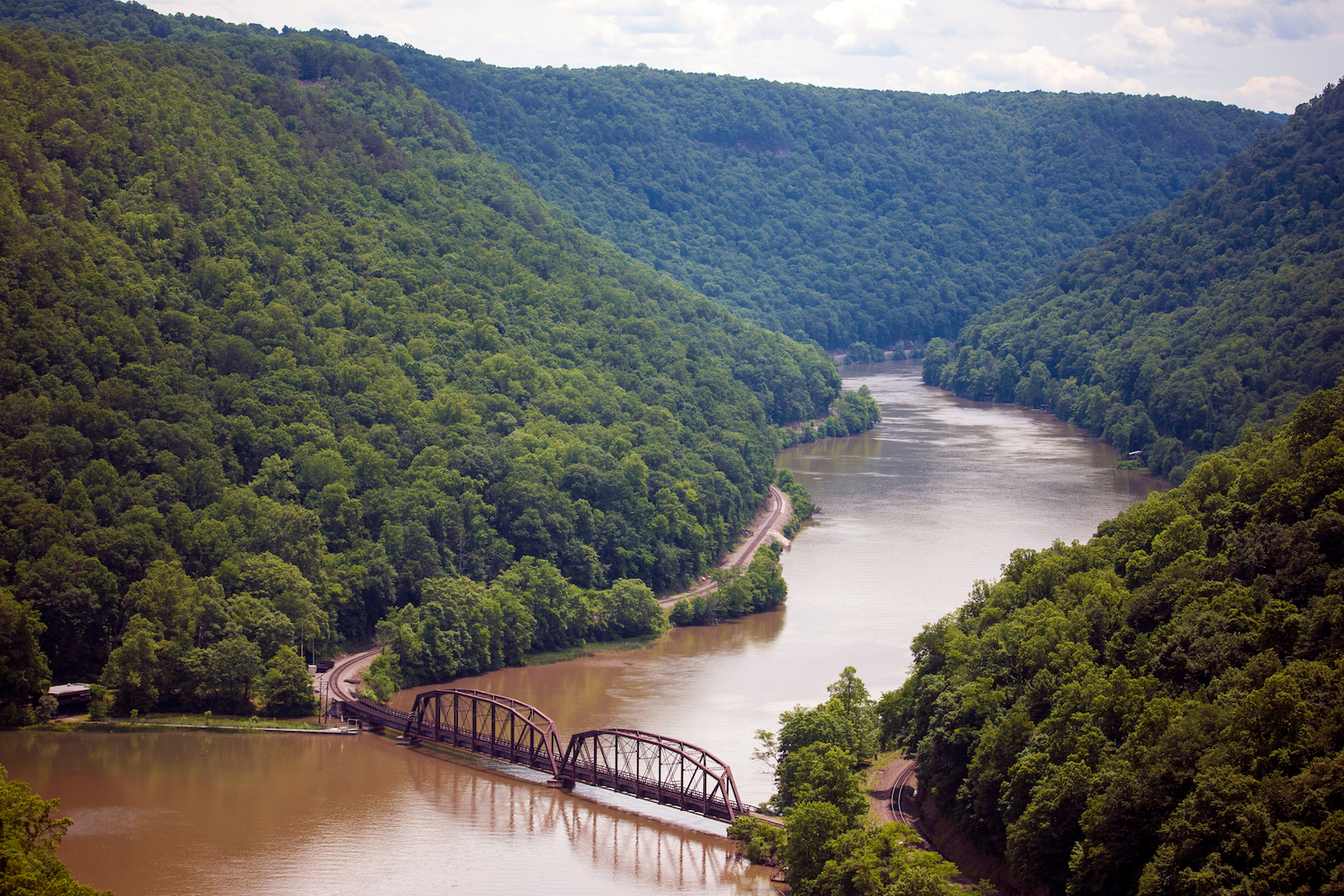 The Gauley River usually boasts Class 3 rapids, but every September and October, a dam upriver releases water. This turns these Class 3 rapids into Class 4 and 5 very quickly. Ideal for thrill-seekers and particularly adventurous types, this probably isn't quite what you're looking for if you're new to kayaking—or if you're looking for a nice, easy float down lazy river. But if you've got a few heavy rapids under your lifevest and are looking to ratchet up your adrenaline, this is the river for you.
Location: West Virginia
Permit Required? No
Whitewater Rapid Class: Class 3-5
Tyger River
The Tyger River in South Carolina is home to a wide variety of plants and animals, which you can expect to see plenty of if you choose to float this gorgeous river. The area is particularly well-known for unique types of waterfowl and eagles as well, who love fishing the river.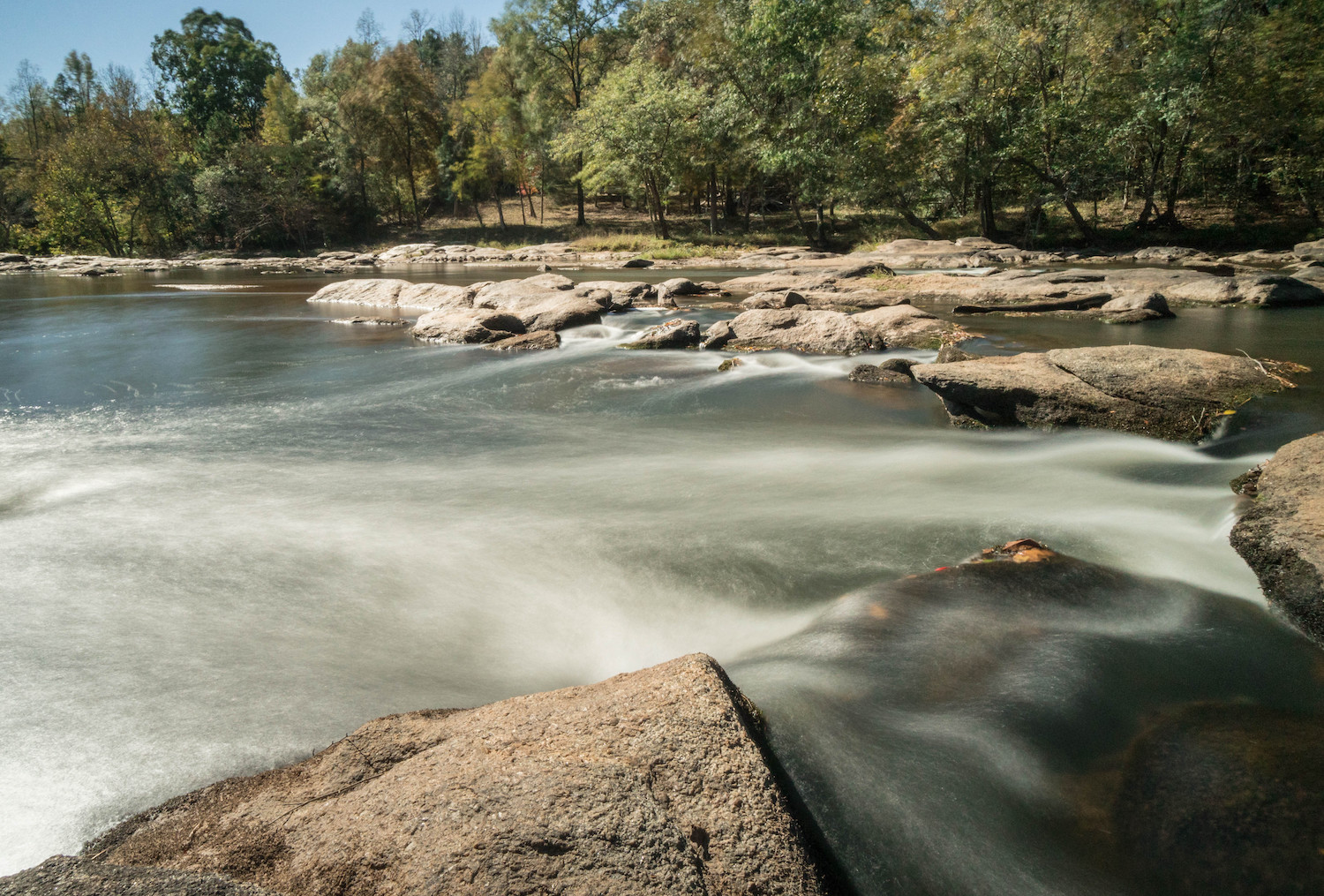 If you're worried about whitewater, don't be: the Tyger doesn't have much bite. It rates around a Class 2, which is perfectly tame and easy to navigate. In fact, this is a great area to bring the whole family. You can float, stop for a picnic, and spend time checking out all of the cool plants and animals you find along the way. 
Location: South Carolina
Permit required? Yes
Whitewater Rapid Class: Class 2
Allagash Wilderness Waterway
Maine has a particularly mysterious aura about it. It's thick with wilderness, raw and untouched, which also makes it a dream location for adventurers and vacationers who love the outdoors. The Allagash Wilderness Waterway cuts right through one of those types of areas: undeveloped and about as natural as you can find.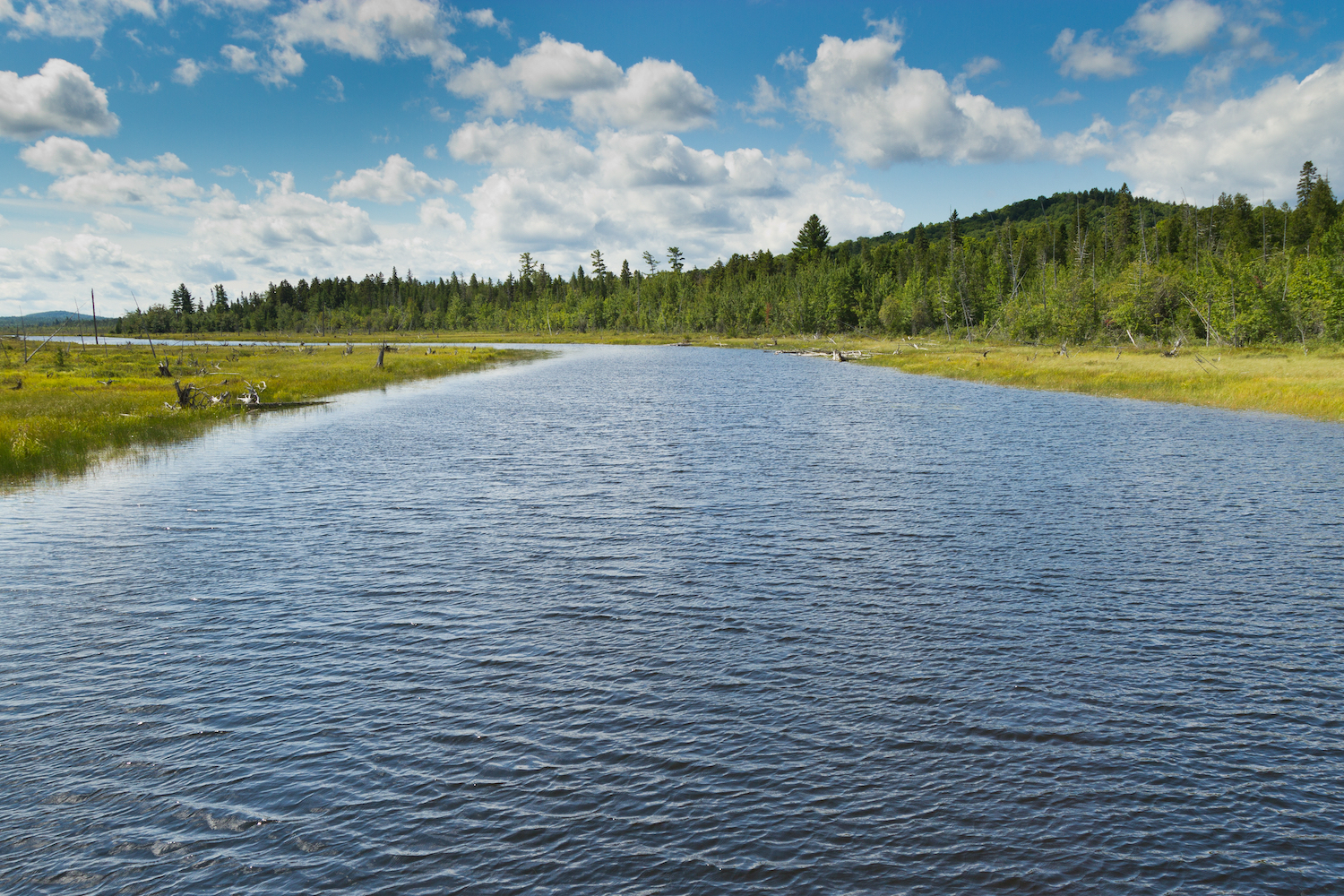 You can do the Allagash Wilderness Waterway in segments or in a multi-day float and camp along the way. And while you won't have any run-ins with rapids (it gets up to Class 2 in one area), you'll make up for it with run-ins with moose and bear. Plus, you'll come across a quaint and quintessentially northern-Maine town of Allagash Village, and get a beautiful view of Allagash Falls as you're portaging around. 
Location: Maine
Permit required? Yes
Whitewater Rapid Class: Class 2
Chattooga River
The Chattooga River, which sits on the border of Georgia and South Carolina, has something for everyone. That is to say, if you're a hardcore adventurer, you're going to love the Class 5 rapids. If you're more in for the slower, take-in-the-scenery type of kayak trip, there are plenty of segments on the river that are ideal for you and full families. 
In fact, the river is broken up into three total segments. Section I is the most challenging, while Section II is calmer with crystal waters, and Section III cranks these up a bit with rapids ranked up to Class 4. Segment 2 is about seven miles long, so if you're up for an easy day, it's perfect for enjoying the weather and wilderness.
Location: Georgia
Permit required? Yes
Whitewater Rapid Class: Class 2-5
Juniper Run
This wouldn't be a complete list without part of Florida's wild waterways. It's easy to find plenty of adventurous areas to kayak in Florida, thanks in large part to its surrounding oceans, lakes, and swamps. One of the best for kayaking is Juniper Run, inside the Ocala National Forest. As you float you'll feel like you're transported to a wild and wonderful world that reminds you of a jungle. 
Mangrove trees and others stretch out across the water, and who knows what kind of aquatic life you'll encounter. There's also no fishing or motorized vehicles allowed on this stretch of river, so you'll be able to enjoy the peace and quiet that makes kayaking so special. And while you don't need a permit to float the area, you will need to bring your own river kayak to float, as there are no rental options nearby.
Location: Florida
Permit Required? No
Whitewater Rapid Class: Class 1