National Park Week 2021
Here's Everything You Need to Know on the Events, Programs, Fun, and More
The past year has been tough on us all. In order to deal with these unique circumstances, many of us have turned to the healing power and freedom of the great outdoors. Thankfully, the folks in our extensive national park system have worked tirelessly to preserve the natural lands that we've been fortunate to enjoy during this challenging time. If you've never participated before, this year is the perfect opportunity to get in on all of the fun during National Park Week.
Each April, the National Park Service and National Park Foundation join forces to provide a week of themed programs and activities to celebrate the earth and each other. Join your fellow nature lovers this year (either on site or virtually) April 17-25 to learn more about these incredible natural resources and how important they are to us all. National Park Week offers something different each day, so let's go over what's in store for 2021.
Saturday April 17: Park Rx Day
A prescription for national park time? Yep! Health care providers and scientists recognize that experiencing and interacting with nature in our wonderful parks can have substantial benefits for our health and overall wellbeing. To commemorate this day, park fees will be waived, and folks are encouraged to consider becoming a Park Health Ambassador. Essentially, your role as an ambassador will be to encourage friends and family to incorporate outdoor time into their daily lives. To do this, the NPS suggests that you share your experiences in nature and how they've positively influenced your health and wellness.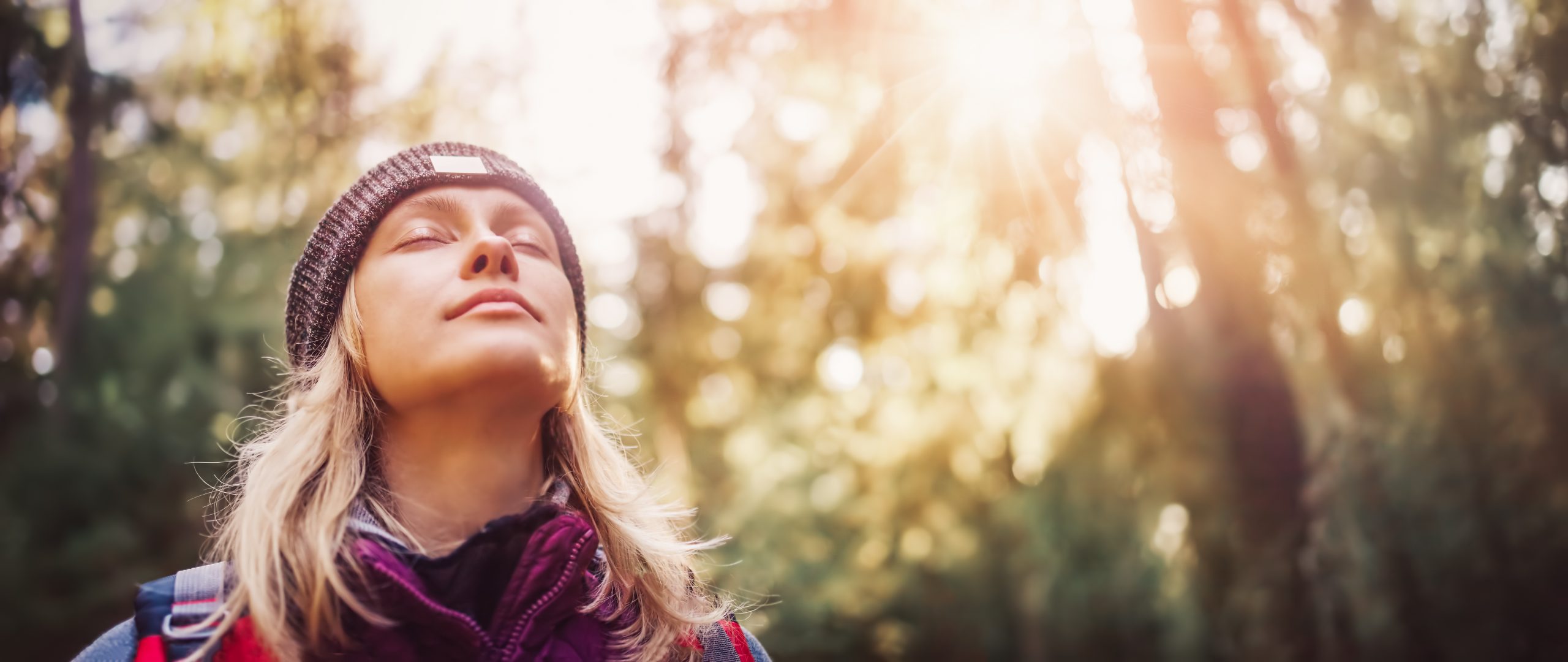 Sunday April 18: Volunteers in Parks Day
One of the most important factors in the success of the national park system has been the involvement of the public. More than 300,000 Americans donate their time each year to assist in the mission of our national parks. On this day, you can learn all about what these hard-working men and women have done for your favorite parks and find out what volunteer opportunities you might be interested in as well.
Monday April 19: Military Monday
The U.S. military has a strong connection with the national park system. Yin fact, members of the U.S. Cavalry actually served as the very first park rangers for Yellowstone back in the late 1800s. Military Monday is a perfect time to visit one of the dozens of national historic sites and memorials throughout the U.S. that pay respect to the men and women who sacrificed so much for our freedom. The National Park Service also offers free park and recreation area entrance to thank veterans and Gold Star Families for their service to our nation.
Tuesday April 20: Transformation Tuesday
The newest addition to National Parks Week is Transformation Tuesday. We typically view our national parks  as a preservation of natural and human history, but they are also a very important part of our future. As our world continues to change, we will encounter unique challenges as well as new solutions to protect these valuable natural resources. Visit your favorite park on Transformation Tuesday to learn about all of its recent and upcoming changes and how they'll shape the future.
Wednesday April 21: Wayback Wednesday
Although it's important to keep our eyes on the future, we must also recognize that our national parks are here for us to experience and enjoy because of the tireless efforts of incredible women and men of the past. On Wayback Wednesday, you can learn about how places of historic significance are recognized and preserved. Many of these historic sites exist within our national parks, but there are also likely some in or near your community. You can even help preserve the important places in your town. The National Park Service has a great guide to get you started.
Thursday April 22: Earth Day
The Earth has given so much to us and it's up to us to return the favor. There's no better way to celebrate Earth Day than by renewing your commitment to the preservation of nature at one of our incredible parks. Through the power of science, we have learned what steps we can take to give mother nature a break, and these include practices such as recycling, reducing greenhouse gas emissions, and following 'leave no trace' principles at your favorite national park.
Friday April 23: Friendship Friday
The famous saying is that "nothing great is ever accomplished alone." This rings especially true when it comes to taking care of our national parks. Through partnerships with various groups, the National Park Service is able to offer fantastic programs and services for all members of the public to enjoy such as charging stations for electric vehicles, updated park buildings, and hands-on involvement in park science and research. On National Park Week's Friendship Friday, the National Park Service encourages folks to give thanks to these groups by considering donating or finding out how they might be able to join in on their mission.
Saturday April 24: National Junior Ranger Day
Our children are our future. By instilling the value of national park preservation in our young ones, we can ensure that these natural treasures will be around for generations to come. Give the children in your life a fantastic gift by introducing them to the Junior Ranger program. Through a variety of engaging and fun park-specific quests for badges, kids will learn all about park stewardship. If your child is not yet a member, National Junior Ranger Day is the perfect opportunity to get signed up!
Sunday April 25: B.A.R.K. Ranger Day
One of the best parts of visiting a park is the opportunity to bring our furry four-legged friends along for the journey. Many national parks are happy to accommodate our canine companions and the National Park Service has a great program to make visiting the park with your dog a great experience. By committing to the B.A.R.K. principles on B.A.R.K. Ranger Day, you and your pup will be ready for many enjoyable hikes in the years to come: Bag your pet's solid waste. Always keep your pet on a leash. Respect wildlife. And, Know where you can go!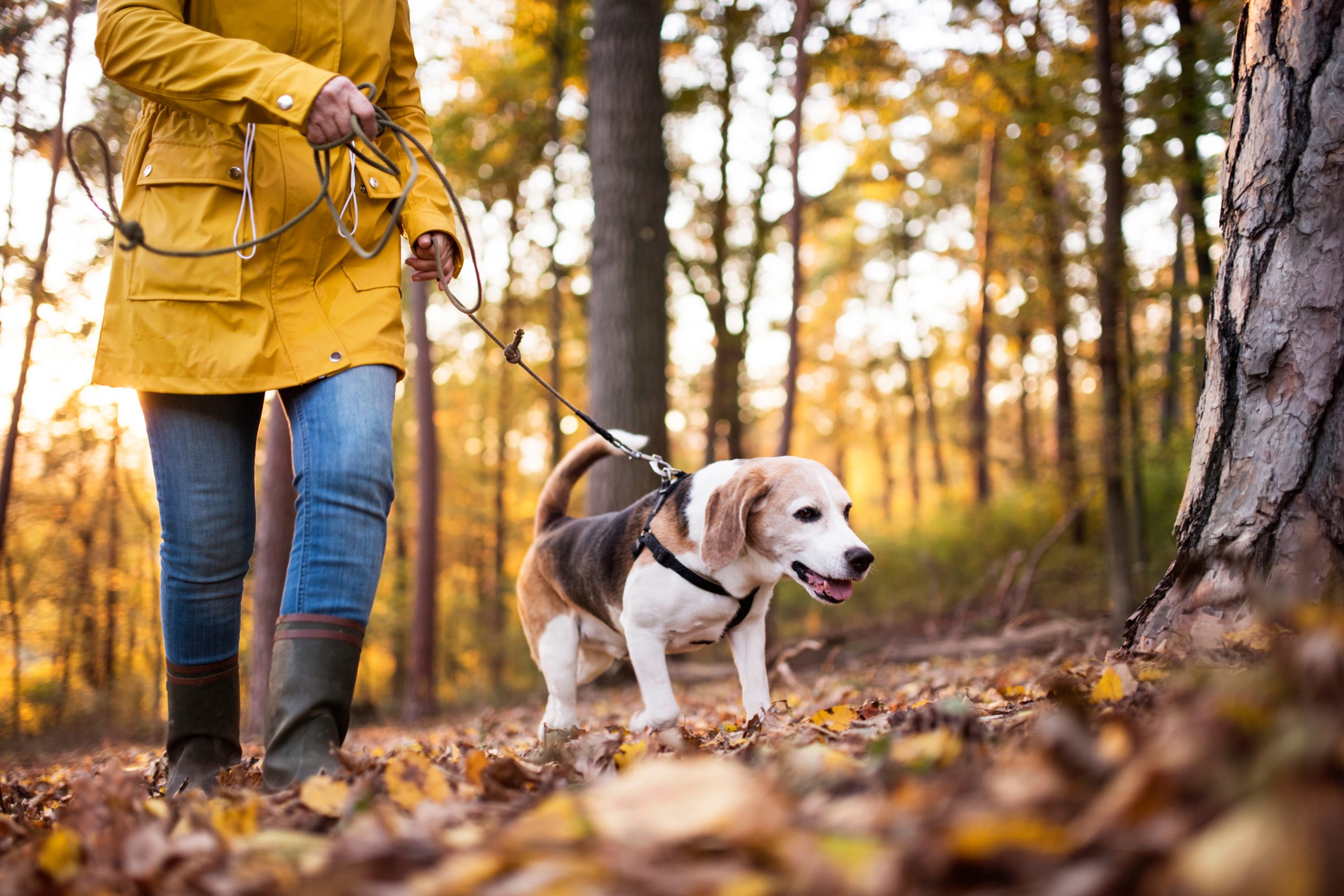 This April is a perfect opportunity to get outdoors and learn about all of the unique benefits and programs that our national parks have to offer. Plan your schedule for National Parks Week 2021 today!