Make Your Getaway Amazing With Sun Outdoors San Diego Bay
If you're looking for a way to experience Southern California's coast, then Sun Outdoors is the place to stay.
Southern California is full of unique attractions and all you need to truly enjoy this area of the country is a good place to stay. That's where Sun Outdoors San Diego Bay comes into play. This upscale RV and vacation resort located just outside San Diego can be your hub for all of your relaxation or adventure.
Sun Outdoors is a great place to enjoy the stunning San Diego Bay and experience an exciting escape from the typical RV resorts with a unique SoCal vibe. Whether you're looking to use an RV resort as a basecamp for all of your activities or need a place to park, relax, and enjoy yourself, Sun Outdoors San Diego has you covered.
Accommodations for RVers
At the top of our list of importance is RV sites. As avid RVers, we're always on the lookout for the best places to stay, and Sun Outdoors offers spacious, full hook-up RV sites that include a concrete pad, private stone paver patio, fire pit with seating, on-site parking for a vehicle, and access to all of the resort's amenities.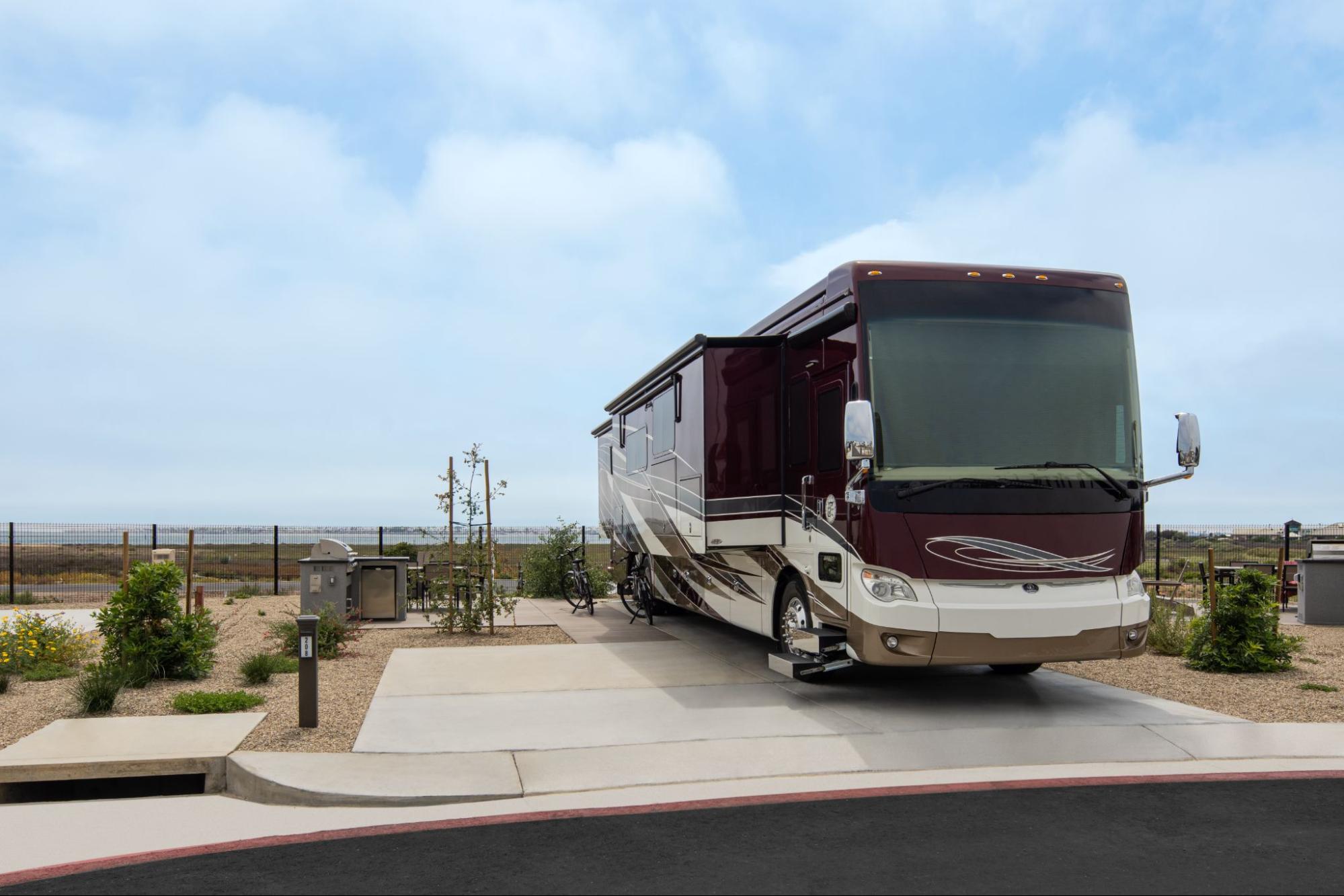 The resort offers several different types of RV sites. There's the standard RV site, pull-thru RV site, Deluxe RV site, Premium back-in site, and Elite back-in site. Each step up gets you more features, with the Elite back-in site offering a concrete patio, natural gas fire pit, full-service grill station, and a table and chairs.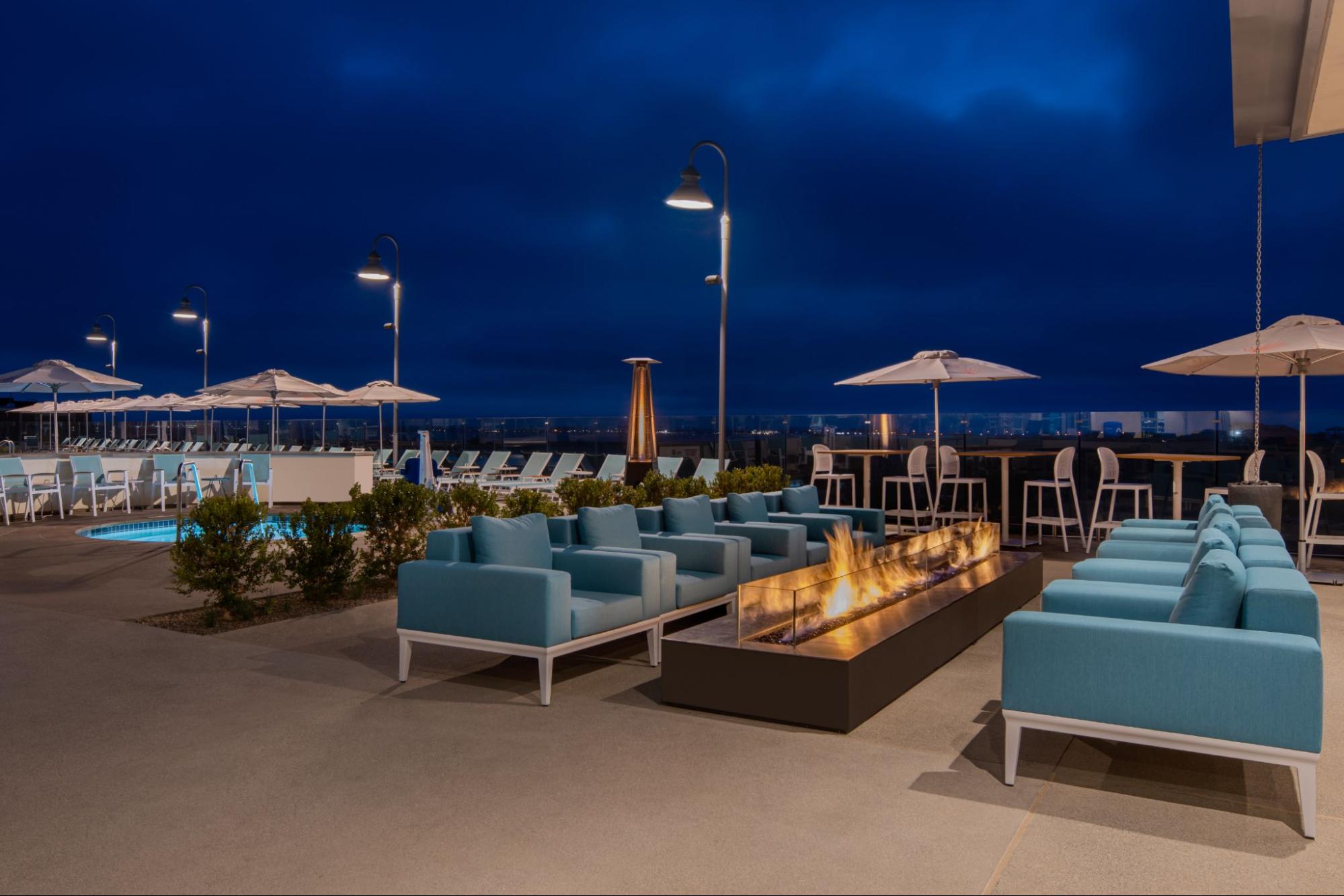 Even More Options With Vacation Cottages
Sun Outdoors San Diego Bay's accommodations don't stop at RV sites. There are also fully-furnished park model vacation cottages that offer 399 square feet of true comfort. Some even offer rooftop views of San Diego Bay and downtown.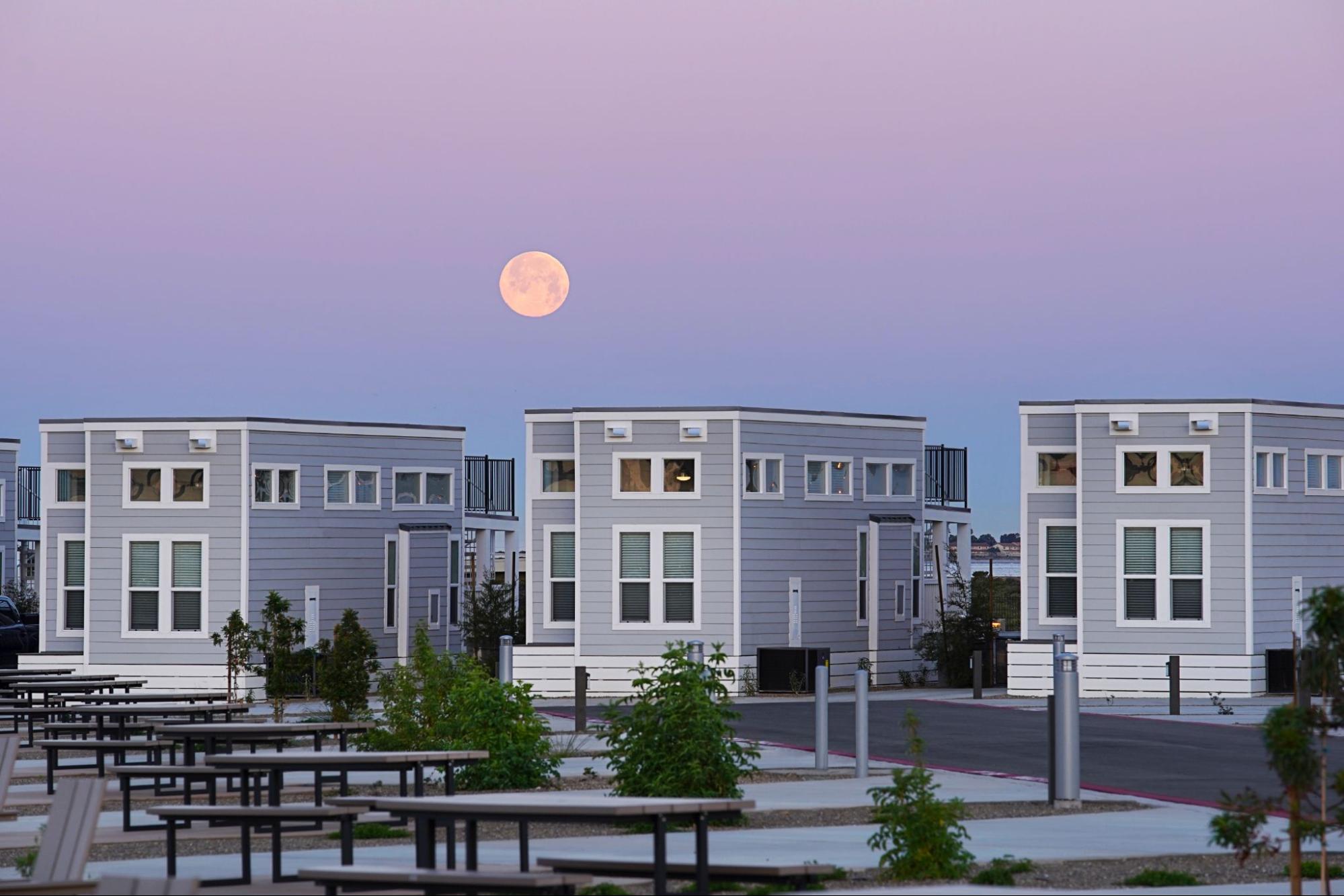 There are a couple of different types of cottages each of which can accommodate up to six guests at a time. There are the Promenade cottages and the Bayview cottages. Both styles of cottages are divided up into those that are two-bedroom and those that offer a single bedroom and a loft. The cottages are pet-friendly and non-smoking. They come with tandem parking options and linens are provided.
On-Site Amenities You'll Love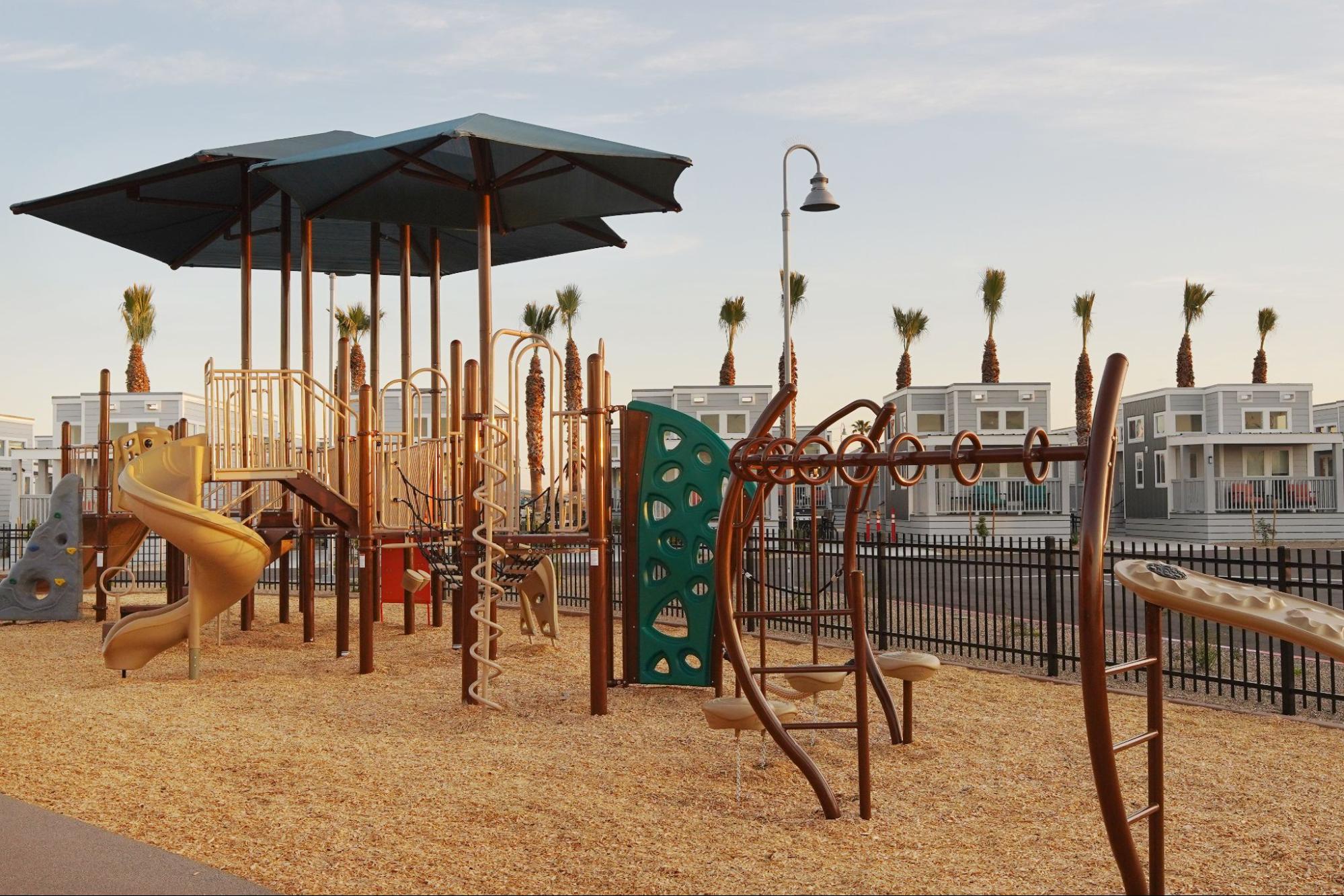 In addition to the lodging options at Sun Outdoors, you'll also notice there are numerous on-site amenities. These amenities include The Getaway Cafe & Bar, pool cabana rentals, and various events and activities.
Additionally, Sweetwater Marsh is available for walking and biking, offering easy trails that bring you right to the habitats of fish, birds, reptiles, and other wildlife.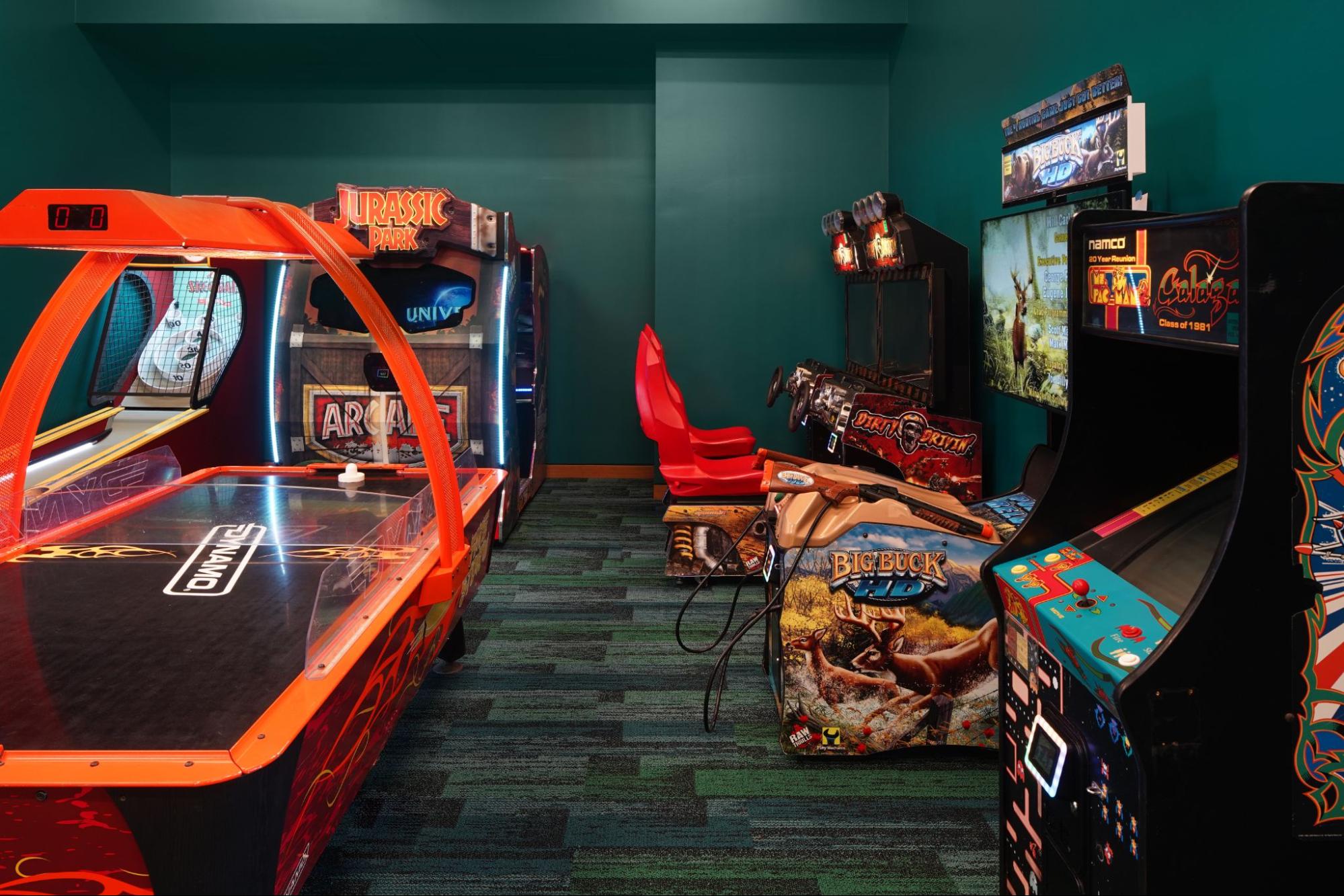 You have everything you need at Sun Outdoors, and if you plan to venture off the resort's grounds there's all of Southern California for you to explore!