Enjoy Central Florida to its Fullest at Cabana Club RV Resort and Cottages
A true paradise that comes with everything you could need to have a fantastic time!
Central Florida is not wanting for nice places to stay, but if you're looking for a truly unique RV park experience, then you must visit Cabana Club RV Resort and Cottages, Central Florida's first luxury RV park on 66-acres. 
This park just recently opened in February of 2021, and it features everything you could want for a comfortable and relaxing vacation in the Florida sunshine.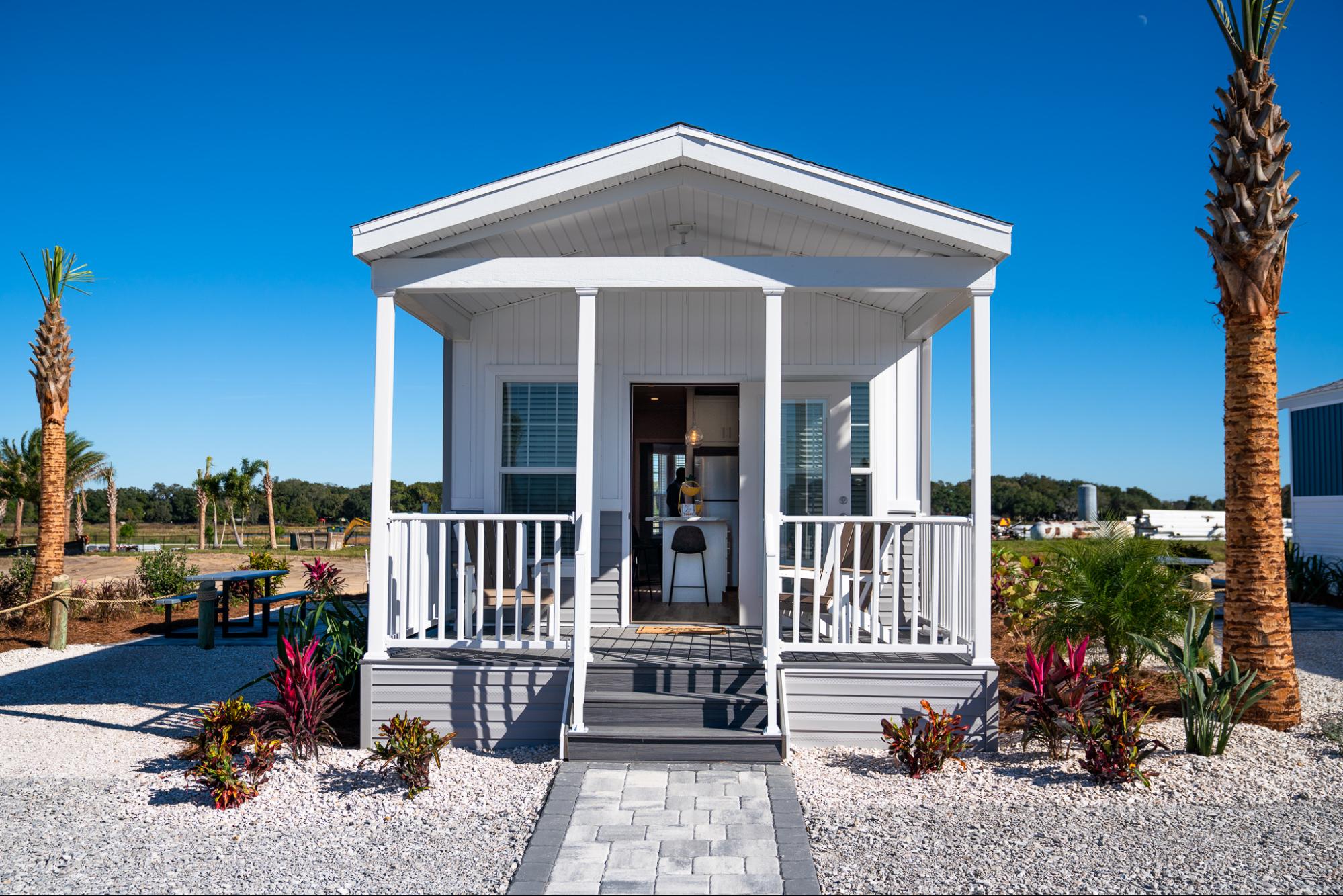 What to Expect at Cabana Club Resort
Coming to Cabana Club Resort, you'll find oversized RV sites with full hookups as well as vacation cottages with space for up to six people to enjoy the indoors and outdoors. On-site you'll be able to enjoy a zero-entry heated pool, 147-foot waterslide, and a nine-hole putt-putt golf course. 
If you're looking for something a little more active, you'll enjoy the beach volleyball courts and the playground. Adults can enjoy a cool beverage at the tiki bar and everything else you could need will be at the camp store. 
You don't even need to worry about planning activities. Cabana Club RV Resort and Cottages has hula hoop races, corn hole tournaments, bocce ball events, pickleball challenges, yoga classes, painting sessions, and more!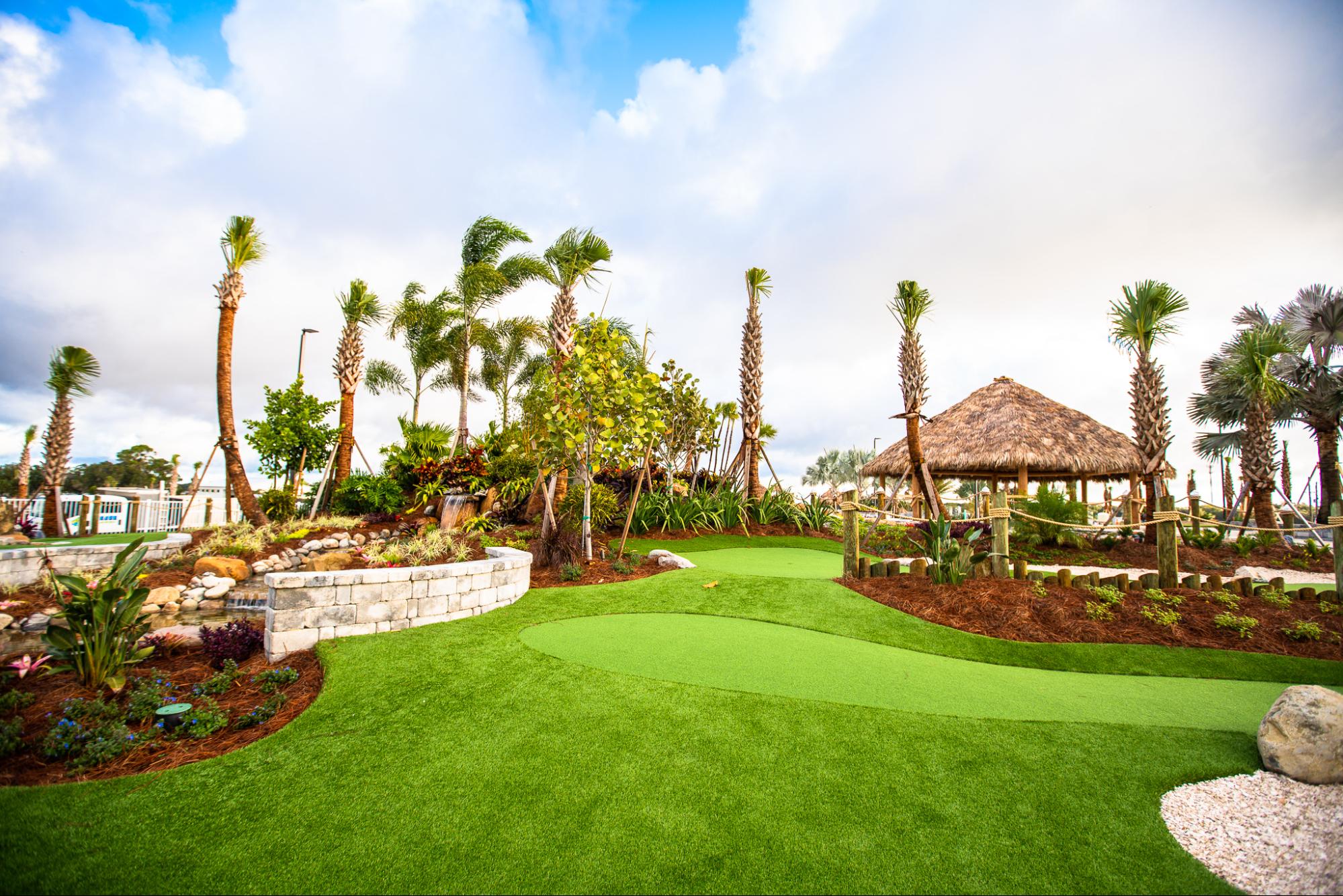 What Else is in the Area?
Another benefit of the Cabana Club Resort is its location in Central Florida. There's plenty to do in the immediate area, including a wakeboard park within walking distance and biking and hiking trails. Full of local attractions, this area of the state is home to LEGOLAND Florida Resort, Safari Wilderness, Bok Tower Gardens, and Fantasy of Flight. 
Some of Florida's biggest attractions are just down the road, including Walt Disney World, which is home to Hollywood Studios, Animal Kingdom Theme Park, Magic Kingdon Park, and Epcot. There's also the Universal Orlando Resort, which is home to The Wizarding World of Harry Potter – Diagon Alley/London, World Expo, and more!
There are so many more attractions to this area of Florida, that you could come back again and again to Cabana Club Resort and still not see or do everything in the area.