I've owned a 1995 Jayco Eagle motorhome for two years. When I bought it, it had a new set of tires. The other day I removed the spare tire cover and found that the tread had lifted off the tire and the steel belts had torn. The tire was fully inflated and appeared brand new (no signs that it had ever touched a paved surface). My motorhome faces east to west when parked, and the rear faces west. This summer in El Paso we have had more than 30 days of 100+ degree heat. Is it possible that the tread separated from being exposed to constant heat in a metal spare tire cover?
Dan Loweree | Horizon City, Texas
The tire may be original equipment and age deteriorated, which is not uncommon for spare tires. Check the date code at the end of the DOT number on the sidewall. If the date code (the last three or four numbers at the end) has three numbers, the tire was manufactured before calendar year 2000. For example, 065 would be the sixth week of 1995. In DOT numbers on tires manufactured after 2000 the date code has four numbers. The first two numbers indicate the week (01 to 52) the tire was manufactured and the second pair of numbers indicates the year (03 means 2003). For example, 0605 would be the sixth week of 2005.
– Ken Freund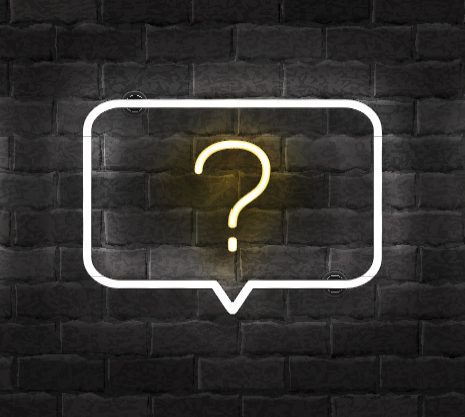 ---
Have a technical question about your RV? Send them to [email protected].