A License to Spend on Your Bucket List
Annuities can give you the freedom to live the life you want.
The idea of a bucket list isn't new. It's a list of great things you want to do and accomplish in life. Though retirement may give us time to pursue those things on our list, we all know it also takes money. So, here are few things to consider in making sure you have both the time and money to chase those adventures in life.
Are You On Track for Retirement?
Knowing where you stand in your retirement plan is the first step towards achieving your goals. Use this specialized calculator to determine your Retirement Income Security Evaluation (RISE) score to help you better understand how much income you'll have in retirement and the potential risks in not having enough.
Think of your retirement savings in terms of probable income, which comes from the potential growth and withdrawals from your investments, and protected income, which you are guaranteed to receive from Social Security, a pension (if you're one of the lucky few who has one), or an annuity.
Have the Essentials Covered
Your bucket list includes all the things you want to cover in life. But, there's also that list of things you'll need to cover – those essential monthly expenses like a mortgage or rent, utilities, and groceries. One of the best ways to cover those basic expenses is with protected income from an annuity – monthly income that you can always count on.
Research shows that people who have more of their savings in protected income are able to spend significantly more each year than people who have their savings only in market investments. It makes sense then that covering your essential expenses with protected income can give you the confidence to pursue your bucket list.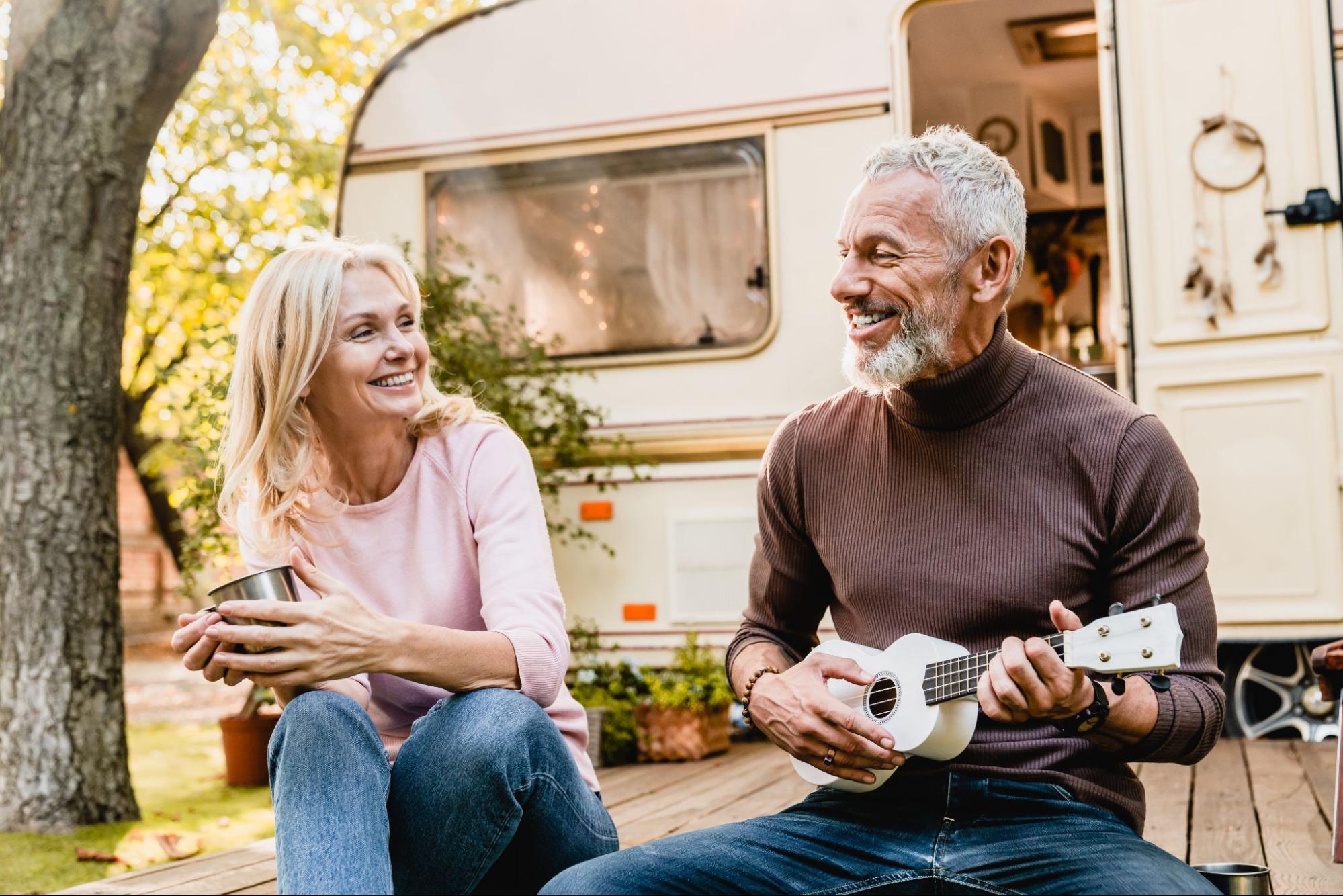 Protect Your Income
Protected income to fill gaps in your retirement income.
Americans aren't slowing down in retirement anymore the way past generations used to. We're traveling, starting businesses, learning new hobbies and skills, and volunteering full-time. But we need a financial plan that, first and foremost, covers our essential monthly expenses so we can live the life we want. Talk to the right financial professional about how protected income from an annuity can be a great way to fill any gaps, giving you the freedom to pursue your bucket list.
Enter to Win the RV Bucket List Adventure Sweepstakes!
Retirement isn't about slowing down. It's about rediscovering and pursuing what you love. And for adventure-lovers like us, that means RVing!
Enter the RV Bucket List Adventure Sweepstakes from the Alliance for Lifetime Income. One lucky person will win a one-week RV trip of a lifetime.
Enter today by clicking here.