We have a 2007 Winnebago Voyager on a Ford chassis powered by a V-10 engine with 27,000 miles on it. The tires have never been rotated and are still perfectly in balance. However, I am worried they should be inspected because I cannot see all of them. The tire store wants to rotate and balance all six. I was told at one time that if they had not been touched thus far to leave them alone. I am setting out on a 4,000-mile trip. What do you recommend?
Carl Noyes l Las Vegas, Nev.
For most typical motorhome owners like you who put only a few thousand miles per year on their coaches, it usually doesn't make economic sense to have the tires rotated and rebalanced unless there's a problem. That's because they time out before they wear out. If the tires are wearing straight and don't vibrate at all, I'd skip having them rebalanced and also wouldn't have an alignment done at this time.
Inspections are a good thing though, especially before a long trip. The inside rear dual tires are a bit hard to access, as is the narrow space between the dually tires, but it's good to make the effort to get in there and take a look as best you can. Therefore, I do recommend carefully checking the tires, including the sidewalls, and while they're at it, check the brakes. If deemed necessary, rotate the tires at the same time.
— Ken Freund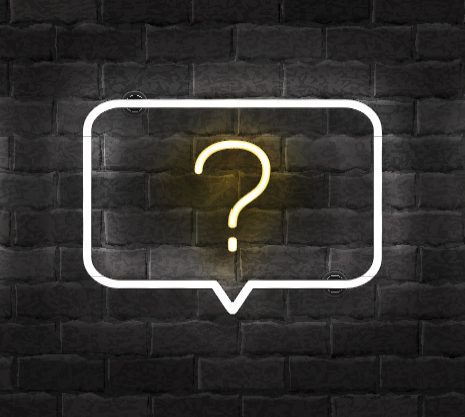 ---
Have a technical question about your RV? Send them to [email protected]. Also, check out TrailerLife.TV for expert RV how-to videos.