In the excellent article on Drivetrain Maintenance for Diesel Motorhomes in the December 2011 issue there is one point that needs clarification. You state that air filter elements should be changed when the restriction reaches 25 inches of vacuum. This is true, but it is not the usual inches of mercury vacuum that most are used to, it is inches of water column vacuum, which is measured with a water manometer. And, if you use your usual vacuum gauge, 25 inches of mercury is equal to 340 inches of water. Thanks for all the great information.
Doug Hendricks | San Diego, Calif.
Thanks for the kudos and for pointing that out, Doug. That article was difficult to write to cover all models generically. Don't worry though, a diesel would quit running long before reaching 25 inches of mercury vacuum!
– Ken Freund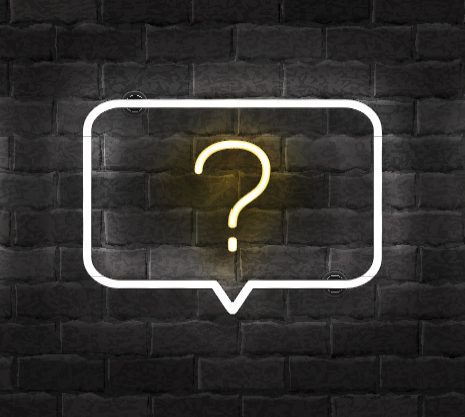 ---
Have a technical question about your RV? Send them to [email protected].