Jayco Launches Customer Experience Tool
The Software will allow the RV manufacturer to better serve its customers.
RV manufacturer Jayco Inc., announced last week the launch of new software designed to improve its customer experience. The software, aptly named the Jayco Customer Experience Software tool, is available across all of its divisions, including Jayco, Entegra Coach, Highland Ridge, and Starcraft.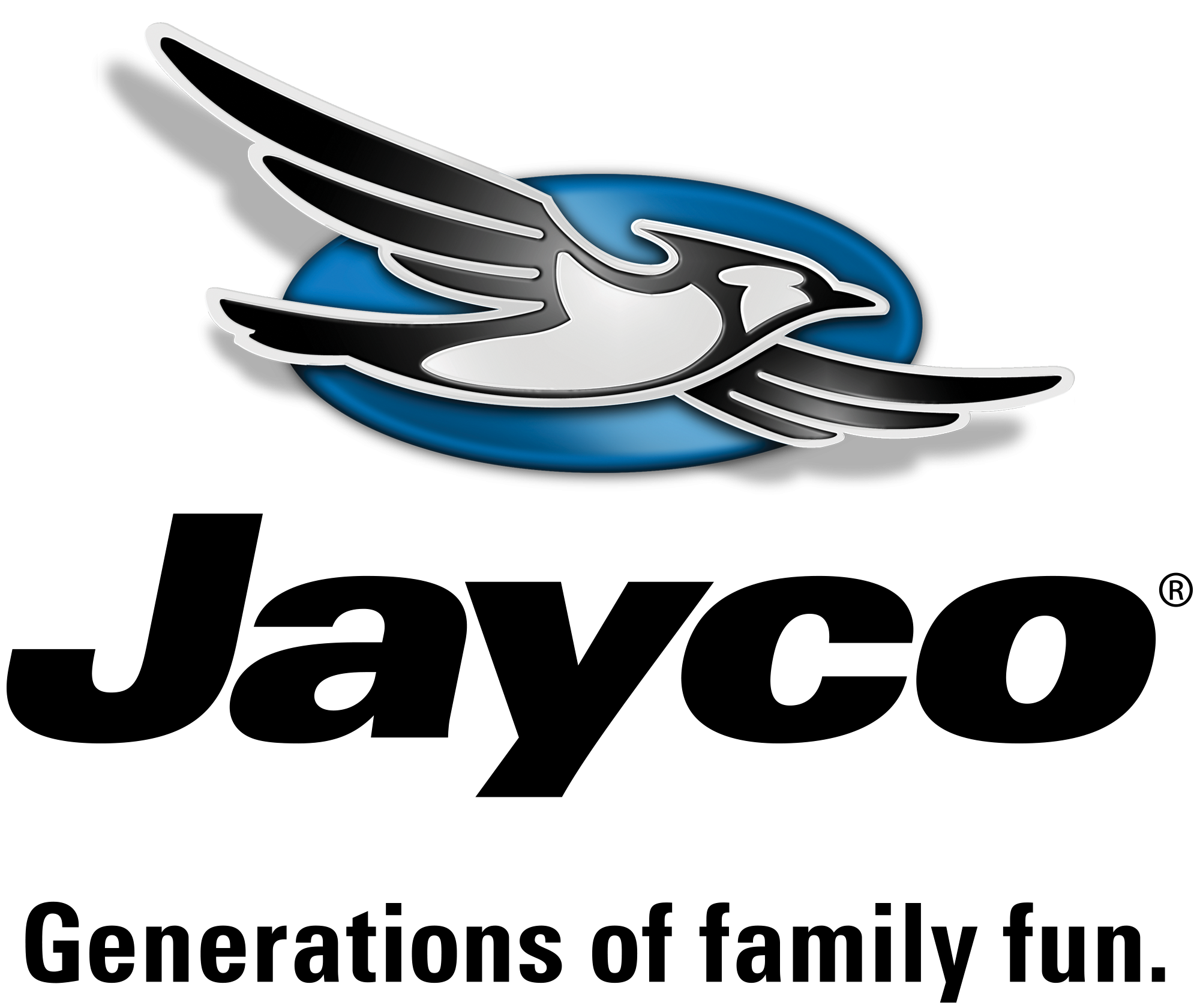 According to the company, each of its dealerships will receive a custom, tailored dashboard for their customer experience journey. The dashboard runs on Qualtric Software and will provide real-time customer experience data accessible to them at any time and location.
The software tool utilizes real-time feedback during the course of the customer journey starting at the time of purchase of the unit and throughout their service experiences along the way. This data downloads directly into the dealer specific dashboard and utilizes the Net Promoter Score (NPS) metric to easily measure the satisfaction and loyalty of the customer.
"We are excited to unveil the new Jayco Customer Experience Software across all of our divisions," stated Jayco President Ken Walters," adding, "There has been a mountain of work done behind the scenes by our Customer Service team, in conjunction with Qualtrics, preparing for this launch.
"We now have a powerful tool that allows dealers to instantaneously see exactly what customers love about their RV experience and track that performance over time. This tool will be a major part of the new dealer experience program launching later in the year. These will be two key ongoing initiatives as the Jayco divisions further our commitment to exemplary customer satisfaction."