2022 RV Magazine Readers' Choice Awards
A Complete List of Winners from the Second Annual RV Mag Awards
Welcome to the second annual RV Magazine Readers' Choice Awards. Once again, we asked our readers to vote for their favorites of the RV lifestyle, including vehicles, accessories, campgrounds, and everything in between. And once again, you didn't disappoint.
Whether you're a full-timer, part-timer, or simply a weekend overnighter, we're sure you'll find these products and services to be the best of the best when it comes to RVing. With so many wonderful choices, it's no wonder that the RV experience is such an important part of our lives, and will continue to be for years to come.
Let us know if your favorite made the cut by dropping us a line at [email protected].
RV Types
 

Class A Motorhome

 
Class B Motorhome
Class C Motorhome
Small Camping Trailer
Small Off-Road Trailer
Travel Trailer
Fifth Wheel
Toy Hauler
Truck Camper
On the Road
Truck for Towing
Favorite Motorhome Chassis
 

Tow Dolly
Travel-Trailer Hitch
Fifth Wheel Hitch
Engine Performance Product
Auxiliary Fuel Tank
Tire Pressure Monitoring System
Trailer-Brake Controller
Dingy Tow Bar
Dinghy Braking System
Tow-Vehicle Suspension
Favorite RV Battery
Favorite RV Tires
Favorite RV Cleaning Product
In Camp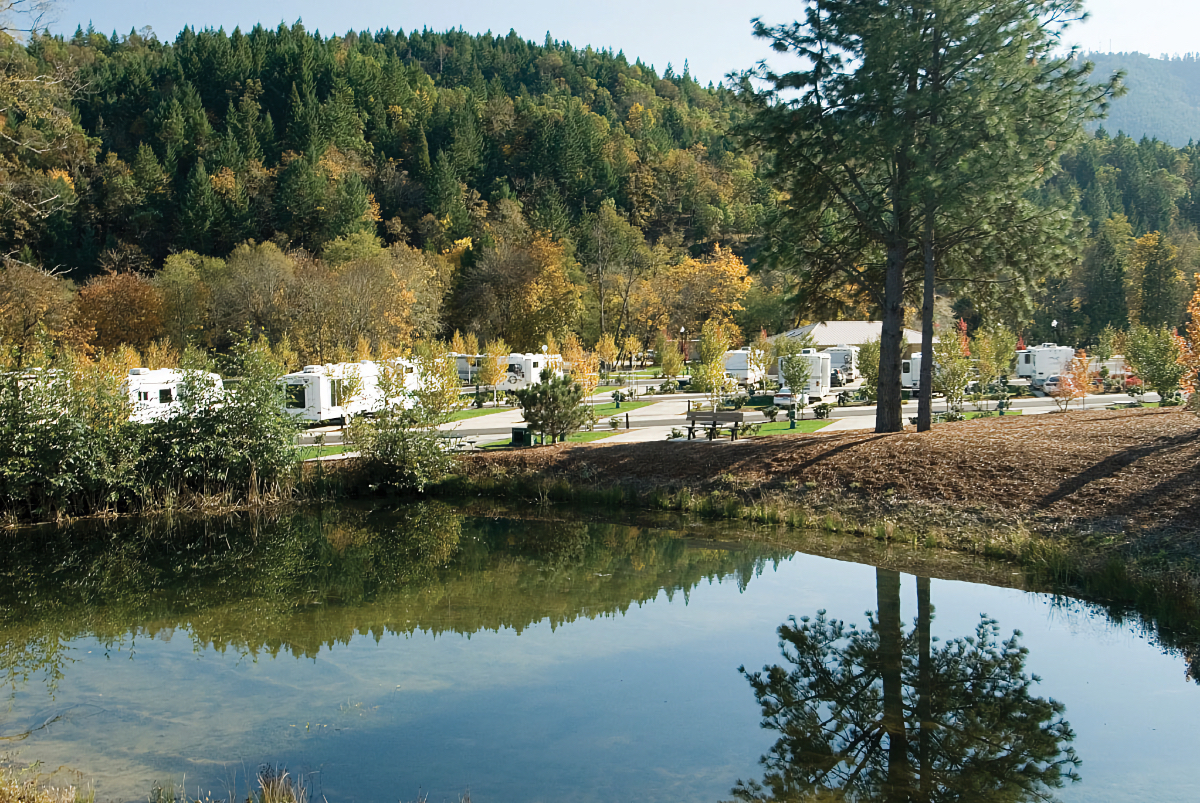 RV Casino Resort
Campground
Favorite US National Park
Favorite Canadian National Park
RV Awning
RV Cover
Satellite Hardware
Satellite Provider
Surge Protector
Aftermarket Entertainment System
Camp Comfort/Convenience
Backup Camera
RV Refrigerator
RV Toilet
Holding Tank Treatment
HVAC Comfort System
RV Water Heater
RV Generator
Favorite RV Solar Product
Congratulations to all of the winners!