National Parks Hosted 237 Million Visitors in 2020
With Many Parks Breaking Attendance Records Due to Increased Interest in Socially-Distanced Outdoor Activities
The National Park Service reported last week that 237 million people visited the country's national parks in 2020. That amount is a 28 percent decrease from the previous year and is due in large part to the temporary closures of some parks and restrictions implemented in others in response to the Covid-19 pandemic.
NPS reports that a maximum 66 of 423 parks in the NPS were fully closed for two months or more. The majority of parks – particularly those with outdoor spaces – remained accessible to the public. Today, only a few historic and cultural parks, primarily historic homes with limited indoor space, remain closed.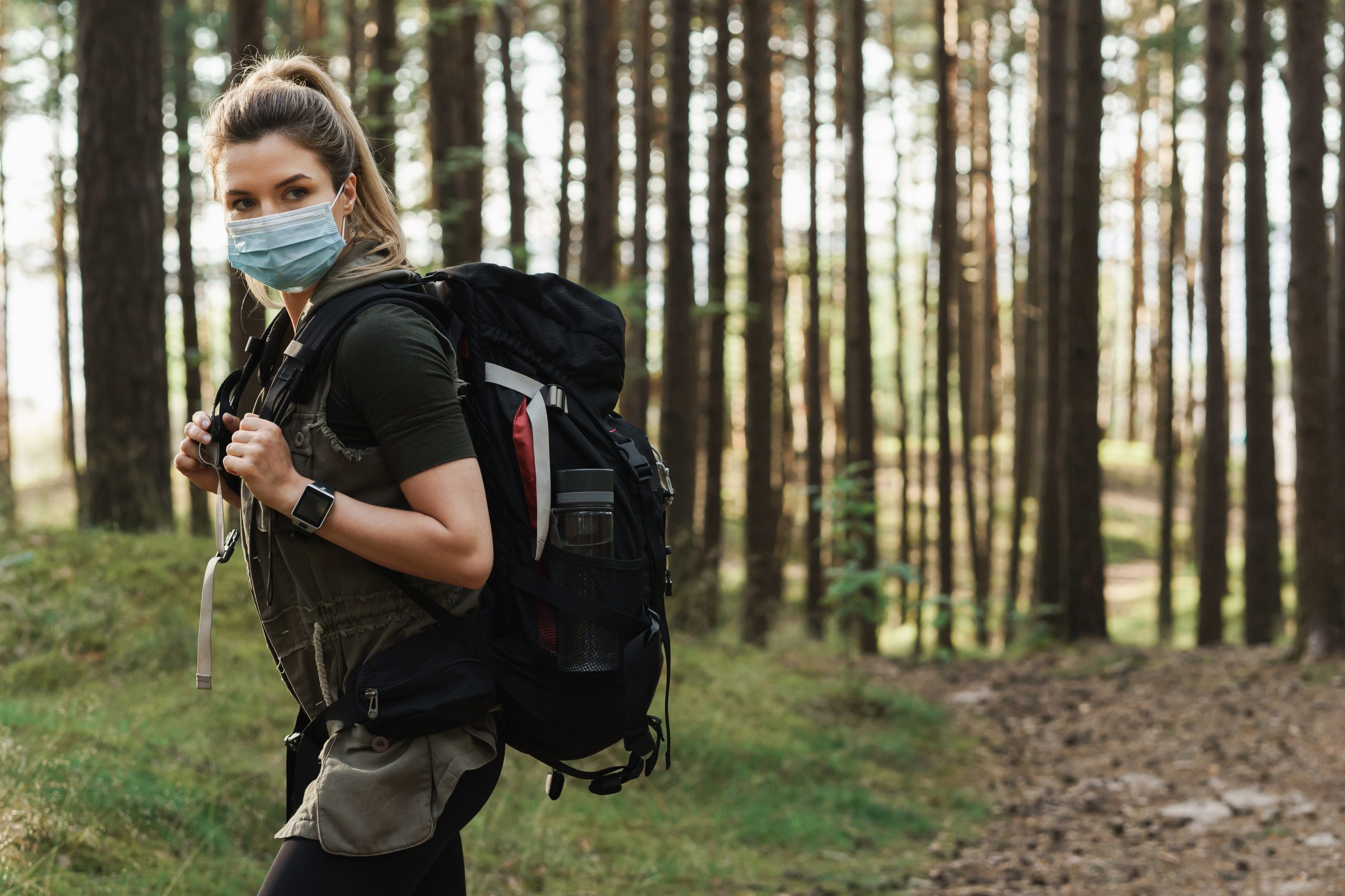 Despite this drop in total visitors, several parks witnessed record crowds in 2020 and welcomed many first-time national park visitors. The many outdoor national parks provided, and continue to provide, safe ways for visitors to recreate safely while getting fresh air and being active.
Speaking of the 2020 National Park attendance, NPS Deputy Director Shawn Benge notes, "This past year has reminded us how important national parks and public lands are to overall wellbeing. Throughout the country, national parks provided close-to-home opportunities for people to spend much needed time outdoors for their physical and psychological health.
The NPS continues to make safety a priority, requiring face masks in all its buildings and facilities. Masks are also required on federally managed lands when physical distancing is not possible. Additional public health measures remain in effect, and visitors should check with individual parks for details on operations before visiting.
Below is additional information regarding attendance at specific NPS sites and parks in 2020:
 Top Ten Most Visited NPS Sites
Blue Ridge Parkway 14.1 million.
Golden Gate National Recreation Area 12.4 million.
Great Smoky Mountains National Park 12.1 million.
Gateway National Recreation Area 8.4 million.
Lake Mead National Recreation Area 8 million.
George Washington Memorial Parkway 6.2 million.
Natchez Trace Parkway 6.1 million.
Chesapeake and Ohio Canal National Historical Park 4.9 million.
Cape Cod National Seashore 4.1 million.
Delaware Water Gap National Recreation Area 4.1 million.
Top Ten Most Visited National Parks
Great Smoky Mountains National Park 12.1 million.
Yellowstone National Park 3.8 million.
Zion National Park 3.6 million.
Rocky Mountain National Park 3.3 million.
Grand Teton National Park 3.3 million.
Grand Canyon National Park 2.9 million.
Cuyahoga Valley National Park 2.8 million.
Acadia National Park 2.7 million.
Olympic National Park 2.5 million.
Joshua Tree National Park 2.4 million.