Campground Professionals Team Up to Form New Association
With the New Association Set to Host a Tradeshow in December
Two campground industry professionals, Lori Severson and Bud Styer, have partnered to form a new association. The association is to be called the Campground Owners Association. Severson is the owner of Severson & Associates and executive director of the Wisconsin Association of Campground Owners. Styer is the owner of Bud Styer Associates and operator of 14 campgrounds.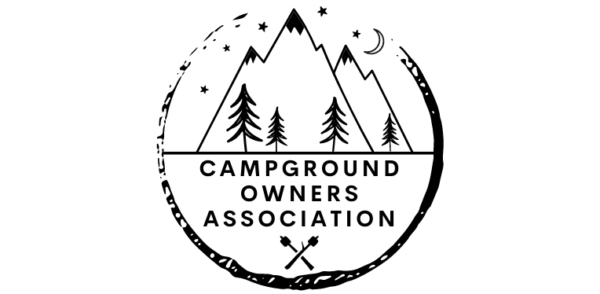 "Some states don't have a strong association for their campground owners; others don't even have one in place," explained Severson. "I wanted to provide those owners with all the priceless experiences we've gained over the years. And, this show is a fabulous way to do that."
The association's first project is hosting a new major campground industry trade show. The tradeshow will take place Dec. 15-18 at the Brandon Convention Center Hotel in Branson, Mo. The convention will promote campground ownership and the industry at large while targeting 14 surrounding Midwestern states.
The trade show will include daily educational seminars covering specific topics, such as marketing, social media, and campground rental accommodations. The tradeshow is also open to everyone in the campground industry. However, Severson also encourages park operators to consider joining the COA.
"In these trying times we would like to give you the information and knowledge we have acquired for campgrounds around the U.S. Whether you already have a state association and need help growing it or don't yet have an association in your state, we can help. With ours, you'll find an inviting environment with forward-thinking campground owners who are looking to improve their bottom line."
According to its website, the COA's mission is to provide all campground owners with meeting space for their states, so they can:
Build a robust state association.
Learn about the National Association of RV Parks and Campgrounds (ARVC).
Attend a first-class trade show and receive industry-specific education while enjoying a unique experience touring first-class backstage productions, learning about professionals who have built their businesses for many years.
For more information about the Campground Owners Association and its December tradeshow, visit www.campgroundownersassociation.com.