Heartland RV Launches Travel Podcast with Willie Miller
The podcast, titled "Where's Willie – On the Road Again" is available now.
Media services company Jacket Media Co. has partnered with Heartland RV Co. to produce and release an adventure-inspired podcast titled, "Where's Willie? On the Road Again"  featuring Heartland National Brand Manager, Willie Miller, according to a report from RV Business.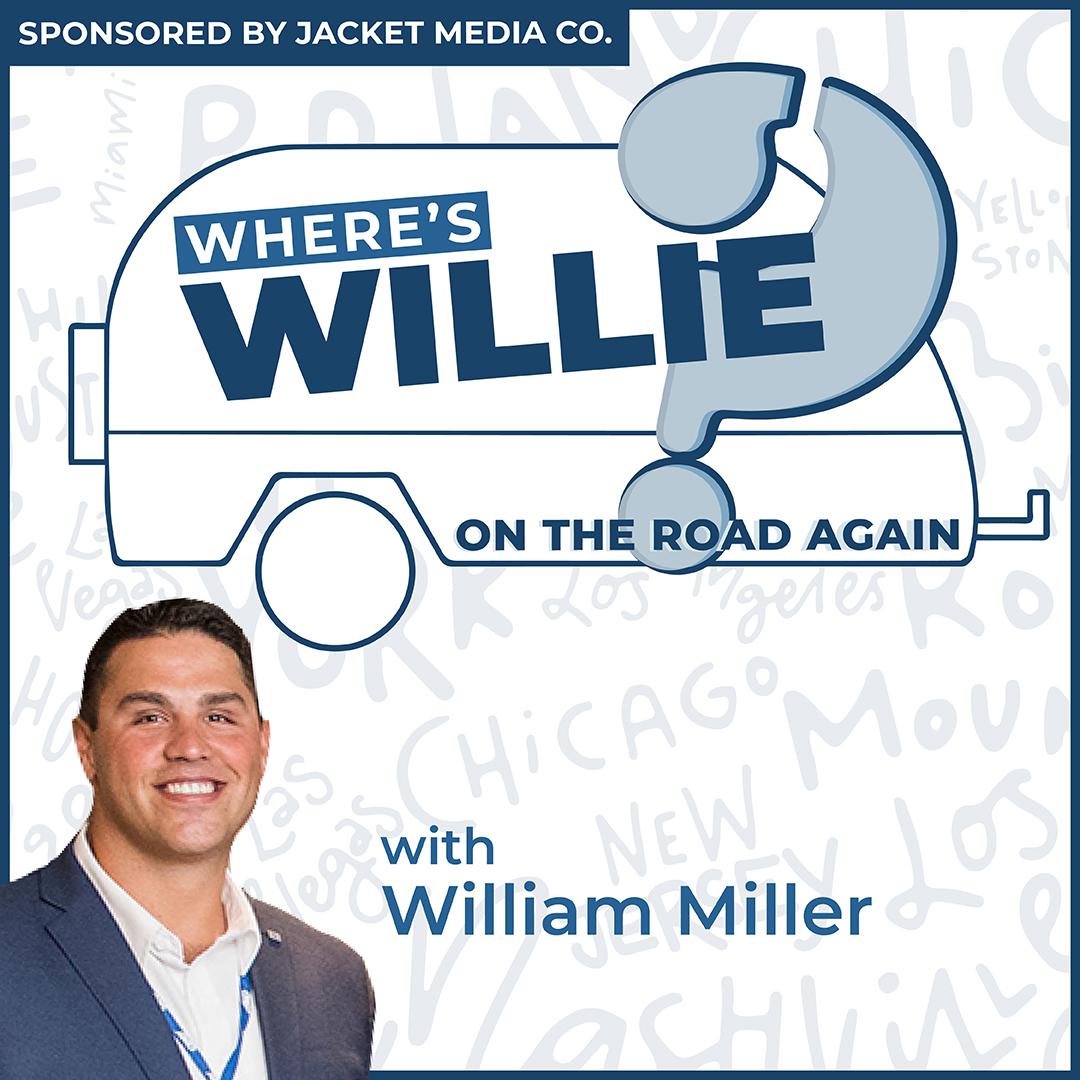 The podcast takes listeners on road-trip adventures with Miller and highlights unique experiences from individuals within the travel space. Miller also interviews various celebrities, entrepreneurs, C-Suite executives, RV owners, and vacation hosts, for differing perspectives and insights.
"My goal of hosting this show is to share amazing stories of real people and real life as they are traveling on their own life's journeys. Every person has a story to share from both professional experiences and personal," said Willie, adding, "This podcast is all about the people, journeys, advice, and stories shared — all of which aim to inspire the next generation of RV adventurers.
"Where's Willie? – On the Road Again" is available to listen to online wherever podcasts are available.