Recipe: On the Road Frittata
I'm in love with eggs. They're versatile, quick and easy to prepare, and low in calories.
You're probably thinking, "Aren't eggs full of cholesterol and bad for the heart?" Like a lot of health advice, in recent years cautions against eggs have faded. WebMD states: "After 25 years of study, it's evident that cholesterol in food is not the culprit." So break out the eggs!
These little protein giants supply 7 grams of protein with only 75 calories, 5 grams of fat, and 1.6 grams of saturated fat. They're loaded with iron, vitamins, minerals and carotenoids, antioxidants that protect against cell damage. Carotenoids may reduce the risk of age-related macular degeneration (the leading cause of adult blindness) and enhance memory.
Eggs are also versatile and inexpensive. For about 20 cents each, you can fry, boil, poach, whip, scramble or bake them.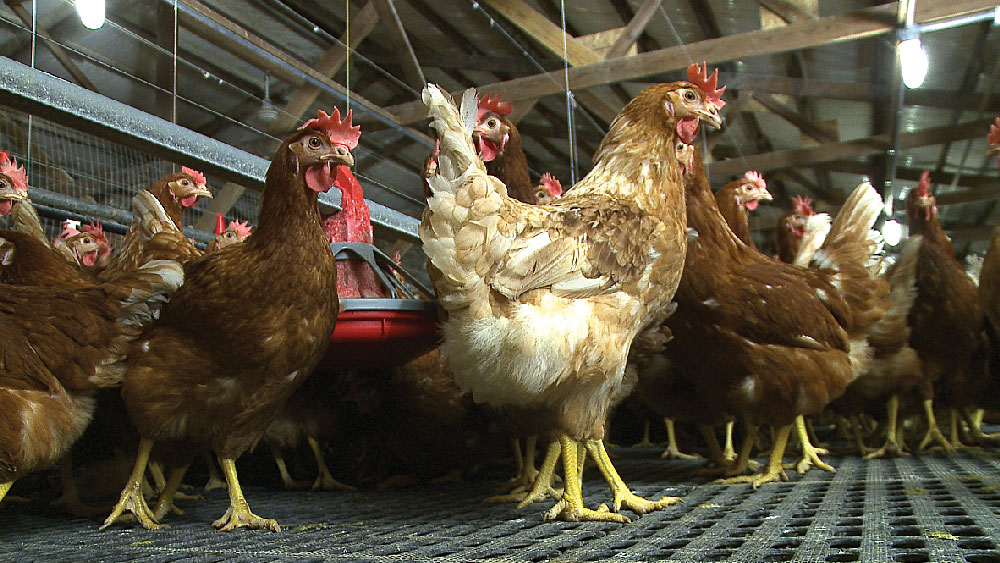 You can buy farm-fresh eggs at farmers markets or, in the country, direct from farmers. During motorhome trips, I watch for "Fresh Eggs" signs.
Labels Unmasked
Eggs are readily available in supermarkets, but what do all the labels mean? Standard eggs, the cheapest, come from chickens kept indoors in crowded cages.
"Cage-free" means chickens are raised on the floor of barns with bedding material like pine shavings. They have nest boxes and perches, but still might be pretty cramped.
"Free-range" means the chickens can go outside. Some small farms keep range-free hens under cover outside (chicken patios!).
"Vegetarian" eggs come from hens kept in indoor cages and fed vegetarian diets (no meat or fish byproducts). They don't go outside and peck for grubs or worms.
"Organic" eggs come from chickens sometimes raised in cages, though most often not. They're fed organic feed and not given antibiotics, hormones or other drugs.
Which eggs taste best? I love fresh eggs from small farms where chickens have coops, perches, and nest boxes and roam free in the sunshine pecking for seeds, grass, worms and grubs. Happy hens lay tasty eggs.
What You'll Need
Ingredients
6 large eggs
1 cup cheese (any type that melts well)
1 cup vegetables
½ lb sausage
Directions
Preheat oven to 350 F.
In a nonstick, ovenproof pan with rounded sides, sauté sausage. Set aside.
Using some of the sausage fat, sauté the veggies until they are tender-crisp.
Return the sausage to the pan. Beat the eggs and add the cheese.
Pour the egg mixture over the veggies and sausage.
Cook over medium heat for 5 minutes, running a spatula around the edge. Place the pan in the oven and cook until the eggs are set (10 minutes or so). Cut into wedges and enjoy hot or cold.