I have a 2006 National RV Sea Breeze XL on a Workhorse W22 chassis. On a recent trip while driving on the expressway at 65 mph in the rain, all of the warning lights came on for a second or two, and then went out (with the seat belt alarm still on). That lasted for about 30 seconds then went out. The wipers also stopped working except on fast speed. When the rain stopped I tried to turn off the wipers but they would not stop. After about 10 minutes they finally did. This has happened about six times since new. Do I have two different problems or just one? I remember in your column somebody had the same problem with the alarms and you said to check the dash ground, I did this about two weeks before this trip. Any help or ideas would be greatly appreciated.
Jeff Riley l Wyandotte, Mich.
Intermittent problems that occur rarely in special conditions such as rain are among the most difficult to solve, and often require some detective work. My sources at Workhorse said the intermittent gauge "reset" is a normal condition. Because this happened during a rainstorm, I suspect that you either drove through a puddle, which splashed water up into a wiring connection, or water ran down into a connector. Once the water ran out and dried partially, the electrical system returned to normal. 
I suggest you begin by carefully inspecting all the wiring connections forward of the firewall in the engine compartment that carry the affected circuits. Look for loose or corroded connections and those that might have compromised weather seals. You might be able to find the problem by directing a garden hose on the connections methodically one at a time while the engine is idling in park.
The wiper issue is one of two things. Disconnect the wiper motor and clean out the moisture in the connection and add generous amount of dielectric grease. Or the wiper housing ground may be weak. Add a ground strap from the housing and run that to the engine cylinder head or block. A braided thin ground strap will do fine. A friend of mine had this exact problem on his coach. It was a bad switch.
— Ken Freund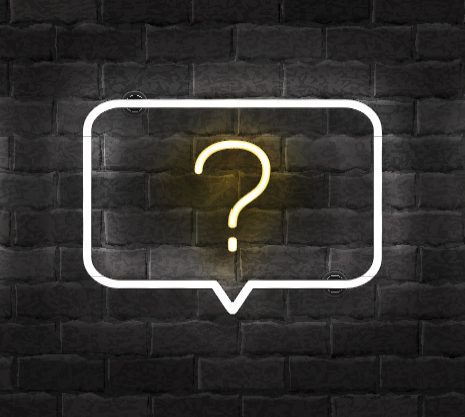 ---
Have a technical question about your RV? Send them to [email protected].