We have a 2012 Tiffin Allegro Open Road with a Ford gas engine. Right after we purchased this coach, on our maiden trip going down a hill and then up at a fairly steep hill, the motorhome shut down. Nothing! We were in low and pushing up the hill. I took it back to the dealer, then to Ford, but no one knew what to do. The next time it happened we were on the highway in cruise doing 60 to 65 mph. The transmission had downshifted to low while going up a long incline. I talked to Bob Tiffin and he suggested we replace the crankshaft position sensor, which Ford did, but they do not think this is my problem. I am afraid to get on the highway and try it. Any thoughts or suggestions?
Neil Gerstein | Ballwin, Mo.
The crank position sensor is an item that's been known to cause stalling. But when you say "Nothing" do you mean the electrical system was dead and the engine would not crank, or did it start right back up? If the engine does not crank for a while, the crank sensor is not the problem. Since both failures occurred when downshifting, the abrupt movement of the engine may have caused a loose electrical plug or connection to lose contact. Therefore I suggest having a technician wiggle and check all the connections in the engine bay while the engine is idling in park. Somebody is going to have to test drive it, either you or a technician. I suggest driving back and forth on a straight road with little traffic and good pull-off areas, until you are confident it's fixed.
— Ken Freund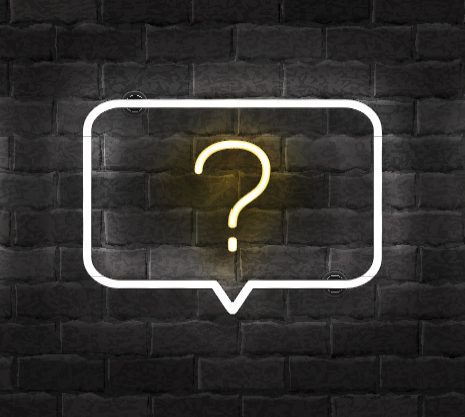 ---
Have a technical question about your RV? Send them to [email protected].