I have a 2006 Fleetwood Expedition diesel-pusher motorhome that I purchased new. It has a 300-hp Caterpillar engine on a Freightliner chassis. The unit runs fine while operating it but when I stop and turn off the engine and then try to restart the engine a few minutes later, while still at operating temperature, it may or may not start.
When I turn the key nothing happens. The diagnosis light panel dims out and I do not hear any sound when I turn the key in the ignition. The frustrating part is that if I keep turning the key, usually within five minutes the starter will kick in and the engine will start and all is OK. This only happens occasionally, about a third of the time.
I have never taken it to a shop for diagnosis because I have been told that the problem could be in the engine or chassis, since it only happens occasionally. I think this would be a waste of time and money since it only happens once in awhile. Any suggestions or help for a cause of this frustrating failure would be greatly appreciated.
Gordon Towne | Arvada, Colo.
The first step should be to check all the battery terminals and ground connections and clean them as needed. The starting circuit includes the switch the driver operates, the neutral safety switch, the starter solenoid and the starter and associated wiring. If the problem only occurs when the engine is at operating temperature, it may be that the starter fails when it gets hot and works when it cools off. I've run into this a number of times. That the dash lights dim indicates power is getting all the way through the starter circuit to the starter.
A test wire could be run from the starter's main power terminal to the driver's position, and when the problem occurs, voltage could be measured right away to determine if enough voltage is reaching the starter. Any shop that works on diesel motorhomes, trucks or buses should be able to test starter draw and the batteries when the engine is warm.
— Ken Freund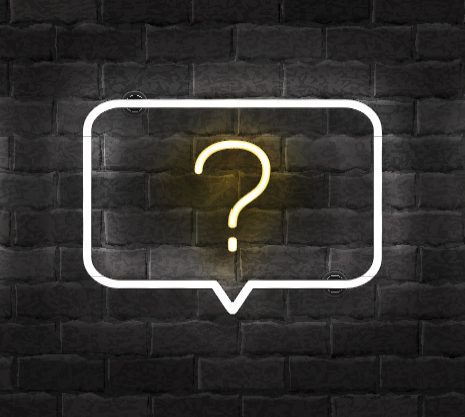 ---
Have a technical question about your RV? Send them to [email protected].