Your "Shifting Advice" in the July issue for the owner of the Ford E-450 chassis with a V-10 Triton engine and an automatic transmission may have been sufficient for that motorhome. But not all automatic transmissions will prevent over-rev when downshifting, nor will they upshift before reaching redline status.
We blew a Caterpillar C12 engine (remanufactured for $33,000) after descending the Continental Divide into Idaho because of engine overspeed. The Allison 4000 downshifts to fourth gear and will not upshift unless it has been reprogrammed to downshift to fifth gear.
After more than two years of letter writing, phoning and meeting with factory representatives, neither Caterpillar nor Allison will take any responsibility or even publicize this information. The tachometer in our motorhome is now essential and is marked to show the redline.
We were led to believe through RV seminars that the computer-controlled transmissions would indeed prevent engine overspeed and we owned a motorhome with a Caterpillar C7 and Allison 3000 that would upshift to prevent engine overspeed.
There is much more to talk about regarding engine operation and braking because of the differences between gas and diesel power and the various engine and transmission brakes. Going up and down a grade in the same gear may be a good place to start, but most modern day engines have more pulling power than braking power.
The bottom line is that when driving in the mountains, it is imperative to know what the equipment will do and the limits. Not all motorhomes or drivers are the same.
Dick and Bev Reymore Ridgecrest, Calif.
Thanks for sharing your experience, although we're sorry to hear of your expensive incident. When I reply to a reader about a specific vehicle and problem, I am doing just that. It should not be inferred that I am covering every make and model ever made.
Space does not allow an in-depth discussion about all models every time I try to help a reader solve a specific situation. Having said that, your words of hard-earned experience will help warn owners of other models to use caution and determine if their model transmission is set up to limit engine speed by upshifting.
— Ken Freund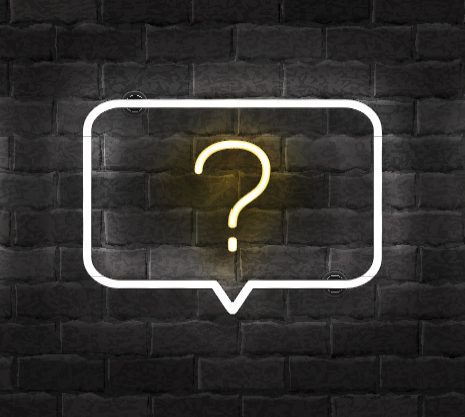 ---
Have a technical question about your RV? Send them to [email protected]. Also, check out TrailerLife.TV for expert RV how-to videos.