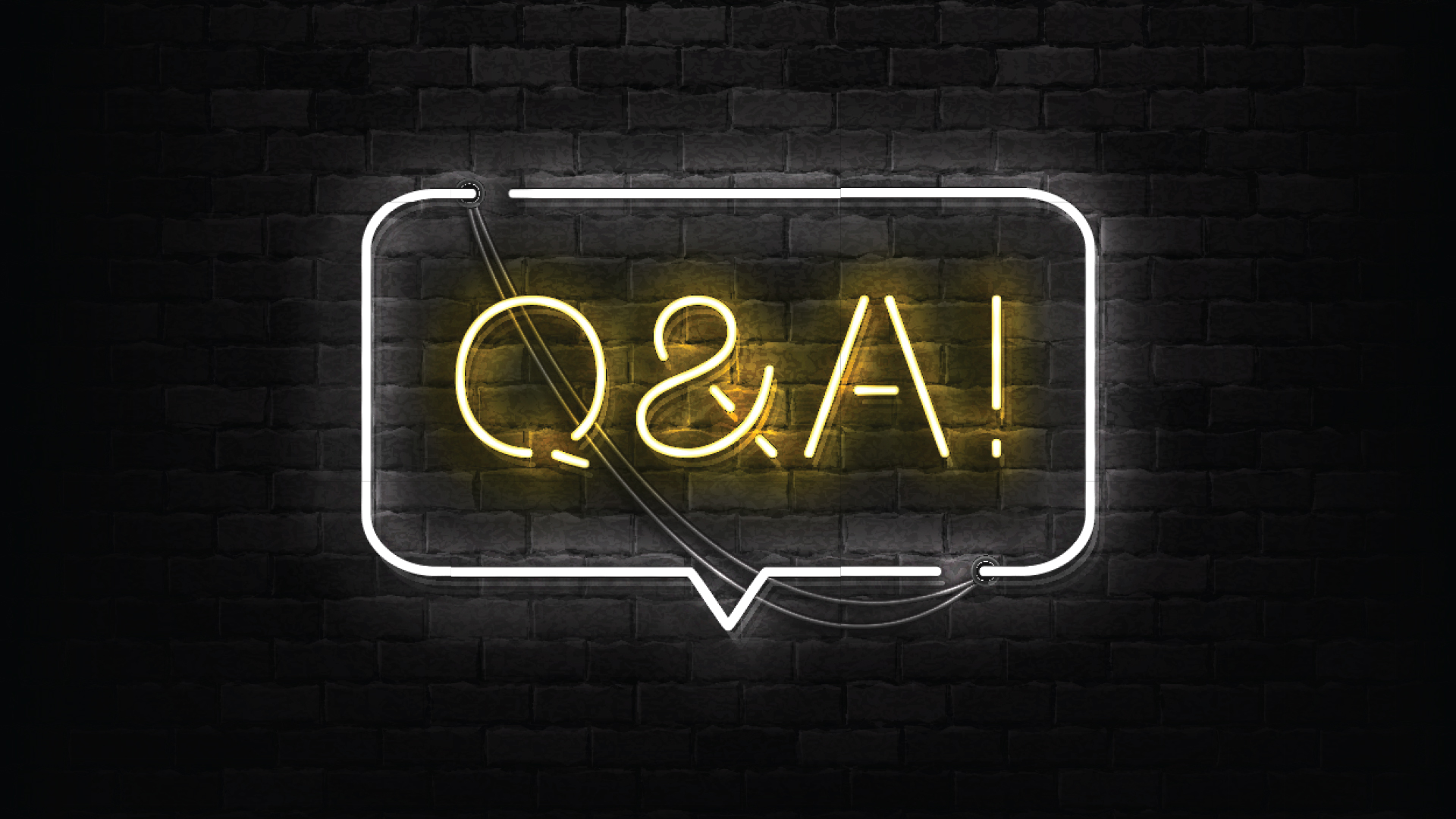 The strong Arizona and California sun has taken its toll on my 2012 Fleetwood Bounder. Two problems have developed: The side cameras have become clouded and hamper clear vision, and the front side windows have developed a fog. Can you suggest any corrections?
Mike Chamberlin | San Clemente, California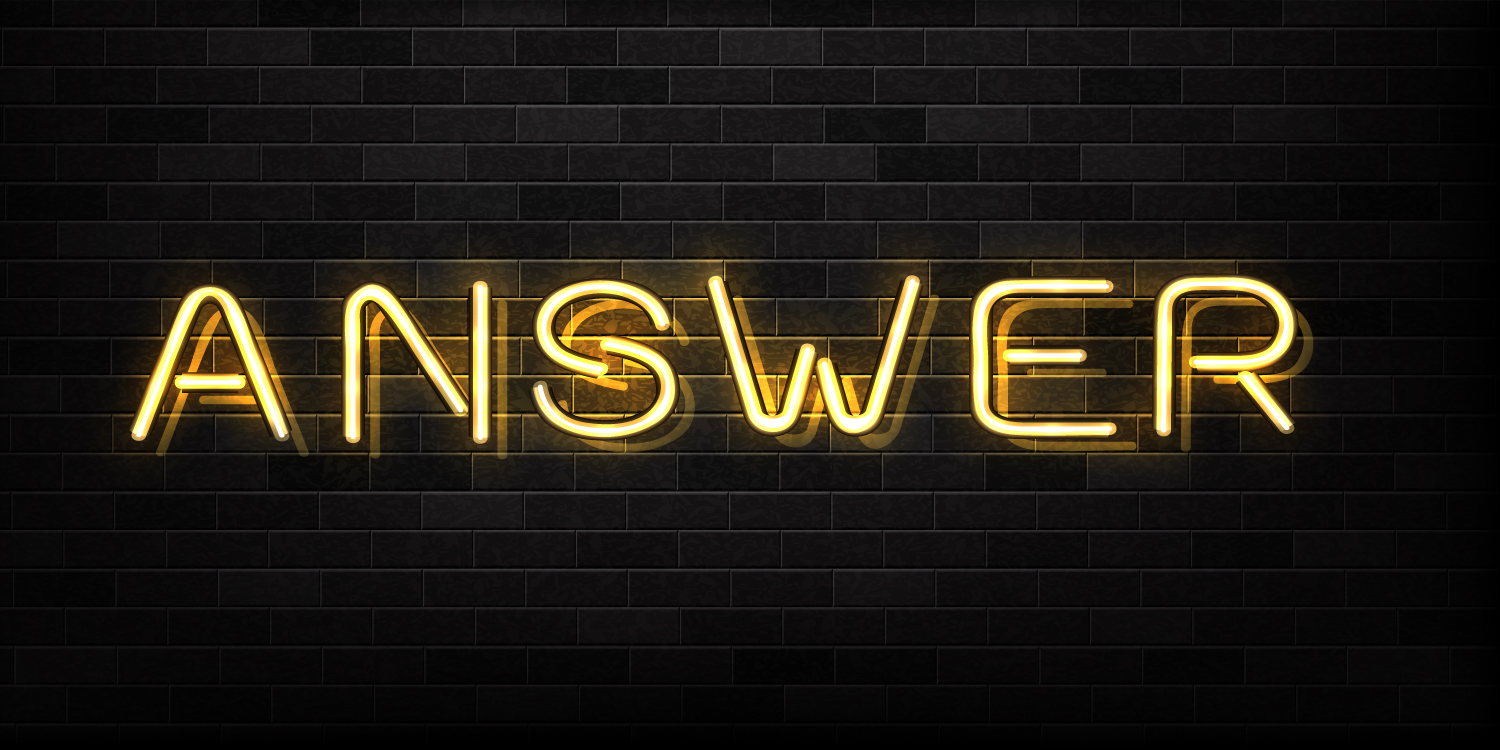 The camera lenses may have become sun damaged. About the only thing you can do for that is replace the lenses and try to keep them covered in the future. The double-pane side windows become fogged when the seal between them leaks. This happens even in less sunny climates. MotorHome ran an informative article on this topic in our June 2016 issue. The article is also available online at www.motorhome.com/rv-how-to/rv-tech-tips/motorhome-window-swapping.
---
Airing Up Duallies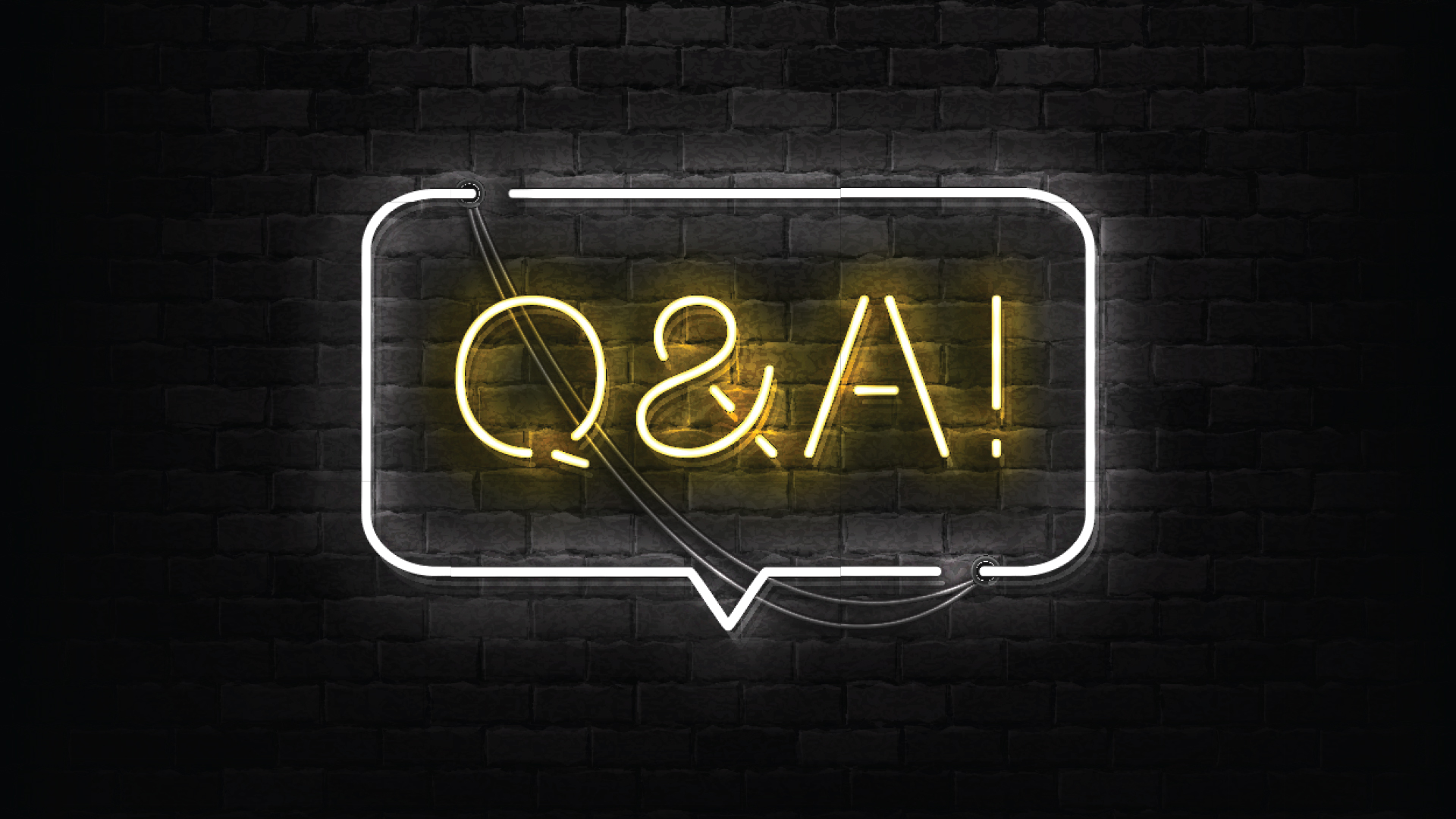 In an effort to make putting air in the duallies of our 2015 Pleasure Way Pursuit an easier experience, we are trying to decide between buying replacement valve stems and having a professional install them, or buying a portable air compressor and extensions or adapters, which we can install ourselves.
Last night I came across what seems to be a third option. I found two products that give a central air input point, equalize pressure between the two tires and have a visual indicator when the pressure is low. One is Cat's Eye and the other is Crossfire. We would probably still have a professional install one of them. Can you share some wisdom on which is the best option for ease of airing up dually tires?
Elisa Rios | Sedona, Arizona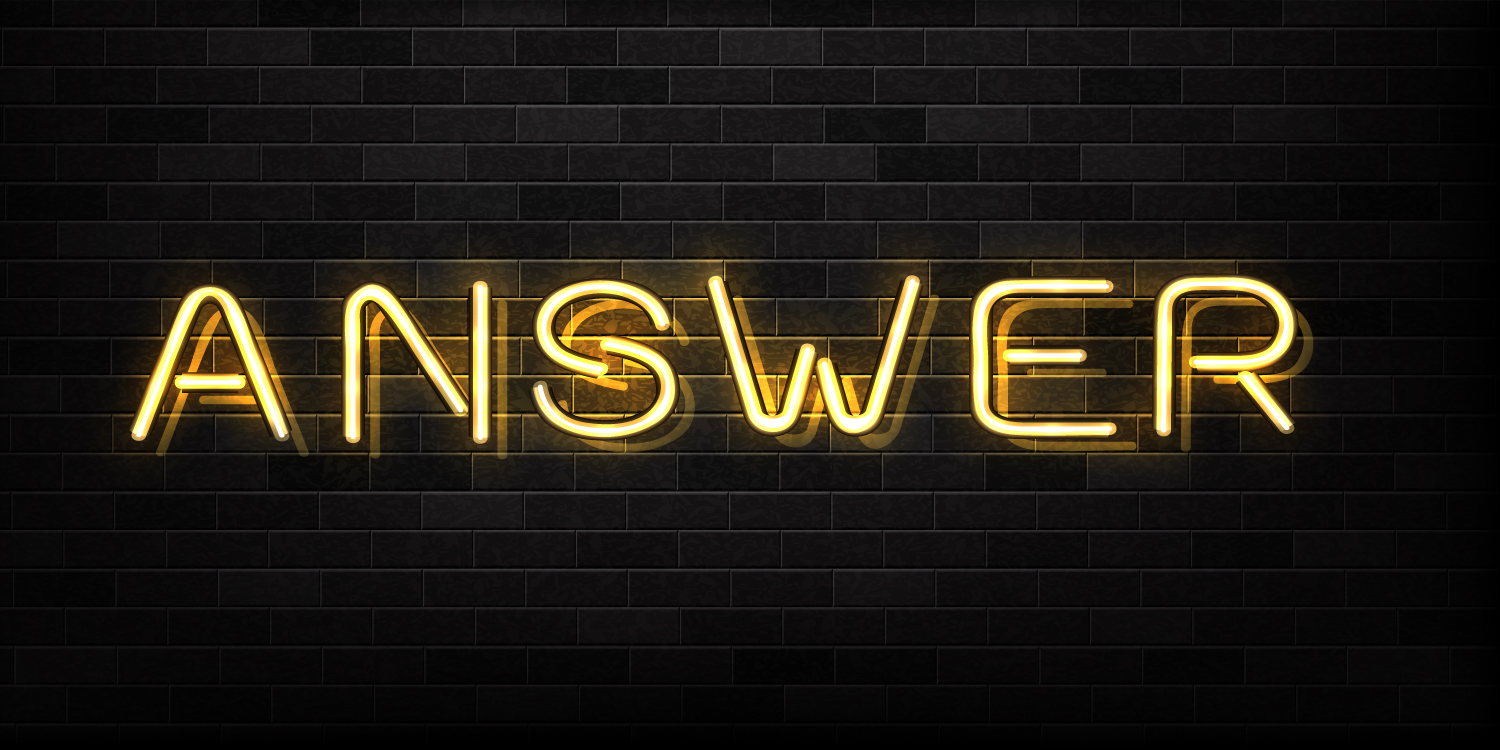 Both products make it easier to check and adjust dual tire pressures, and have external visual indication. These systems allow air transfer from one tire to the other to equalize pressure, which is a good thing as long as there's no air leak. An internal check valve will prevent the good tire from going flat in the case of a tire blowout or a broken pressure hose. Cat's Eye Tire Pressure Maintenance System is from Link Manufacturing (800-222-6283, www.linkmfg.com). Crossfire Tire Pressure Maintenance System is by Dual Dynamics (800-228-0394, www.dualdynamics.com).
I prefer not to endorse products or brands. Both products appear to do the job you're looking for and seem to be made to hold up to rugged commercial use. Keep in mind that you still won't have a system that informs the driver in the cab as the motorhome is going down the highway, unless you add a tire-pressure monitoring system connected wirelessly to a dash display.
---
Current Draw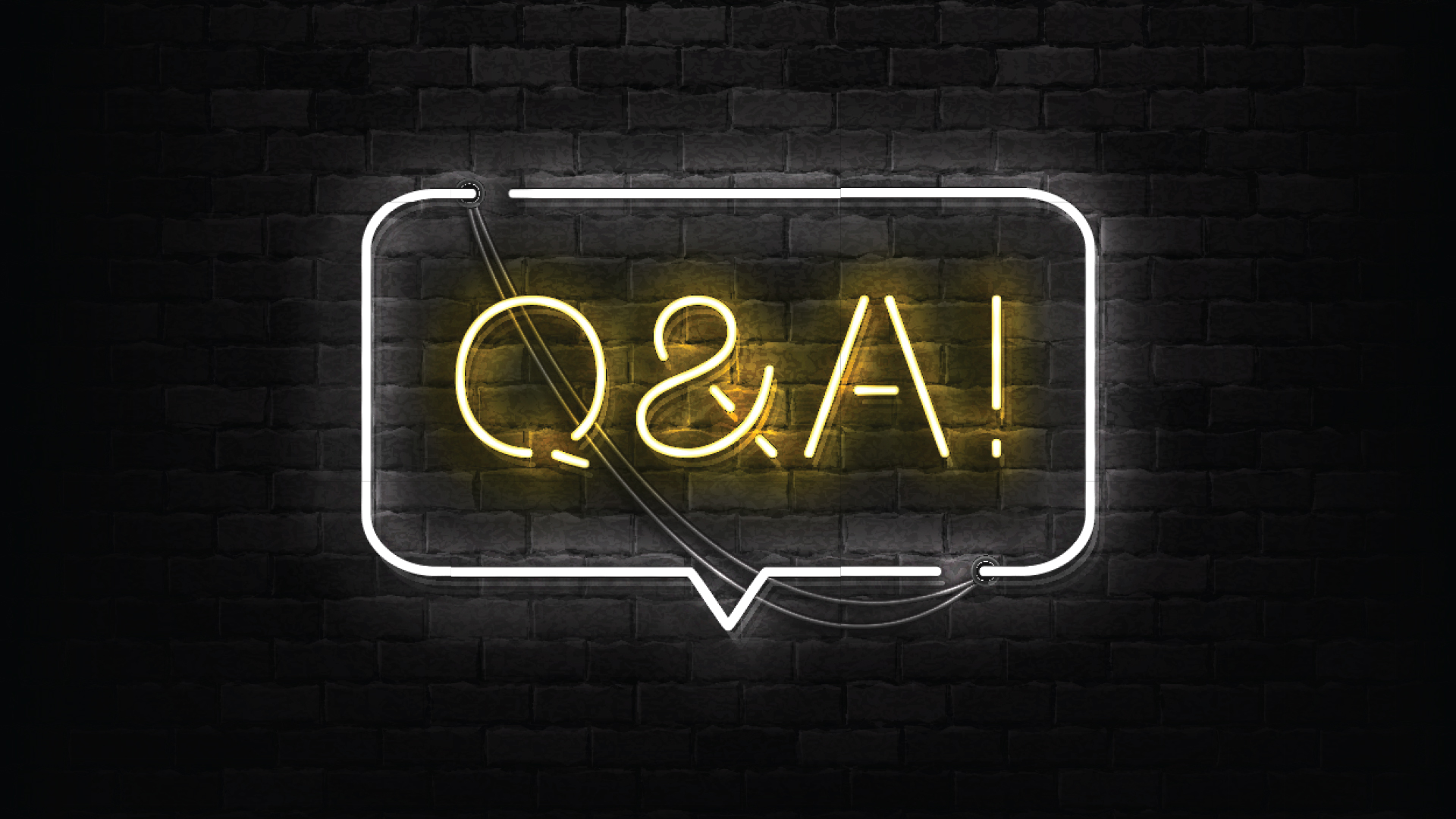 I have always kept my rig plugged in so my Xantrex can keep my batteries topped up. I check water levels monthly, as there is some loss over time. I put a clamp meter on the positive cable on the Xantrex and found 10 amps plugged in and 1 amp draw unplugged. I turned off the battery disconnect and the 1 amp remained! If I could not keep it plugged in, I would definitely need a disconnect switch between the batteries and the Xantrex!
Paul Thorpe | Gig Harbor, Washington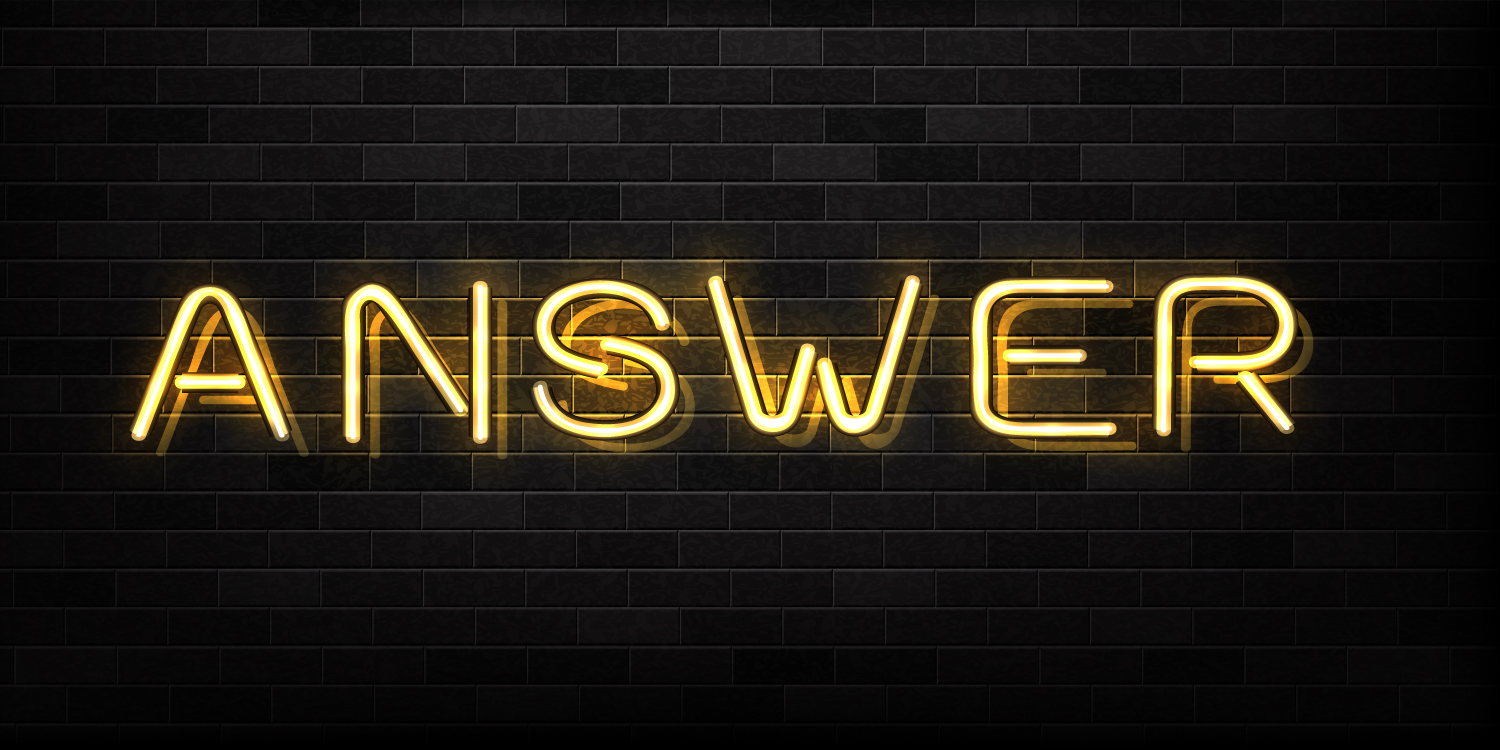 You didn't mention the make and model of your coach, nor the Xantrex model. I assume you mean you measured current flow on the positive cable of a Xantrex power converter/inverter that goes to the battery pack. A simple converter, which acts as a battery charger, won't draw from the battery, but an inverter/charger will draw current when it's connected to a battery, even when it's on standby. Therefore you should have a battery disconnect, which is a good idea on all rigs.
We reached out to Xantrex and spoke with Don Wilson, the company's "Tech Doctor," for his take: Most RV OEMs do not wire the inverter through the disconnect for a variety of reasons. For instance, the size of the circuit may require a much larger disconnect. If it is a charger as well, a disconnect would prevent it from charging the battery backup, and other reasons.
The inverter does have a microprocessor that needs power, although 1 amp is a bit high and I would question the calibration of the meter. So, yes, there is a small draw, and that's not just with Xantrex products … all inverters will have this behavior.
If you're only storing short-term, then you're fine. For long-term storage, a trickle-charger, small solar maintainer or hard-disconnecting the batteries would be the best solutions. For the above-mentioned drawbacks of putting the inverter through a disconnect, a full hard-disconnect is truly a better solution than a solenoid disconnect switch.
Don Wilson | Xantrex Tech Doctor
---
Workhorse Dash-Cluster Problem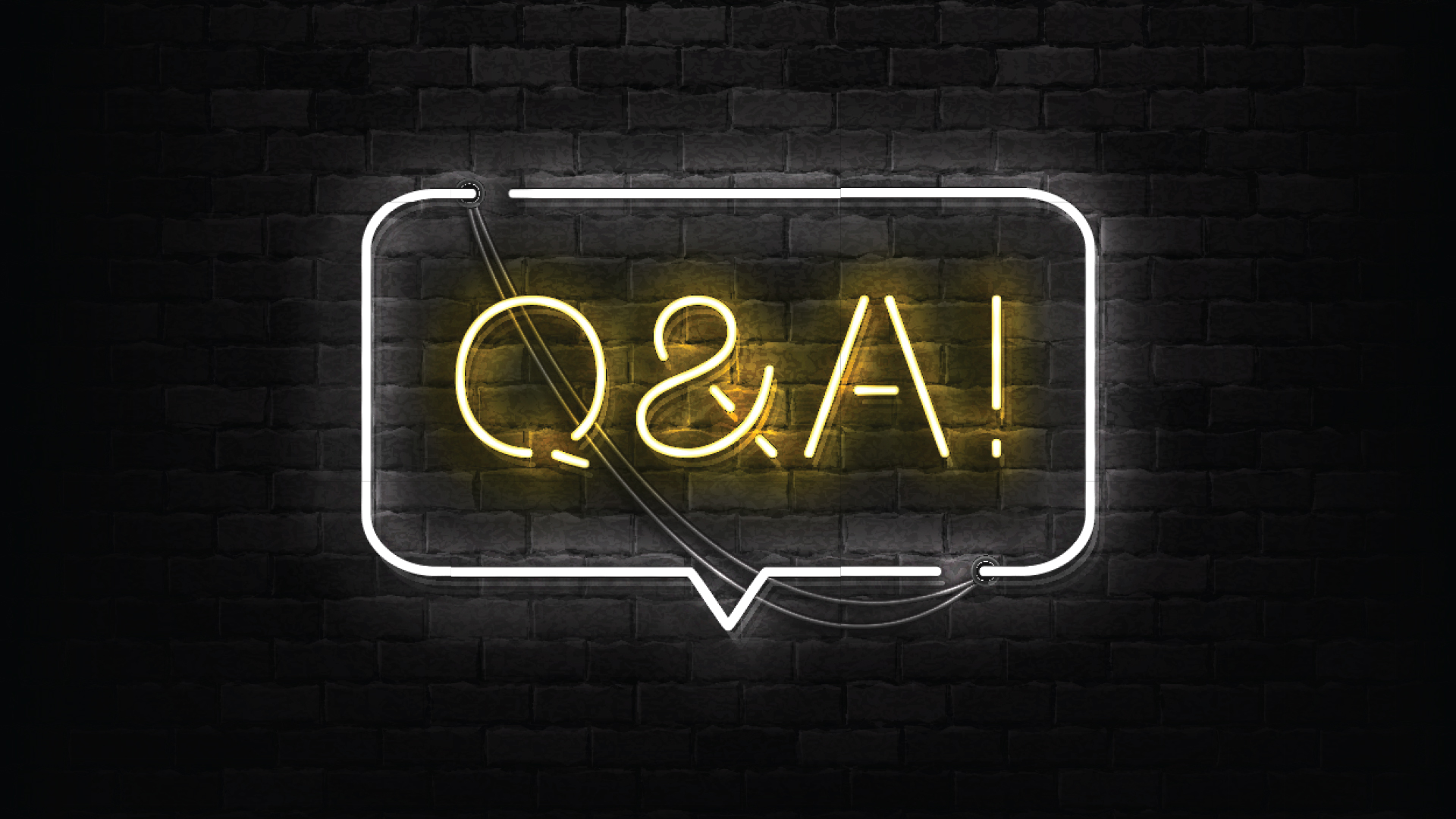 I have a 2003 Winnebago Adventurer motorhome on a Workhorse chassis. I can't read the odometer or anything on the digital readout because the readout is faulty. There are places out there that can fix the problem but how do I remove the cluster from the dash?
Ross Thompson | Saginaw, Michigan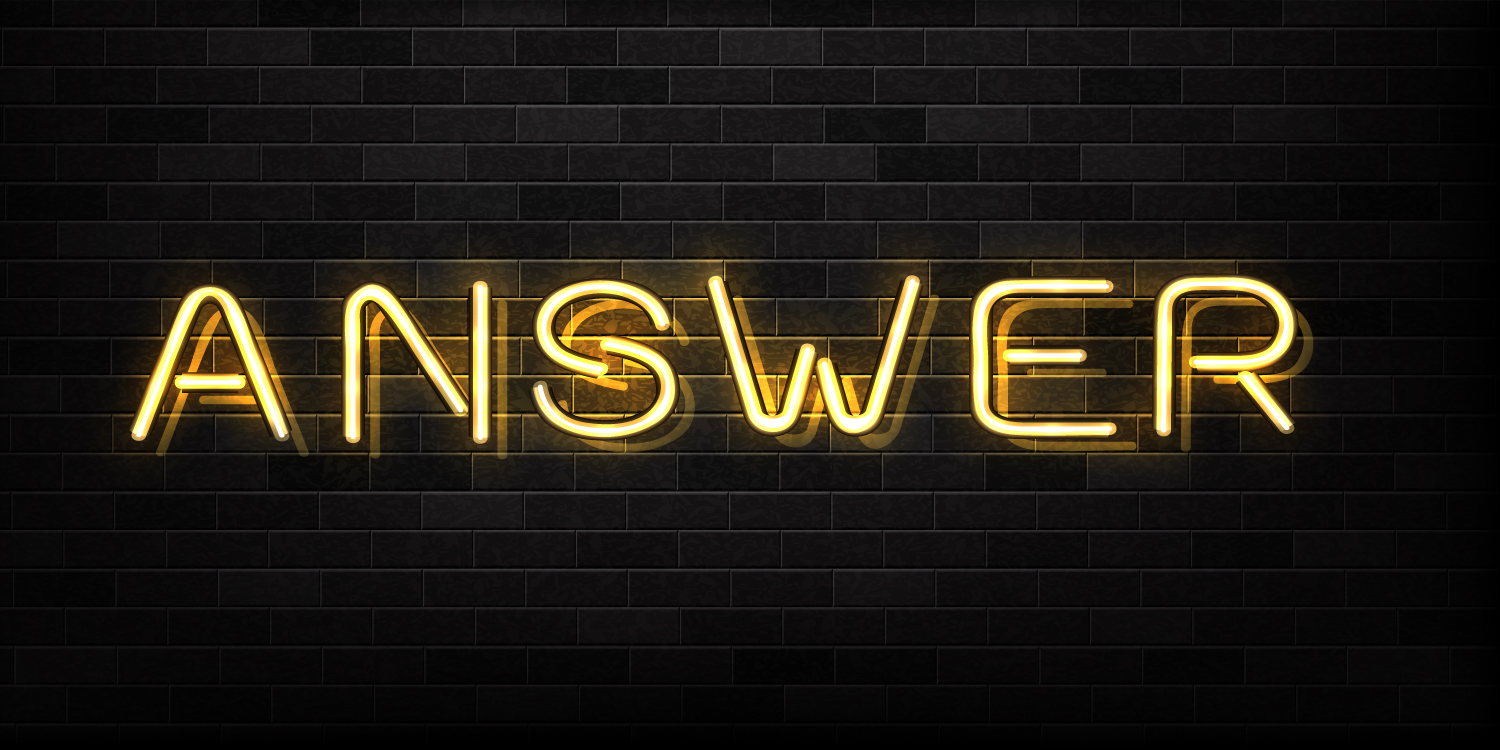 The problematic LCD dash clusters used in Class A motorhomes built on Workhorse chassis between 2003 to 2010 were made by Actia (www.actiaus.com). Ultra RV Products of Centralia, Washington, (800-417-4559, www.ultrarvproducts.com) offers its Actia Instrument Cluster LCD Upgrade Kit, which replaces the previous instrument system and LCD screen. This is a fairly complex job, and you need to be an experienced DIYer to do this, or you may choose to have it done by an RV shop or auto-electric expert. You can find detailed instructions online at http://rvlife.com/replacing-your-workhorse-lcd-cluster.
---