I am planning a trip through Colorado, Wyoming and Montana this summer. I have a 2001 Class C Coachmen on a Ford E-450 chassis with a V-10 Triton engine and an automatic transmission. I will be towing a KIA Spectra on a tow dolly. My question concerns the manual shifting of the gears for climbing the mountains. I don't want to burn up the transmission by putting a heavy load on it. The unit does not have a tachometer. I would appreciate your advice as to when to shift to lower gears.
– Ed DeYoung | Dallas, Texas
You don't need to manually select gears on uphill grades. If the transmission starts to "hunt" between gears, then yes, shift down to avoid hunting. Otherwise, let the transmission shift; that's what it was designed to do.
On the way down the hill, one rule of thumb is to use the same gear that you used to climb the grade on the way down. That assumes that the percentage gradient is about the same both up and down. For example, if the transmission automatically downshifted to third gear, then manually select third gear going down the same gradient. This helps prevent the brakes from being overheated trying to slow the coach to maintain a safe speed downhill. The transmission's computer controls will not let the engine over-rev, it will not allow you to downshift if it will cause engine overspeed, and it will force an upshift before you reach redline, so a tachometer is not essential.
When you are towing a dinghy vehicle on steep grades you also need to be sure that you have good operative brakes on your dolly. Additionally, the most frequent cause of automatic transmission failure is excessive heat, and this type of service works it to the ragged edge in summer. You should monitor transmission temperature and not exceed about 275 degrees Fahrenheit, as measured in the sump pan. Changing to synthetic fluid is also a good idea.
— Ken Freund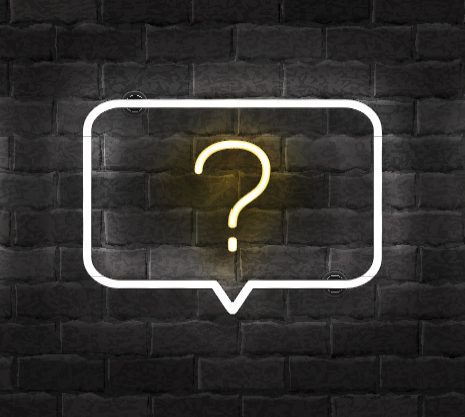 ---
Have a technical question about your RV? Send them to [email protected]. Also, check out TrailerLife.TV for expert RV how-to videos.