The March issue had a letter from Don Marino about an ABS light. I had the same problem on a 1999 Georgie Boy motorhome with a Ford F53 chassis. I took it to a truck repair facility and they diagnosed it as a rear-wheel sensor. They got one from another dealer and had it installed. It is reached from the outside and not internally in the differential housing. I have traveled thousands of miles since, and no light comes on (although when I first start up it shows it is being checked by the computer and then goes out). I hope this helps someone else.
Bud Pearson | Indianapolis, Ind.
It is normal for the anti-lock braking system (ABS) to go through a self-test sequence following each engine start, where it illuminates the warning light. In fact, if it doesn't do that, have it checked. The coach must be driven several feet so the computer can confirm it is receiving satisfactory signals from the wheel sensors before it turns off the light. Some manufacturers get their rear-wheel speed signals from the differential rather than out at the wheels. This is less expensive than having two sensors, and two separate ABS circuits controlling the left and right sides individually, but it is not as sensitive or precise in controlling wheel skid. Still, it is better than not having it. Many ABS problems are due to sensor problems. Owners should keep in mind that brake fluid absorbs moisture, which lowers the boiling temperature of the fluid and causes corrosion and expensive damage in the brake system. Brake fluid should be replaced and the system flushed every two years in most climates. Failure to do so can lead to dangerous failures and costly repairs, especially to the ABS controls.
— Ken Freund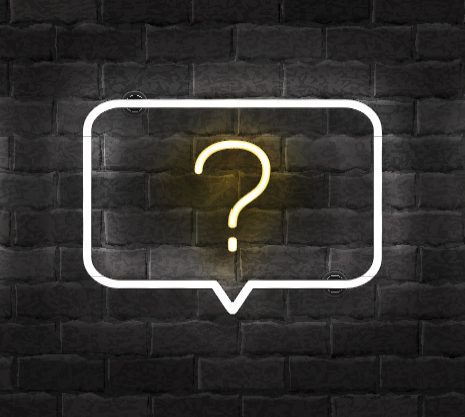 ---
Have a technical question about your RV? Send them to [email protected]. Also, check out TrailerLife.TV for expert RV how-to videos.