I own a 2004 Holiday Rambler Admiral with a Workhorse 8.1-l engine. On a recent trip, the engine was misfiring and when I stopped, turned the engine off and then restarted it, the service engine light came on and the LCD screen read reduced engine power. The engine had no power. After 30 minutes of cool down, the engine ran OK except the miss was still there. I drove it to a Workhorse Service Center. Technicians at the service center tuned the engine with a new plug and plug wires, but could not duplicate the reduced engine power warning. Upon returning home I turned the engine off. When I tried to restart the engine, the service engine light and reduced engine power message came on again. Can you please help me?
John Mayo l Petal, Miss.
A minor problem, including a loose fuel-filler cap, can set off a service engine warning light.  I suggest you obtain a scan tool to check codes yourself. These are available at auto parts stores and home-mechanic models are not expensive.
— Ken Freund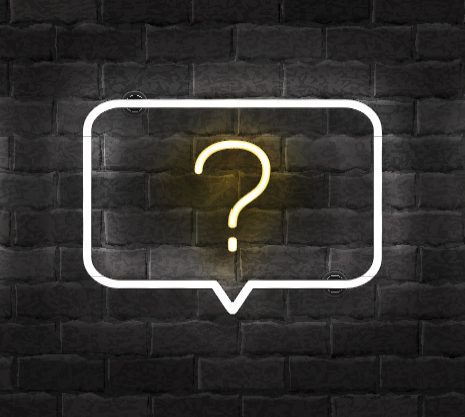 ---
Have a technical question about your RV? Send them to [email protected]. Also, check out TrailerLife.TV for expert RV how-to videos.