We have a Fleetwood Bounder motorhome with 30-amp service and we were staying at Havasu Springs RV Resort in Lake Havasu, Ariz. For some time I knew I needed a new shorepower cord. It kept tripping the power breakers in the motorhome and at the power pedestal, so I went to the local RV supply store and picked up a new power cord. Upon return and installing the new power cord, the camp host told me I should hook the 30-amp power cord to the 50-amp power supply via an adapter. He said I would get more power. I purchased an adapter, but I'm unsure if hooking up to the 50-amp power really does anything for me. Summers are hot in Lake Havasu and both air conditioners run almost all the time. Should I plug into the 30-amp socket or plug into the 50-amp socket with an adapter? Does it really matter?
Rich Stow | Alpine, Calif.
It shouldn't make a significant difference, but it might. Let me explain. When there are numerous heavy loads on the campground power, low voltage can become a problem. You don't want to dip below 108 volts from the nominal 120 volts. The 50-amp circuit uses heavier-gauge wiring than the 30-amp circuit, which can reduce voltage drop under a heavy load. Since you already have the adapter, simply take voltage readings with everything running, both with and without the adapter. If the adapter gives you a significantly higher voltage, use it. Otherwise use the 30-amp circuit, which gives you better over-current protection.
— Ken Freund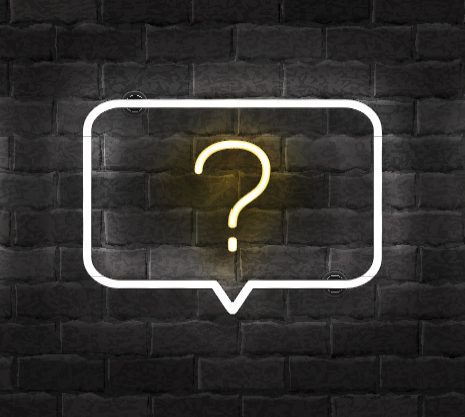 ---
Have a technical question about your RV? Send them to [email protected]. Also, check out TrailerLife.TV for expert RV how-to videos.