We have a 2007 Itasca Spirit 31H with the Ford E-450 chassis and V-10 engine. The performance is reasonable when traveling without a dinghy or on fairly flat ground with the dinghy attached. Once we attempt any grade greater than a Nebraska speed bump with the dinghy, we are permanently relegated to the right hand side of the road to endure the glares and pitying stares of the passing vehicles. Since we do most of our traveling in or west of the Rockies, this can create some problems.
Is there anything I can do to improve the torque and horsepower that is in an affordable range ($2,000 – $3,000)?
Mike Foley Redmond, Wash.
You didn't mention the make and model of your towed vehicle, but I hope its weight keeps you under Ford's maximum gross combination weight rating (gcwr) for the chassis. The lighter the dinghy the better. If you are new to motorhoming, you're probably also new to driving heavy vehicles with relatively low power to weight ratios, compared to cars.
The laws of physics will prevent you from matching a car's acceleration, but there are some things you can do. Look into products engineered to work in motor­home applications, such as a Banks Power Pack (800-601-8072, www.bankspower.com). These have been thoroughly tested, work well, provide a power increase you can feel and won't damage your vehicle.
— Ken Freund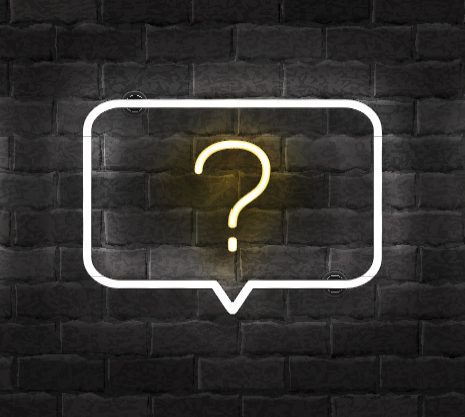 ---
Have a technical question about your RV? Send them to [email protected].