In 2010 we purchased a 2007 Fleetwood Terra X Class A motorhome with a slideout in the main cabin and one in the bedroom. After several trips in the pouring rain the last few winters, we noticed the carpet was damp around the sofa when the slide was out during a storm. As I retracted the main slide to prepare for leaving, rainwater poured into the cabin on both sides of the main slide.
We have a four-year extended warranty, but seals and gaskets are not covered; the cost to repair is $1,800. How dangerous is this situation if left unrepaired? Will the subfloor/carpet rot? Could it cause irreparable damage to the coach?
Kathi Lipscomb | Penn Valley, Calif.
Leaving water to soak into floors and walls can lead to all sorts of problems, including wood rot, adhesive failure, delamination, corrosion, mold and mildew. Although the $1,800 price seems excessive to reseal the slideout, the eventual cost to repair the damage caused by ignoring the problem will probably exceed that amount. I strongly recommend that you get several estimates, have the problem corrected and perhaps in the meantime invest in a cover or keep the motorhome sheltered during storage.
— Ken Freund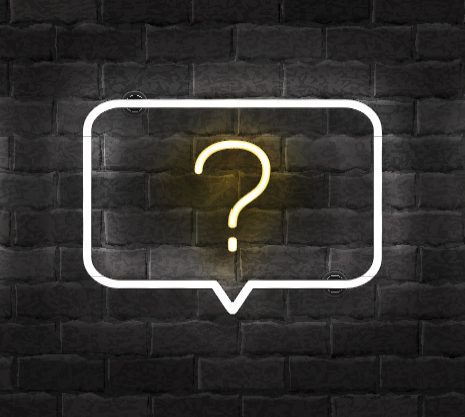 ---
Have a technical question about your RV? Send them to [email protected]. Also, check out TrailerLife.TV for expert RV how-to videos.