I have an Onan gasoline generator that starts and runs, but does not always supply power to the motorhome. Sometimes I get power and other times I have to turn off and restart the generator several times for it to work. Could the automatic transfer switch cause this? I do not have the coach connected to any power source when I run the generator. Can the auto transfer switch be bypassed?
Charles Adams
Bernalillo, N.M.
Starting the genset several times to get power in your electrical system is not caused by a tripped circuit breaker. It may be a sticking transfer switch. It could be bypassed temporarily for testing (by a qualified technician) when not connected to shorepower, but it should never be permanently bypassed or disabled. If found to be faulty, install a new automatic transfer switch, or convert it to a manual system. Automatic transfer switches are not usually prone to trouble, but of course they can go bad. Many older motorhomes have a simple outlet for generator output and you plug the shorepower cord into it to get power from the genset. It's a little more trouble than an automatic system, but you have to get out and open the compartment anyway to extend the cord for shorepower.
— Ken Freund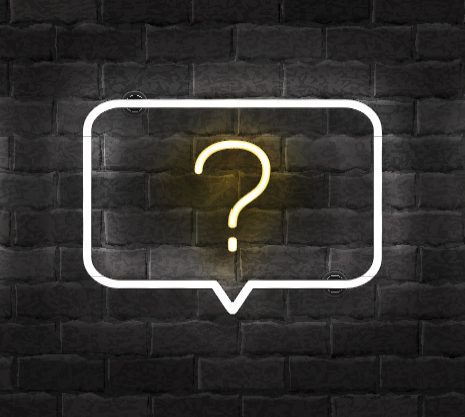 ---
Have a technical question about your RV? Send them to [email protected]. Also, check out TrailerLife.TV for expert RV how-to videos.