We have a 2000 Winnebago Brave on a Workhorse chassis with a 7.4-l engine. There seems to be looseness or play in the steering. It's not from wind or from traffic; this is all the time while driving.
Linda MacKenzie l Via email
Your description is quite vague. Are you talking about looseness in the steering gear or linkage, swaying caused by the rear overhang, reaction to grooves in the pavement, gusts of wind from trucks, or what? 
Looseness in the steering linkage can be checked when parked (wheels chocked for safety) with the engine off. Have someone turn the steering wheel back and forth up to the limits where it becomes difficult to turn (the slack). From underneath the front end, observe the movements and note if there are loose parts with excessive play in the steering. It could also be play in the steering box, that needs adjustment. Any front-end shop can check this.
If no loose or worn parts are found, it's time to consider aftermarket anti-sway kits, which are available from suppliers such as Camping World, Hellwig and Eric's RV. Anti-sway bars available from all three of these suppliers help prevent the coach from leaning excessively and help it track straighter with less steering correction. Davis TruTrac bars, manufactured by Roadmaster Suspension Solutions, are designed to eliminate wander and reduce rut tracking by controlling excessive axle side play, without interfering with normal up and down suspension travel. The result is more precise handling. TruTrac bars are available for Ford F53 (V-8 and V-10), and all Workhorse motorhome chassis (W16, W18, W20, W22 and W24), as well as Kodiak 45/5500 chassis.
— Ken Freund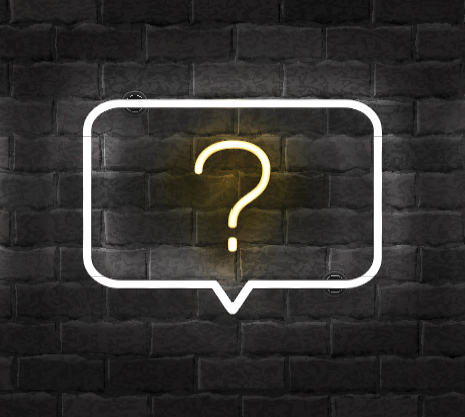 ---
Have a technical question about your RV? Send them to [email protected].