I own a 2008 Holiday Rambler Ambassador motorhome. The Norcold refrigerator (model 1210 IMSS) has always had an excess of frost buildup on the cooling fins, but now it's to the point that I have to defrost it a couple of times a week when I am on the road. I suspect it's the door seals. I tried inserting a dollar bill between the seals and the door jam, and there was some drag, but not a lot as I extracted the bill. I also went to Norcold's website and couldn't find replacement door seals. The frost seems to build up on the right hand side first, if that is any sort of clue.
Bill Goodmon l Via email
Frost comes from moisture in the air. It has to get in either from leaving the doors open, or from leaky seals, or a combination of both. Try calling Norcold at 800-543-1219. I have heard that the company will supply customers with replacement seals free of charge on this model.
— Ken Freund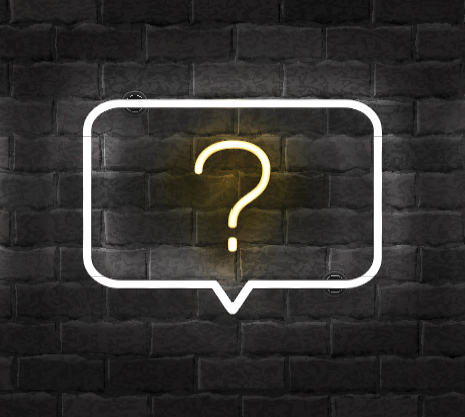 ---
Have a technical question about your RV? Send them to [email protected]. Also, check out TrailerLife.TV for expert RV how-to videos.