I read Bill Goodmon's "Frosty Fridge" letter in the September issue about his Norcold refrigerator with frost buildup on the cooling fins. I have a different brand 2008 motorhome that has a model 1200 series Norcold refrigerator. I had a similar problem and at a rally asked the Norcold representative about it. I was told that Norcold refrigerators of this type defrost every 49 hours.
While I was at the rally a Norcold technician came to my motorhome to check out the problem. He told me there was a bad batch of temperature sensors and that was the case with my refrigerator. The sensor makes the controller think the temperature is warmer than it actually is, causing the cooling unit to run continuously. He replaced the sensor and I have not had a problem since. That was three years ago. He also checked my door seals as described in your magazine.
Scott Thompson | Bennettsville, S.C.
Thanks for writing, Scott. We have received a number of letters on this subject, and interestingly every one had a different solution!
— Ken Freund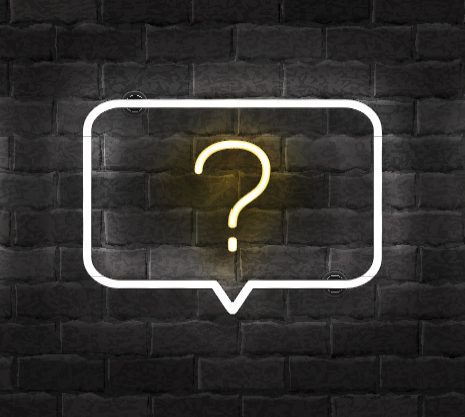 ---
Have a technical question about your RV? Send them to [email protected].