I have a 2001 GMC Yukon SLT with two-wheel drive. Can I flat tow this vehicle behind my diesel motorhome? If so, what special procedures are involved?
Wayne Thompson | Tallahasse, Fla.
MotorHome provides an annual Guide to Dinghy Towing that lists models approved by their manufacturers for flat towing. Nearly all rear-wheel drive vehicles, including yours, are not towable as is. If they are towed any significant distance, the transmission will be severely damaged because of lack of lubrication. (The owner's manual also provides information on towing.) This is because the transmissions are designed so that the front pump in an automatic transmission circulates oil only when the engine is running. (With manual transmissions the input gear drives the cluster gear, which brings oil up as it turns.) When the engine is not running and the transmission is driven instead by the rotating driveshaft, the bearings and other components can run dry of lubrication. To prevent this you can either disconnect the driveshaft or install a lube pump. Remco (www.remcotowing.com) specializes in such products.
— Ken Freund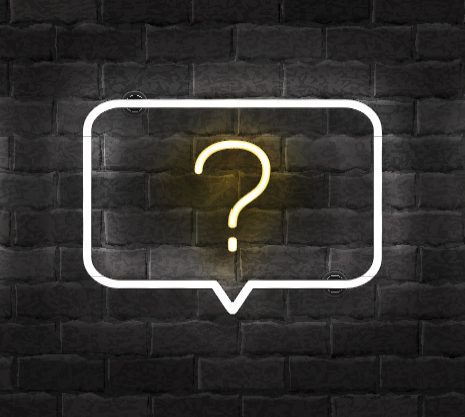 ---
Have a technical question about your RV? Send them to [email protected]. Also, check out TrailerLife.TV for expert RV how-to videos.