There's been a lot of discussion about the dingy battery going dead while towing. I had the same problem and was advised to add a charging wire. I chose to go another route. I tow a 2007 Toyota Tacoma with auto transmission and the Remco driveline disconnect. I installed a battery disconnect directly to the battery. Once I am hooked up and everything is checked out, I open the disconnect switch. I then check all the lights again to be certain. The downside is I lose any radio presets, the trip meters reset and I lose the buzzer inside the truck. Otherwise when I close the switch everything else works just fine. I cleared this with my Toyota dealership before I attempted it. All lights, brakes and direction lights work just fine. It is a very cheap way to go as the switches cost less than $10.
C.W. Locke l Vallejo, Calif.
Thanks for writing. If you use an auxiliary brake control system, most need a power source. If you run it off the battery in the dinghy vehicle, without a way to recharge it as you travel, it will go dead. That is why a charging line is recommended. Vehicles with memories for power seats, mirrors, automatic transmissions, engine powertrain modules, etc., may have to be reset or relearned each time they are disconnected.
— Ken Freund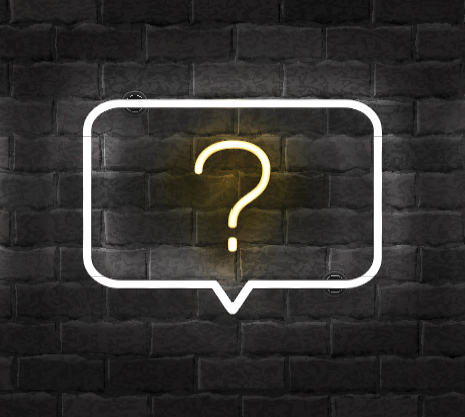 ---
Have a technical question about your RV? Send them to [email protected].