I read Bruce Dimon's "Coach Radio Glitch" problem with his AM/FM radio in the September issue. His radio works fine when run from the coach batteries, but has poor reception and static when he turned on his ignition. My AM/FM radio also had poor reception and static when I turned on my XM radio. An XM radio has the ability to send out a FM signal that can be used to listen to an XM station by tuning an FM radio to a preset frequency. To listen to FM radio I must turn off my XM radio receiver. If I don't, I have poor reception and static. It is possible that Dimon's XM radio is wired through his ignition system. When Dimon turns on his ignition he is also turning on his XM radio. When he listens to his AM/FM radio powered by his coach batteries, the XM radio is off. Bruce didn't say if he had an XM radio, but if he does his fix might be as simple as turning off his XM receiver.
JD Allen l Auburn, Wash.
Thanks for the tip. This simple solution should help a number of folks.
— Ken Freund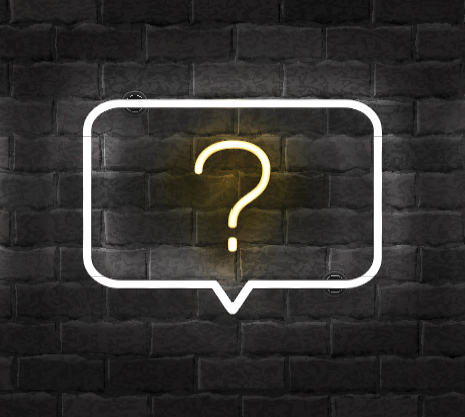 ---
Have a technical question about your RV? Send them to [email protected].