We have a 2003 Four Winds 28A Class C motorhome on a Ford E-450 chassis. I pull a tow dolly and have magnetic lights on the roof of the dinghy vehicle. My problem is, you can hardly tell if the turn signals are working. I went to a Ford dealer and they didn't have a heavy-duty flasher. I tried several aftermarket flashers, but all they do is blow fuses. I thought about placing a separate flasher back by the tow dolly. I would appreciate any suggestion you have.
 — Gerald Fritz | Via Email
If you're blowing fuses there may be a short in the wiring to the towing lights or in their housings. Carefully inspect the wiring to see if it's rubbed through, etc. If the lights work, but the problem is they're just dim, it could indicate low voltage at the lights and this could be caused by corroded connections or a bad ground, so inspecting for those conditions may help. Next, replace the tow light bulbs with LED bulbs that fit the sockets and which draw almost no current. Then use the stock flasher.
 — Ken Freund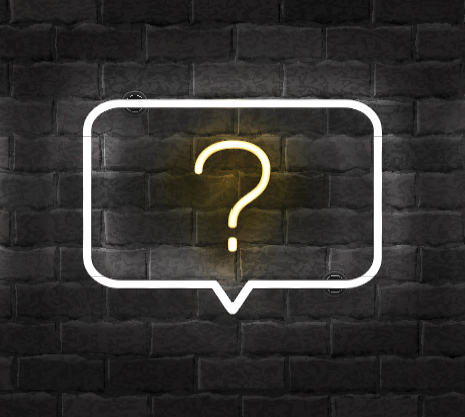 ---
Have a technical question about your RV? Send them to [email protected].