I have a GM 383 engine in a Winnebago motorhome. It started to surge just a little, but now it has gotten a lot worse. At times it runs very well, but other times it is not so good. I have had a lot of work done on it and no one seems to know what is wrong.
To begin with, I took it to a well-known Chevrolet dealer and they replaced the EGR solenoid twice because they thought the first one was defective. Then they replaced the ECM, which also didn't help. I then had the spark plugs and plug wires changed, along with the cap rotor and distributor, with no change. Then they replaced the oxygen sensor and EGR valve (and disconnected this valve also) but nothing helped. The last trip I made, it surged to the point where it backfired and stopped running briefly. Any suggestions?
– Robert Morrison | Toronto, Canada
First, find a more competent shop, Robert. They don't seem to be using any sort of methodical troubleshooting process, but rather are using the shotgun approach of replacing anything they can think of until it either fixes itself or you run out of money.
Surging and backfiring that you describe is usually caused by fuel starvation (or a vacuum leak) resulting in a lean mixture. It can be caused by many things, including a weak fuel pump, bad pressure regulator, partly clogged fuel filters, tank vent system, in-tank pickup screens, excessive alcohol in the fuel, intake air leaks, etc. A GM 383 engine is a stroked version of a Chevy 350, and needs more fuel than a stock engine. Start the diagnosis by measuring fuel pressure under load. You did not mention what year your chassis is, but with a 383 I assume it is carbureted and fuel pressure should be around 4 to 6 psi.
— Ken Freund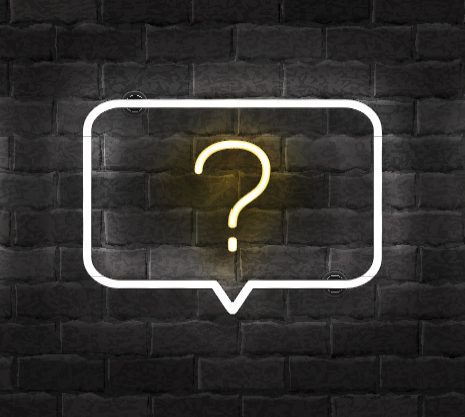 ---
Have a technical question about your RV? Send them to [email protected]. Also, check out TrailerLife.TV for expert RV how-to videos.