The batteries in my 2006 Pace Arrow motor­home keep running down. One day while camping the roof A/C only worked intermittently. When it stopped, I started the engine and the air came on so I let the motor run for about 30 minutes. The A/C ran for much of the day, but then it cut off. I asked a man that worked on RVs to check it out and he said the batteries were dead, so I got new ones and all was well.
At the next campground I had the same trouble, the air wouldn't run and this time the motorhome wouldn't start and neither would the generator. I thought that when plugged in to the shorepower pedestal the converter would charge the batteries for the coach, therefore keeping the air on. I have battery cut-offs on my panel and once when I cut them off, it did me no good because then I had no power to the coach and no air. What should I do?
— Alan Sumrall | Via email
Starting the engine has no effect on the roof air since it operates on 120-volt AC power. The engine-starting battery does not get charged when the engine is off and the coach is on shorepower. You need something like Trikl-Start (www.lslproducts .com/TLSPage.html) for that battery. However, the two coach batteries should be getting charged from the converter. To determine if it is working, take a voltage reading at each battery with the coach unplugged at rest, and then with it plugged in. Most converters overcharge the batteries when left on for long periods, which is why they use up so much water. When they run dry they get ruined. You should consider getting a "smart" converter such as a Xantrex Truecharge, which does a much better job of keeping batteries alive.
— Ken Freund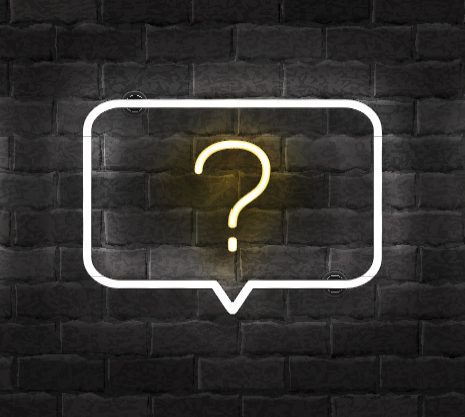 ---
Have a technical question about your RV? Send them to [email protected].