I am having trouble with the leveling-jack-warning signal on my 1998 Fleetwood 34-foot Discovery diesel-pusher. It comes on in the motorhome with an audible tone and flashing light. This signal warns that the coach is not to be moved as the jacks are not secured. I have gotten out and checked the jacks and they are all up as required. This happens when I am turning right while the motorhome is moving. Can you help as to what is wrong or where to look for the problem?
Also, ever since I have had the motor­home the Jake brake has not worked. There is a single-pull toggle switch to turn it on or off. Where should I look to find out what may be wrong?
— Larry Kuhns | Dauphin, Pa. 
The fact that the warning happens when turning right indicates it has something to do with either the front wheels turning, or the vehicle leaning one way. It could be a wire that is getting pinched or pulled, or perhaps one of the sensors that detect if a jack is extended or retracted may be faulty. The wires need to be traced from the jacks to the control unit. You didn't mention what brand or model jacks you have. They are probably HWH; the company can be reached at 800-321-3494 or online at www.hwhcorp.com for parts or assistance.
Since the Jake brake never worked, the problem could be with any part of the system. If after checking for simple stuff like broken wires, fuses, etc., you don't find the problem, you might want to take it to a diesel truck shop.
— Ken Freund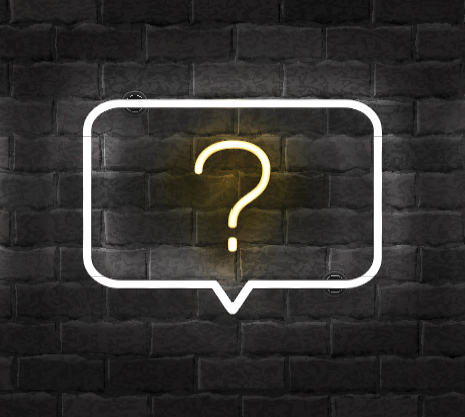 ---
Have a technical question about your RV? Send them to [email protected].