We have a 2000 Fleetwood Southwind motorhome with a shade problem in the day part. The twine that runs through this section has "gathered" to the point of tearing into the fabric around the holes the string passes through. Of the seven windows in our coach, four have developed this problem. Short of buying all new day-night shades for all the windows for the pattern to match, is there any way for this problem to be fixed by the owner or is it a repair shop problem?
– P. Pinkley | Rapid City, S.D.
This is a fairly common problem and fortunately there are a number of companies that offer repair parts and kits. Among them are Camping World, 888-626-7576, www.campingworld.com, and Fix My Blinds, 719-597-0696, www.fixmyblinds.com.
— Ken Freund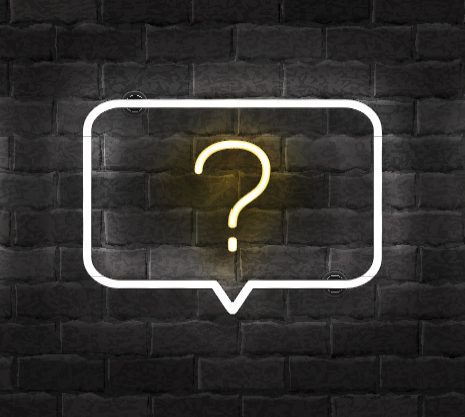 ---
Have a technical question about your RV? Send them to [email protected]. Also, check out TrailerLife.TV for expert RV how-to videos.