I am sitting in a garage listening to men working on my motorhome's brake system as they bleed the brake lines after replacing discs, calipers and pads on all four wheels. I have repeatedly read the advice about replacing tires after six years. Well, that is also true for the flexible brake hoses at each wheel. They also deteriorate from the inside out just like the tires. Their average life is six years, and if one fails they all need to be changed. As they age they swell up, restricting the flow of the brake fluid, which can cause the caliper pistons to hang, keeping the brake pads against the brake disc.
Friction causes heat buildup to the point that the brake fluid in the caliper can boil, resulting in brake action failure. Fortunately, when my brakes failed I had been warned to expect stopped traffic ahead. Therefore I was able to get into the breakdown lane and coast to a stop. In my case the only damage done was to my wallet for a complete brake job.
– Ralph Walters | Altamonte Springs, Fla.
We are glad you made it through that brake failure unscathed, except for your wallet, Ralph. I don't know of any maintenance service schedule that includes routine brake hose replacement, but I have been hearing about problems like yours more often recently. Let this be a heads up to other motorhome owners to consider flexible brake hose replacement.
— Ken Freund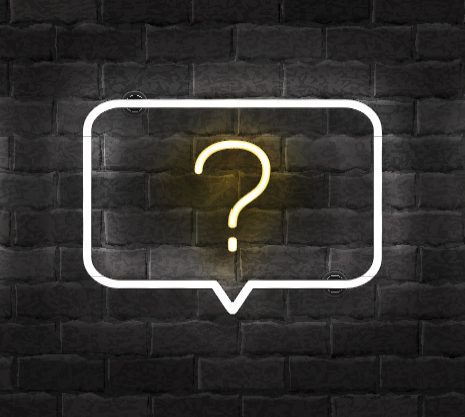 ---
Have a technical question about your RV? Send them to [email protected]. Also, check out TrailerLife.TV for expert RV how-to videos.