We have a 2008 Georgetown model 373 Class A on a 2007 Ford F53 chassis with a V-10 engine. About half the time the parking brake light and brake reserve system light come on, sometimes for a short time, and other times for an extended length of time. Last fall they were on for 500 miles then off for the next 3,000 miles. It seems rough roads and/or bumps turn them on or off.
Harley Beall | Sioux City, Iowa
Sometimes the parking brake pedal switch may be faulty or out of adjustment. With the ignition switch on, cycle the parking brake pedal up and down several times and see if the light stays on when it shouldn't. The next thing you should check is the brake fluid level. If it is not near the maximum level, top it off with the brake fluid recommended by Ford. The brake fluid level drops as brake pads wear and the caliper pistons move outward, so if it's been a while, the brakes should be checked for wear and while you're at it, the sliding components should have brake lube applied to prevent sticking.
A low fluid level can also result from a loss of fluid anywhere in the system, including out the back of the master cylinder bore, so have that checked, too. If it has been more than two years since the fluid was flushed and changed and the system bled, a qualified technician should do this. If no problems are found the master cylinder fluid level sensor may be faulty.
— Ken Freund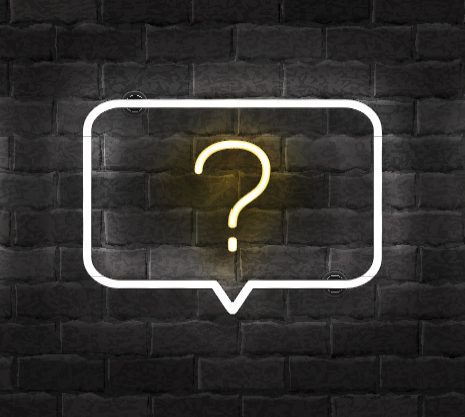 ---
Have a technical question about your RV? Send them to [email protected].