I have a 2005 Newmar Kountry Star 37.5-foot motorhome on a Workhorse W22 chassis powered by a GM 8.1-liter Vortec gas engine with 23,000 miles. I tow a white Jeep Liberty and always end up with dark soot on the Jeep and rear of the coach from the dual exhaust. I have noticed blue smoke when coasting down long hills following a steep climb at high rpm. Inside the exhaust pipes it looks black, like a diesel. The engine runs great, no warning lights come on, I installed a new air filter, it only burns 1 quart of oil in 2,500 miles, it has lots of power and I get about 6.5 mpg at 65 mph. I could use some help. Thanks.
Don Elgin | Broken Arrow, Okla.
The blue smoke when descending hills comes from oil that gets sucked past the valve guides and seals when there is high intake manifold vacuum and then gets burned in the combustion chambers. The fact that it's only using a quart of oil every 2,500 miles indicates the engine is quite sound, and the majority of the soot is coming from fuel burning.
When an engine is under heavy load the air-fuel mixture goes rich. Normally this is burned up in the catalytic converters, which makes them quite hot. I suggest that you have the fuel mixture tested while under load. The best way is with a five-gas exhaust gas analyzer on a chassis dynamometer. A scan tool can also check fuel trim, which will indicate if things are normal. Also consider directing the exhaust tips out to the sides at 90 degrees to the direction of travel.
— Ken Freund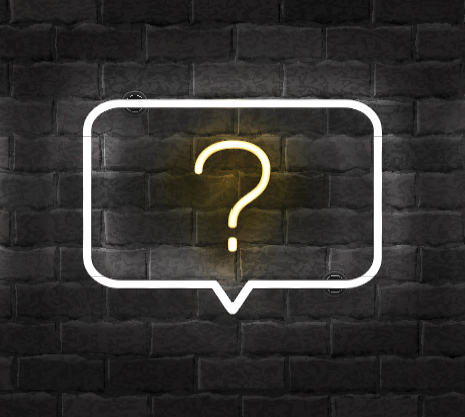 ---
Have a technical question about your RV? Send them to [email protected].