I have a motorhome that I store for the summer months and try to start every 30 days to keep the battery up. The other day it wouldn't start as the engine battery was dead. It did start using the switch on the dash that kicks in the coach batteries to assist, but I did not want to run around and burn up high-priced gas to charge the battery, so I elected to pull the engine battery and have it charged.
The battery checked out OK (I bought it about five months ago at a NAPA store). I asked at the NAPA store if there was any kind of switch I could put on the battery to disconnect it. I discovered that NAPA has about five different battery switches.
I purchased a Compact Battery Switch for less than $10. This 4-inch-long device fastens onto a battery terminal just like the battery cable does, while the other end has a fitting for the battery cable. In the middle is a plastic knob that turns the power off and on. A nice feature of the device is that the knob screws completely off to deter theft. I have a dinghy vehicle that is not one of the popular models for thieves, but if I had a car that was in that category, I would also consider installing a battery switch.
Charley Williamson | Minnetonka, Minn. 
Thanks for writing, Charley. I have these disconnects on all my vintage vehicles, too. They are inexpensive, fairly simple and usually effective, although I've had problems with corrosion and intermittent connections, which required me to get out and fiddle with them. You also have to be careful that you don't lose the insert (or the knob) when the knob is removed on some.
— Ken Freund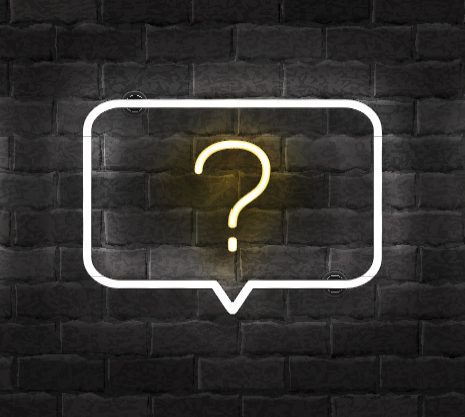 ---
Have a technical question about your RV? Send them to [email protected].