We have a 1999 Class A Damon Challenger and have had continuing issues with the battery control center. My first concern is that the isolator solenoid is continually hot to the touch. I can't believe that this is how it should be. I would think this would be a big waste of power, not to mention the already 3 percent voltage drop from the back of the coach, caused by the very long run of wire.
I am thinking about bypassing the entire battery control center and installing a Magnum Battery Isolator/Combiner (or the like) to rid myself of all of the diode-based technology in the motorhome. Is there a better-rated isolator out there that would be simple to install? What concerns are there for the onboard charging circuit?
John Rodgers l Dallas, Texas 
If the isolator solenoid gets hot from simply charging the batteries, its contacts are probably burned and there's a significant voltage drop, which can be measured with a digital voltmeter across the terminals when current is flowing. You can reduce voltage drop by running a heavier gauge wire for charging.
The Magnum Battery Isolator is a two-bank battery isolator/combiner designed to monitor and charge both battery banks by using a portion of the alternator current that is charging the engine starting (chassis) battery bank to charge the coach batteries. It could help you solve a charging distribution problem to the batteries. However, it will not change the voltage coming from the charging source during charging, and this is often the problem with various converters. The 13.2 volts you mention are not enough to fully charge a battery. We like the Xantrex Truecharge2 because it has an excellent multistage charging circuit.
— Ken Freund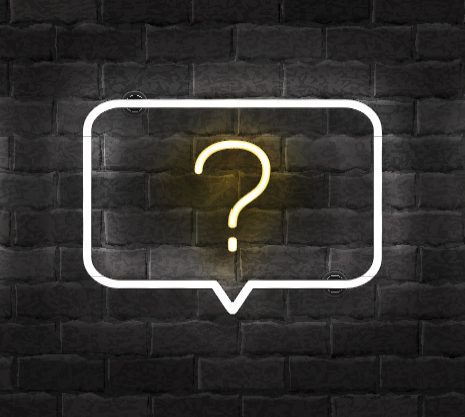 ---
Have a technical question about your RV? Send them to [email protected].