12 Epic Bike Trails From Coast-to-Coast and Everywhere in Between
Pedal Power!
Premium
This article requires a digital subscription. Please
subscribe!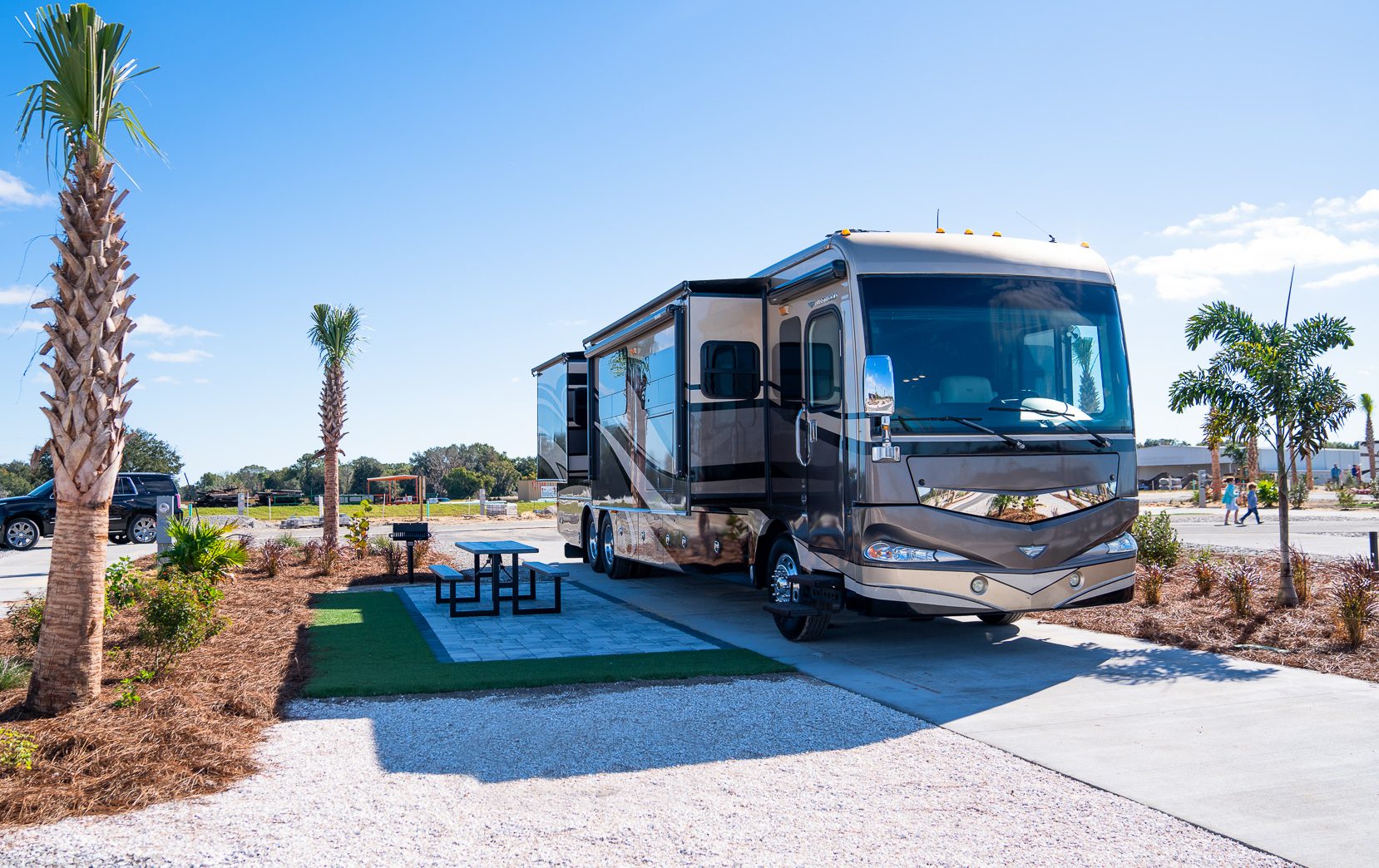 Places to Go & Things to Do
The Best of RV Magazine Delivered to your Inbox
Subscribe to RV.com and RV Magazine
Subscriptions starting at only $14.97 per year.

Read Premium Articles with an RV.com subscription.
Starting at $14.97/year