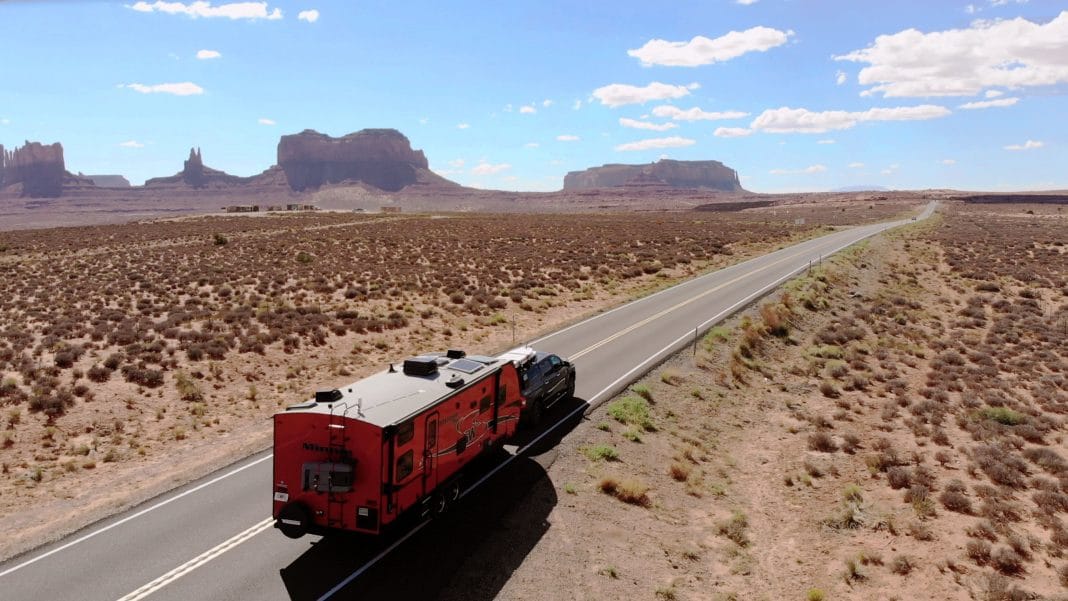 MotorHome's Bob Dawson shows you how to make a quick, really easy and dramatic improvement to your RV's sound system.
---
The Best of RV Magazine Delivered to your Inbox
Subscribe to RV.com and RV Magazine
Subscriptions starting at only $14.97 per year.

Please login or register to view archived articles.