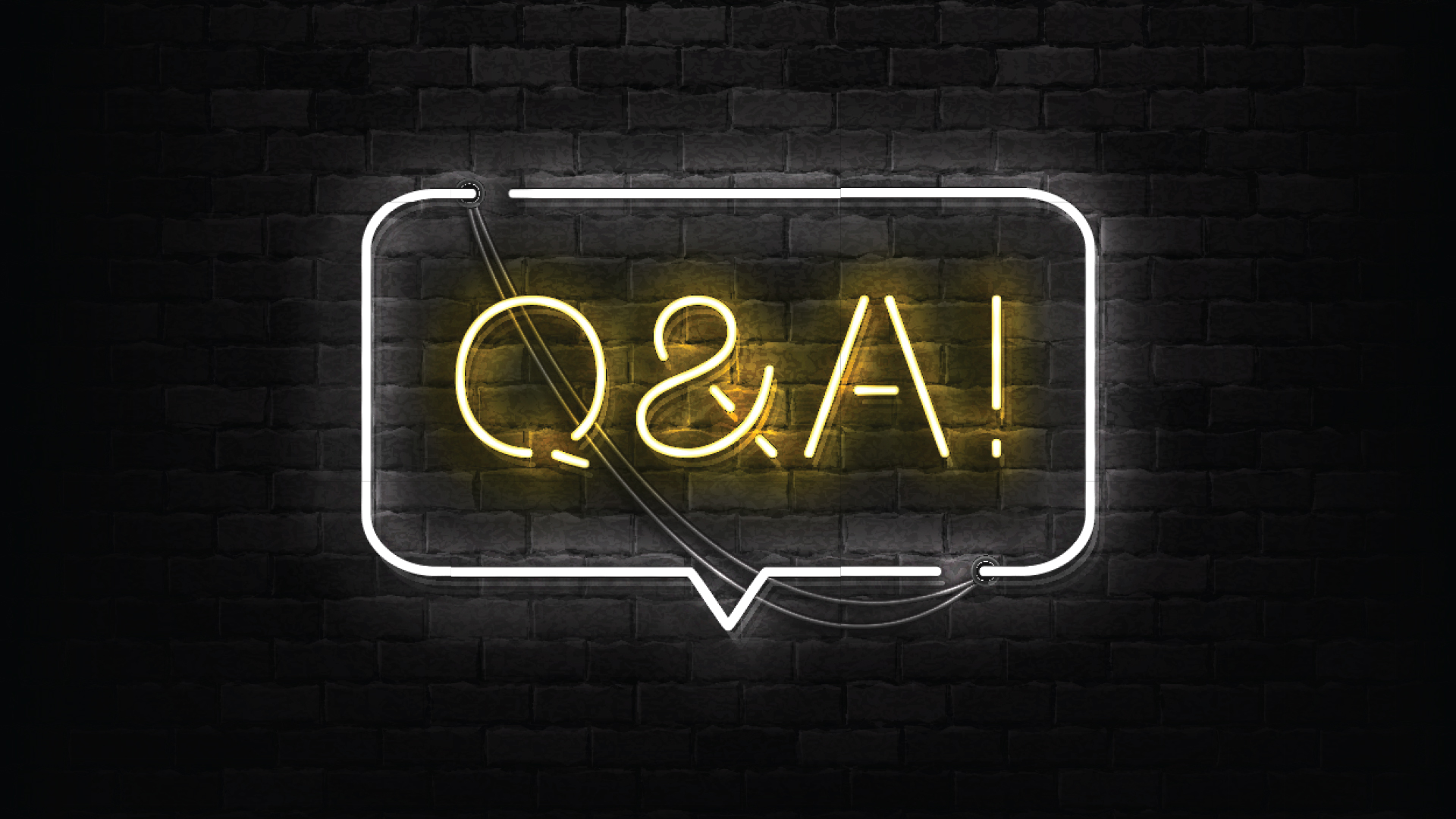 As a follow-up to September's "Using CPAP Machines" letter, I also have a need for a CPAP machine. Partly for me and mostly for my better half (no more snoring, that is). We have a 2017 Winnebago SunStar LX 35F, and when on battery power, the electrical receptacle by the nightstand is not converted to 120 volts AC. I have to plug in an extension cord into the converted receptacle by the TV. The issue here is that my wife has tripped over it at night. She has at times pulled the CPAP machine off the nightstand and wakes me up with the air tube wrapped around my neck. Is there a way that I can make the receptacle on the nightstand connect to the inverter? I'm sure there are others who have the same question.
Michael Muir | Twinsburg, Ohio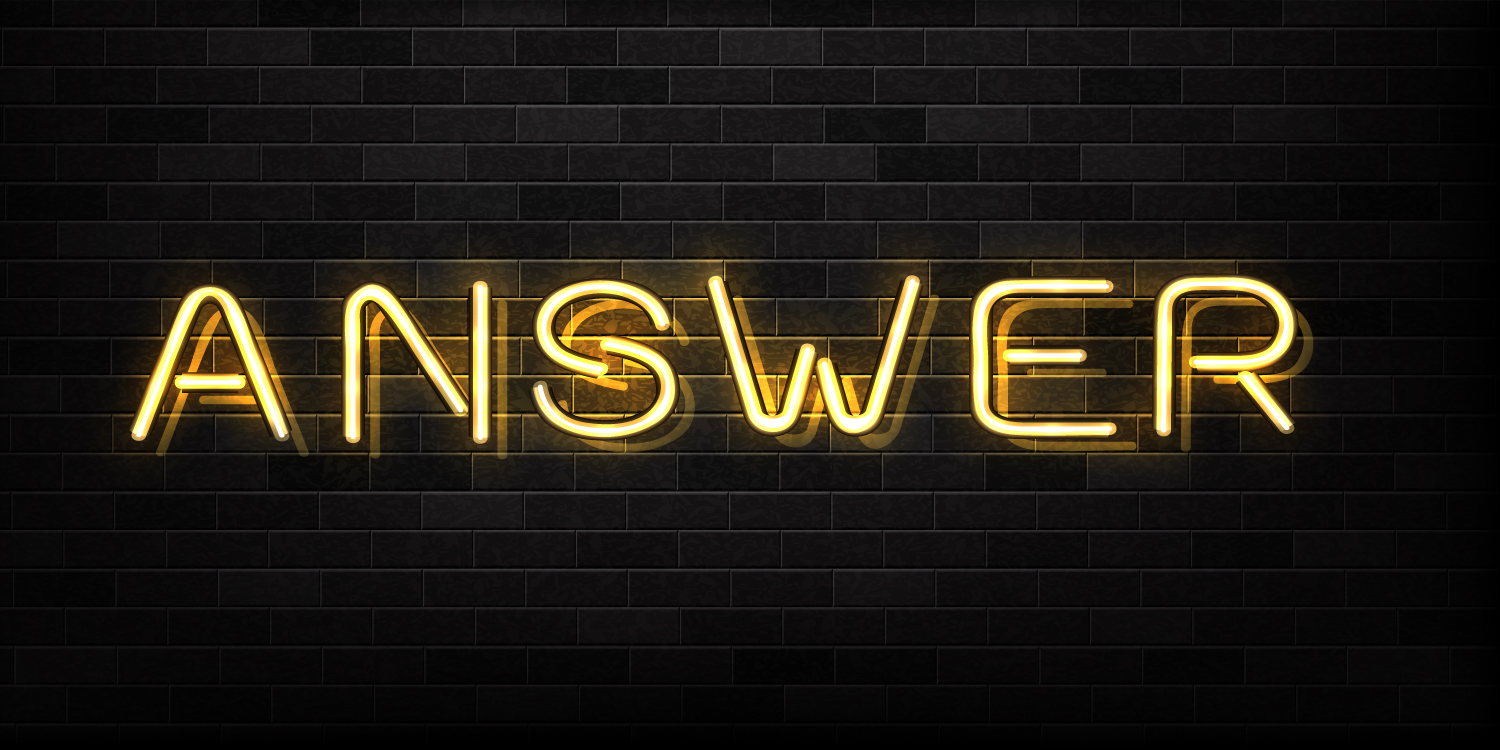 Taking a look at the wiring schematic for this motorhome, it appears that your nightstand is in the slideout on a completely different circuit. In order to have the nightstand receptacle be serviced by the inverter, you'll have to rewire at the power distribution panel. I suggest that you take the motorhome to your nearest Winnebago dealer, preferably the one you bought it from, explain your situation, and see what it can do. Wiring diagrams are available on the Winnebago website, at http://winnebagoind.com/resources/manuals.
---
Leaky Light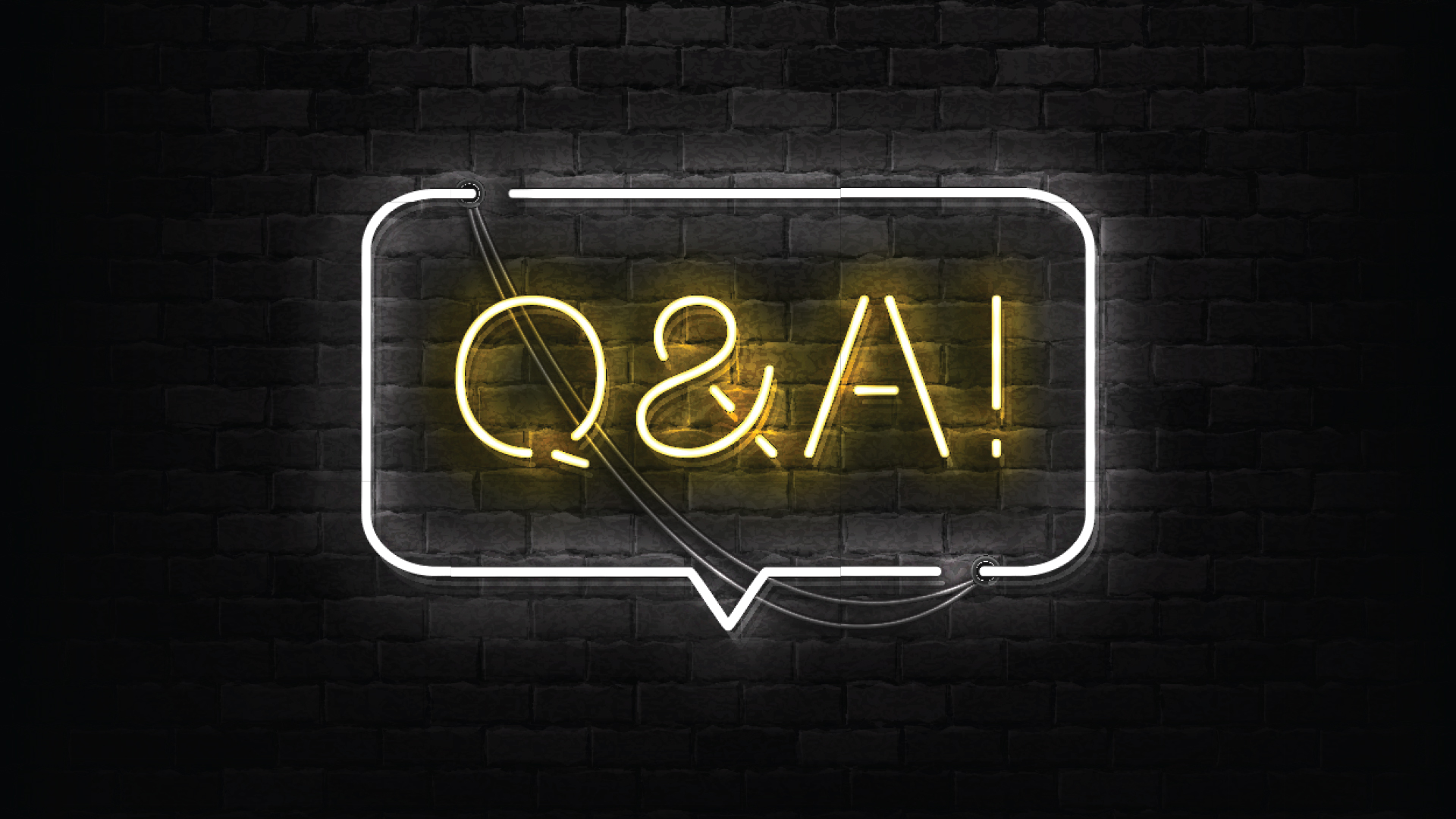 We own a 2003 Winnebago Adventurer 35U. Last spring, we found water dripping on the dash. After a little exploring, I discovered a broken clearance lamp that was not noticeable from the ground. I figure it must have been struck by a bird on the last trip out.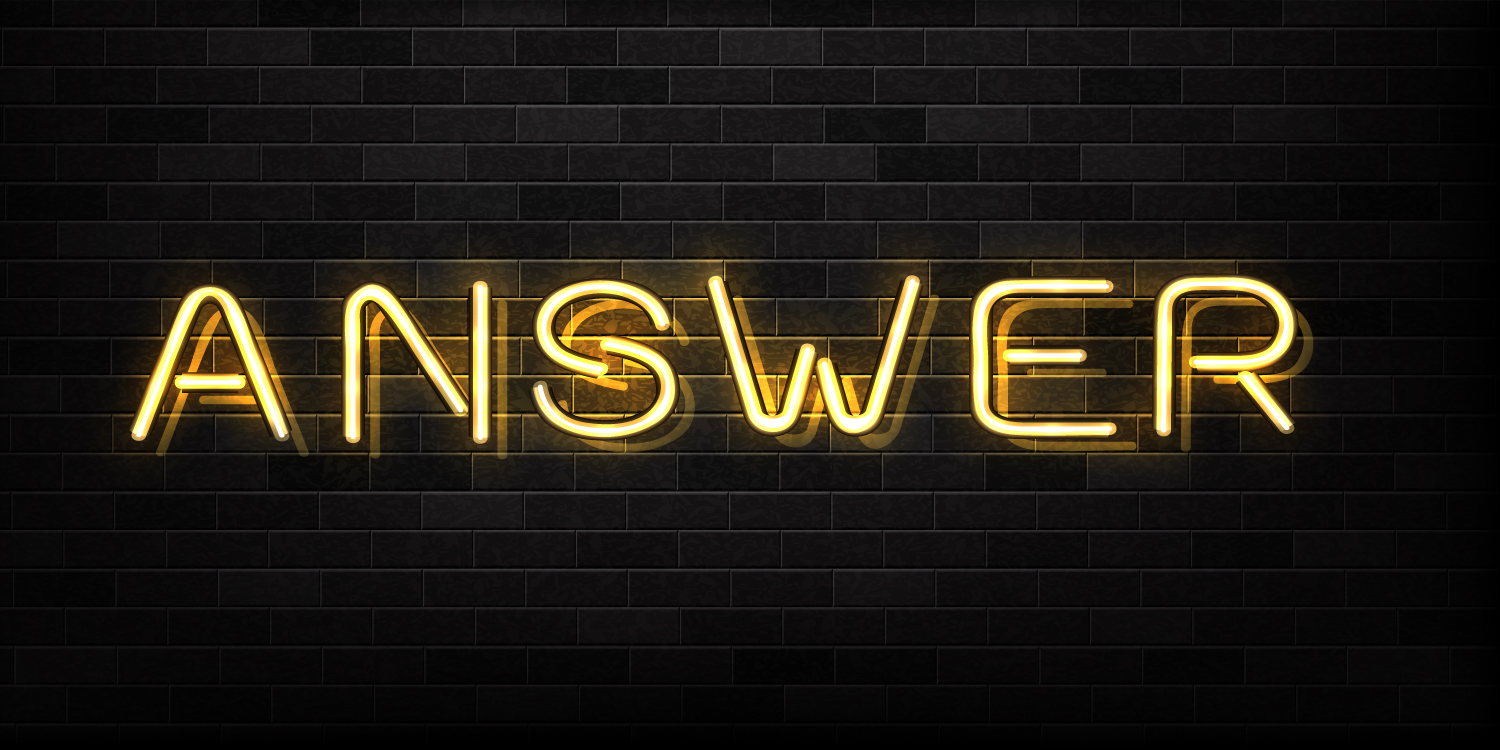 The fix should have been simple: two screws, a $10 lamp and a gasket. After taking the lamp to three dealers in the Tulsa, Oklahoma, area I'm not having any luck. Camping World called Winnebago and found that the vendor is out of business. No problem, Colaw salvage is only 125 miles from Tulsa. Colaw was willing to help and asked me to send pictures. I sent some photos with a tape measure showing dimensions, but they couldn't help. Salvage yards that I found on the Internet also couldn't help. They all want to sell front clips, not a $10 lamp. These five front lamps are recessed and can only be replaced with the exact lamp. I'm told it is illegal to drive with duct tape over the recess. I would appreciate any help or direction you can give; we have been shut down this year for want of a $10 lamp.
Joe and Gwen Russell | Sapulpa, Oklahoma
It can be frustrating when something like this occurs. But don't give up RVing because of it. Very few police will stop you for one clearance light being out, and most of them would accept your explanation that you are trying to find one because they are discontinued. In the worst case, you might get a fix-it ticket or small fine. The lights don't have to match, they only have to be working and DOT-approved. I suggest that you go to the nearest auto parts store and find the closest light that will fit, and install it. Then fill the space around it with sealant. During your travels, stop at RV salvage yards (you can find them with a Google search) and inquire if they have something. Good luck.
---
Surround Sound … Doesn't!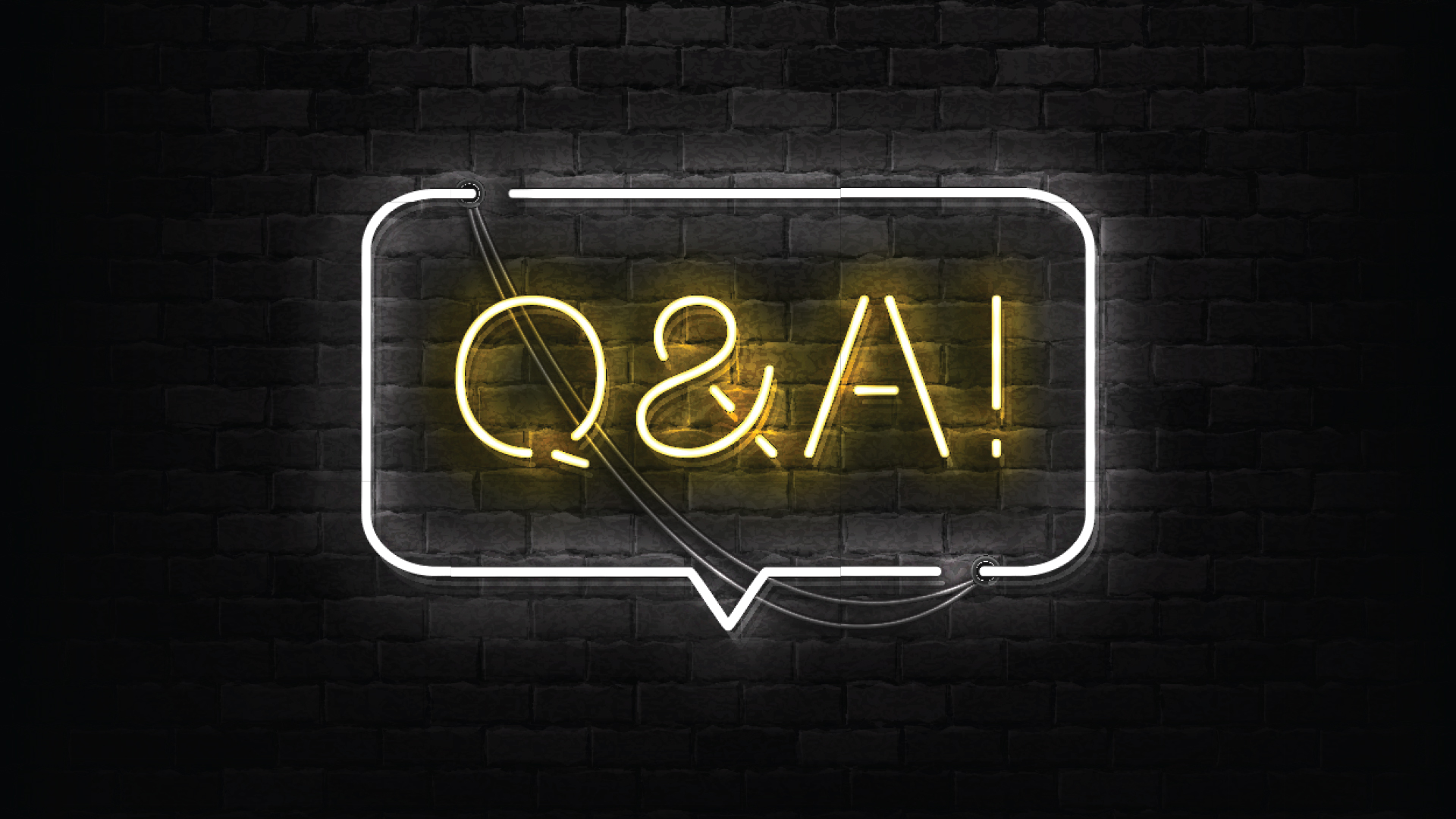 We have a 2006 Class B Gulf Stream Vista Cruiser with a 2.7-liter turbodiesel. I bought it a year ago and have been unable to get the surround sound speakers to work. On the radio knobs, I do see the surround sound speakers, and TV/video, etc., but haven't had any luck. I've checked the fuses, etc. Before I take it to a shop, I just wondered if anyone has had the same type of problem.
Jack Adam | Bay City, Michigan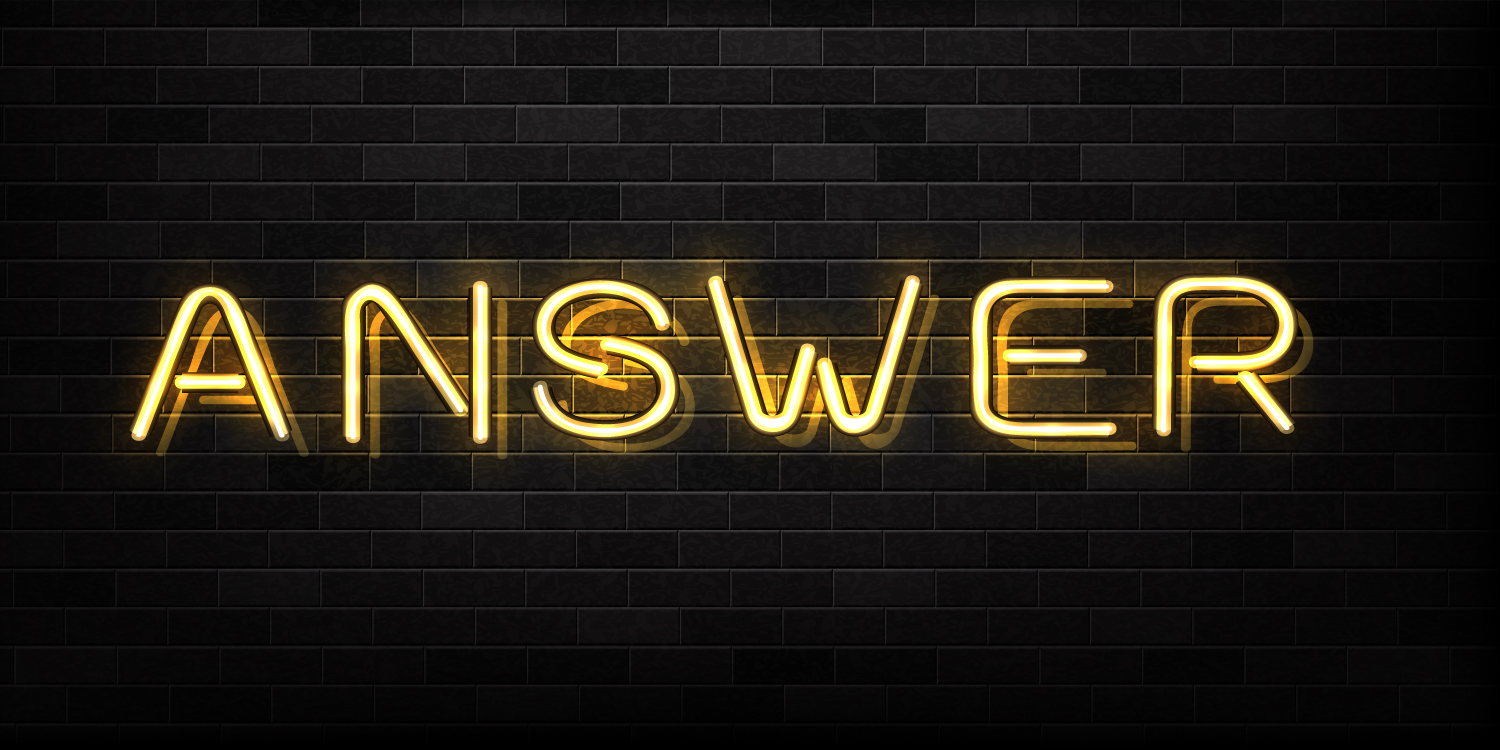 You didn't mention if you have any sound at all, or what brands of components you have currently installed. When the motorhome was new, it came with a Flip Down TV/DVD/CD/FM entertainment unit with four speakers. The issue is most likely with this unit, unless the system has been replaced since it was new. If you don't have the original owner's packet or the manual for the TV, I recommend looking up the make and model on the Internet and searching for the manual where you can check the troubleshooting information.
Make sure the source of the sound is OK (i.e., the TV). Next trace the wiring and confirm there are no speaker switches in the circuit somewhere, which are often located in a cabinet. It's possible the TV and dash stereo share the same speakers. Then, if that doesn't work, check all the wiring connections for the TV and each speaker.
If I had to hazard a guess, I would say there's either a speaker switch somewhere (or a relay of some kind) or there's a problem with the output of the TV.
---
Refrigerator Makes Battery Go Dead – Tip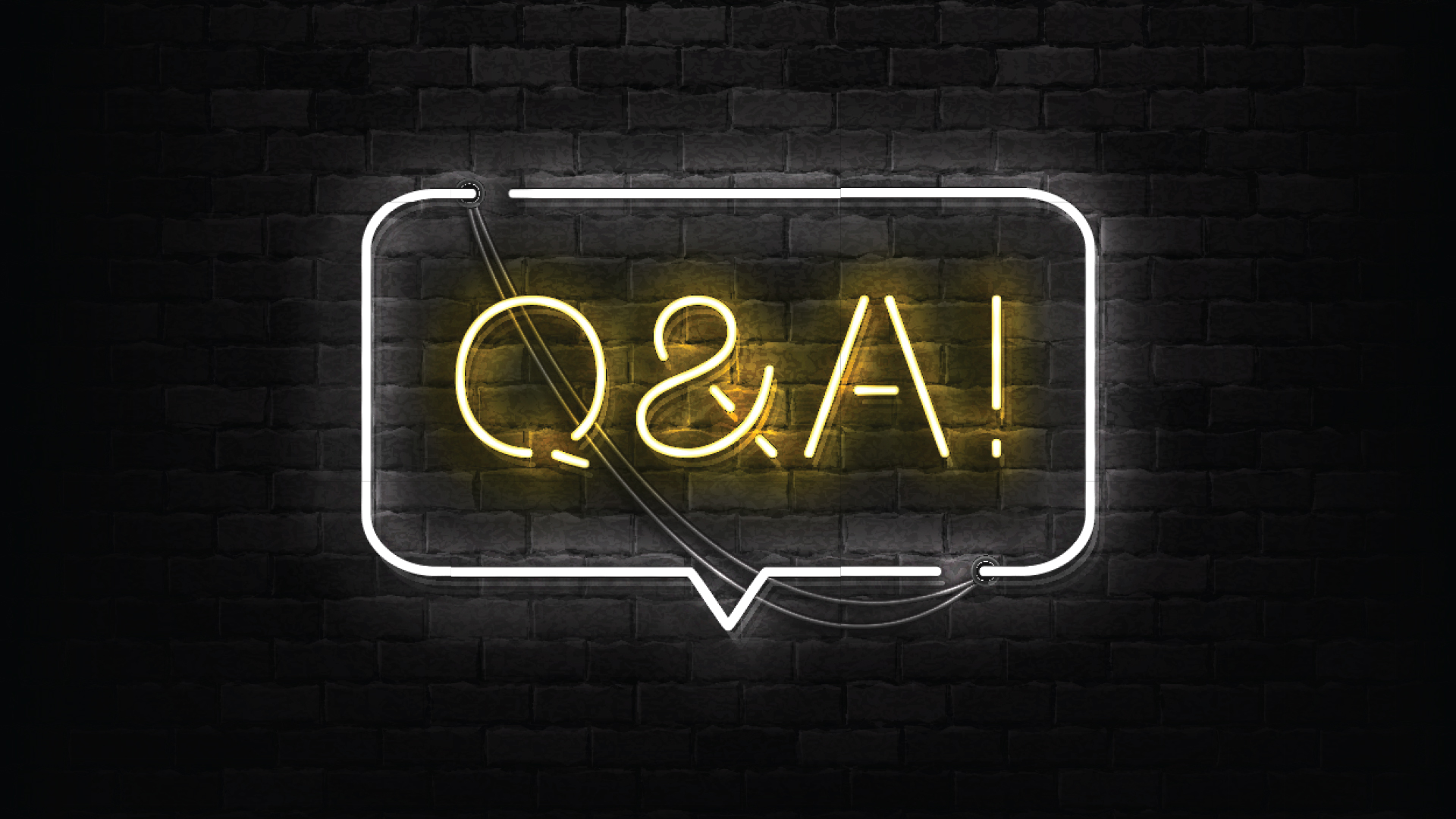 In your answer to Mike Morgan ("Refrigerator Makes Battery Go Dead") in the September issue about his refrigerator drawing too much 12-volt DC power, you didn't mention the possibility of a climate control heater on his refrigerator being the problem.
We don't know what brand of refrigerator he has, but my Dometic has a climate control heater that draws 12-volt DC power and the company recommends turning it to off when a charging source is not available.
Doug Wolf | Pueblo, Colorado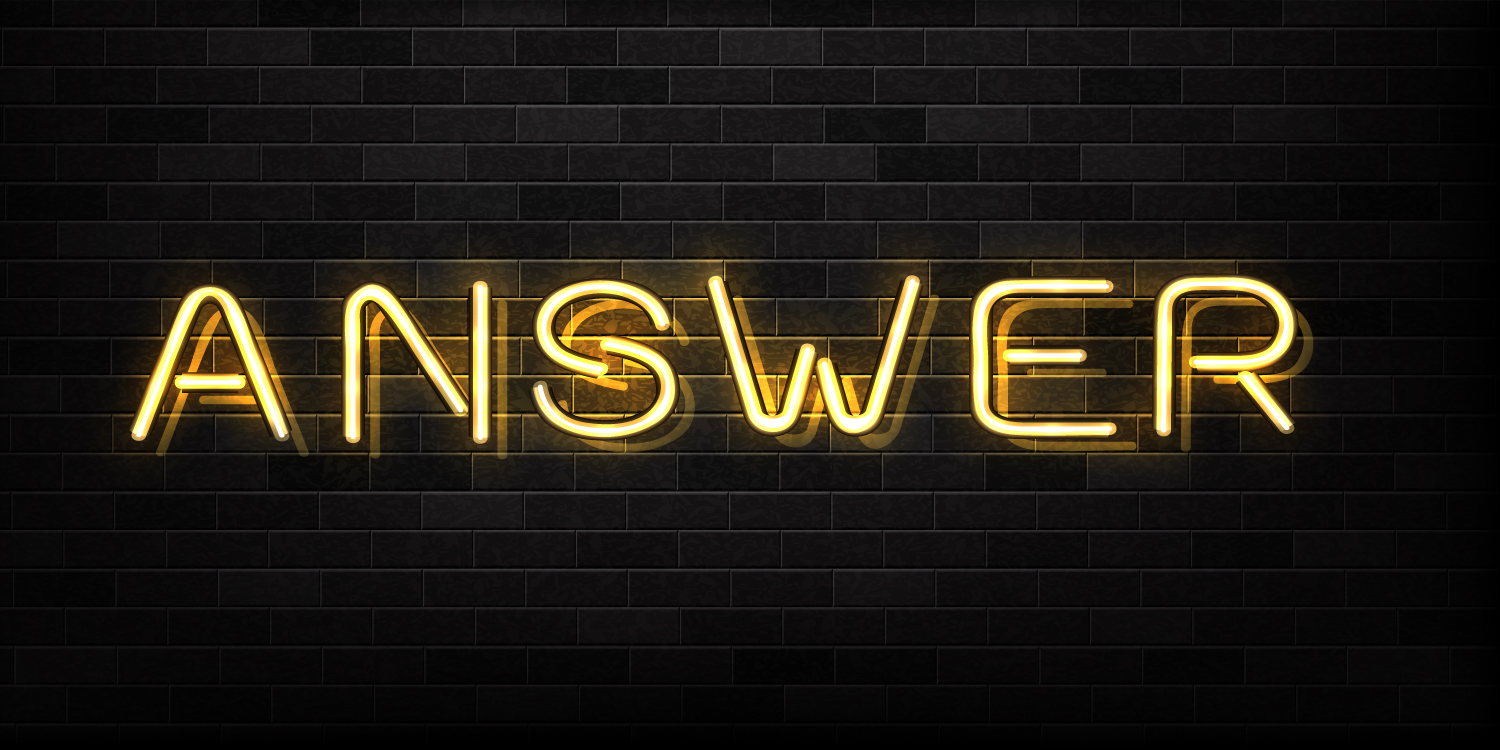 Thanks for reminding me of this feature, Doug. It uses a lot of 12-volt (battery power) to heat up the refrigerator wall surface so that it doesn't allow moisture in the air to condense and drip down. Folks with this feature should turn this function off when camping without hookups.
---
Stationary Use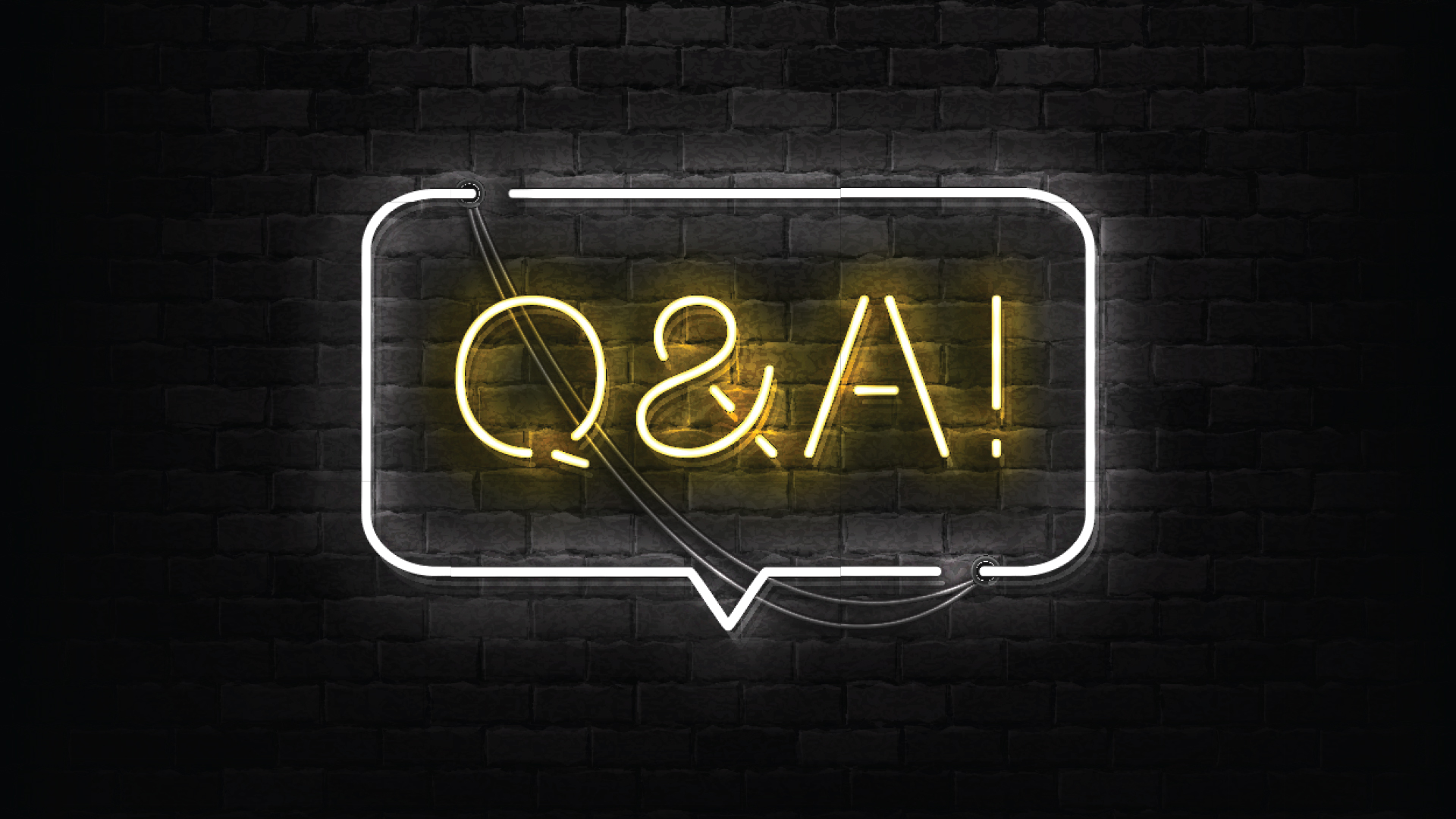 I have a 2015 Fleetwood Bounder gas motorhome. This winter I will be parked on gravel in an RV resort for about six months without moving. Usually I move around. Is there anything I should do while parked to maintain the motorhome?
Karen Manning | Boise, Idaho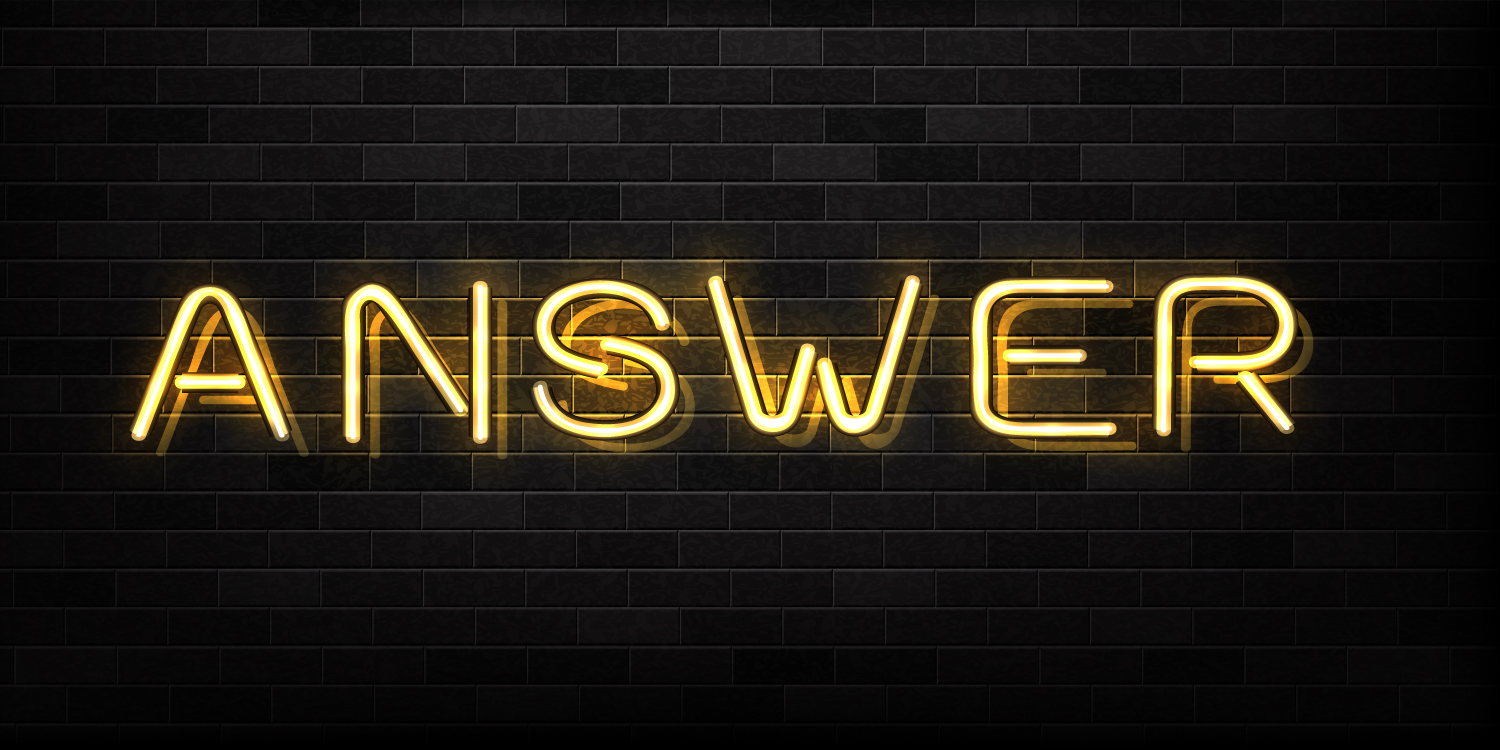 There are a number of things to do. I suggest that you add fuel stabilizer, such as STA-BIL, before parking. Also, exercise the generator according to its owner's manual instructions. Make sure both the engine and house batteries are kept properly charged and full, using distilled water as needed. In addition, be sure tire pressure is kept at specified levels. If you're staying in cold weather, winterize the motorhome's plumbing system for local conditions.
---
Squeal on Startup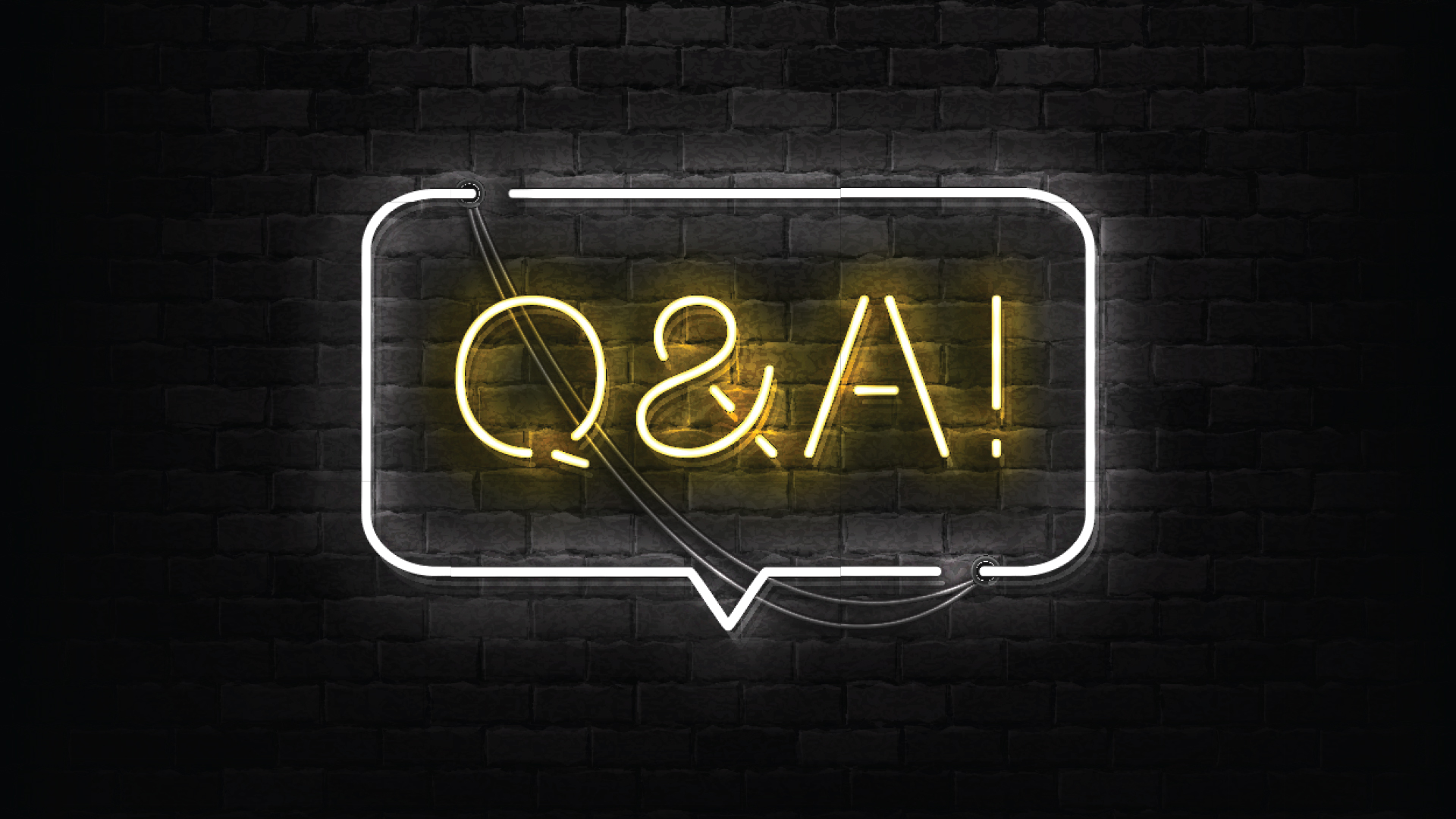 Why does my 1993 Fleetwood Bounder squeal loudly every time I start the engine? The squeal lasts for up to four minutes. What can cause this?
Mike "Doc" Holliday | Via email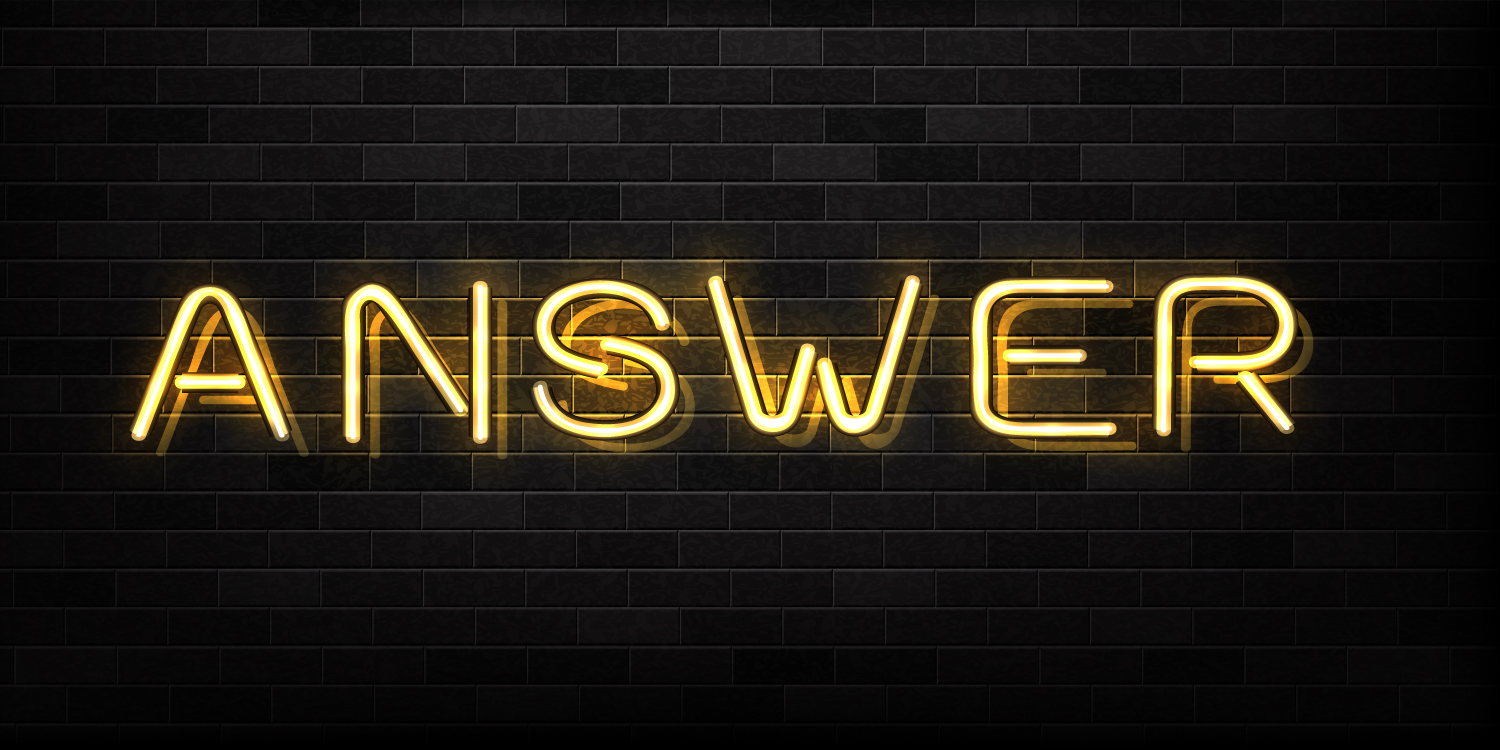 This problem is almost always caused by a slipping drivebelt on the front of the engine. When you first start the engine, the alternator goes to a high charge mode to try to return the power to the battery that was expended during cranking. This takes several minutes, typically. Hence there is more load on the belt at this time. As the belts get old they stretch slightly and harden, which can cause them to slip. You should be able to confirm this by having an assistant start the engine while you stand in front with the hood open, listening for the direction of the noise. Given the age of your motorhome, and the fact that it has been slipping so much, I suggest that you replace the belt.
---