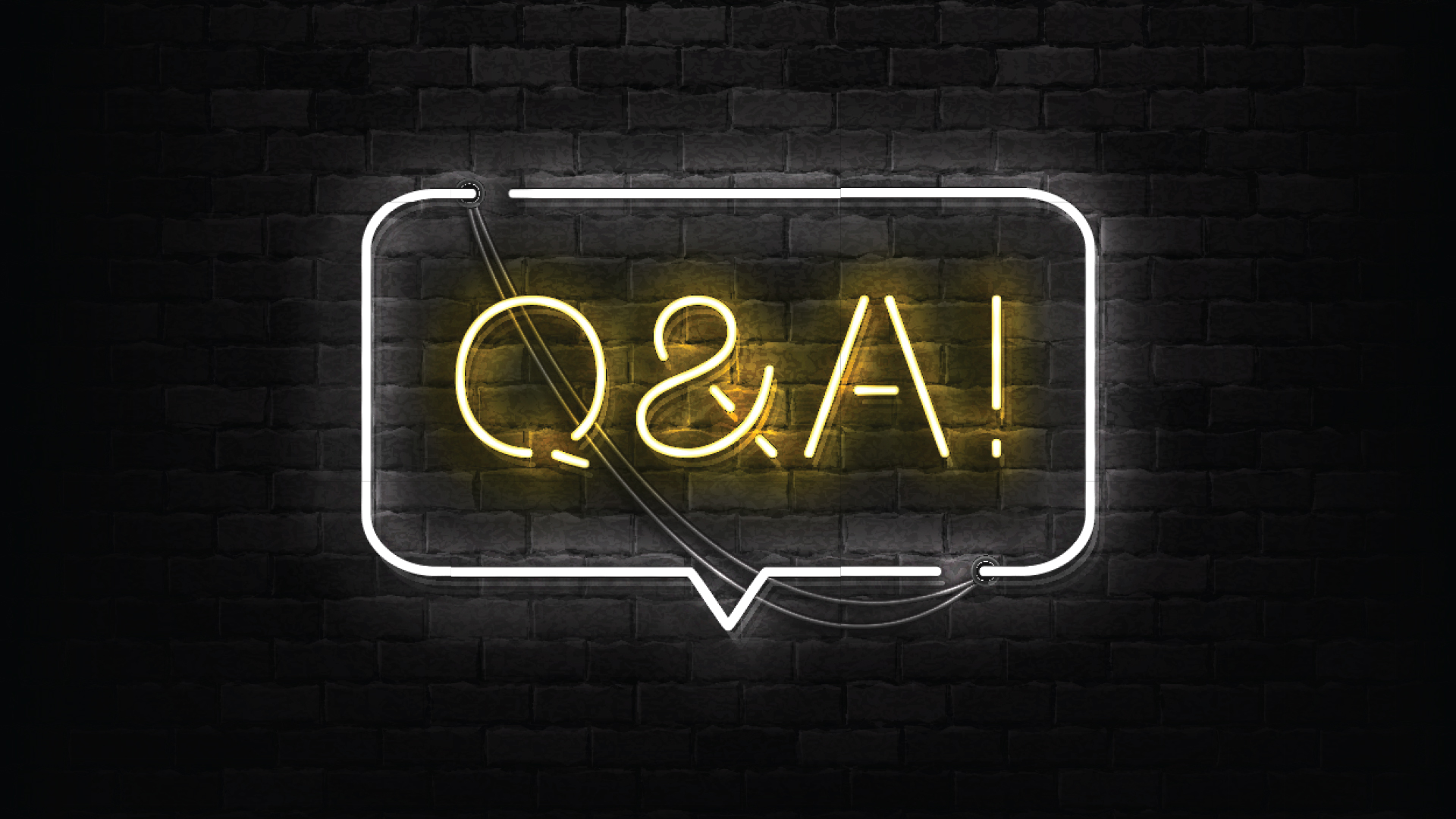 We are planning to purchase our first motorhome in the next few months. We plan to tow a dinghy vehicle. We have just purchased a Jeep for this. Does the mileage increase on the towed vehicle as it is being towed? The sales staff at Jeep could not answer this question.
Rick Poe | Via email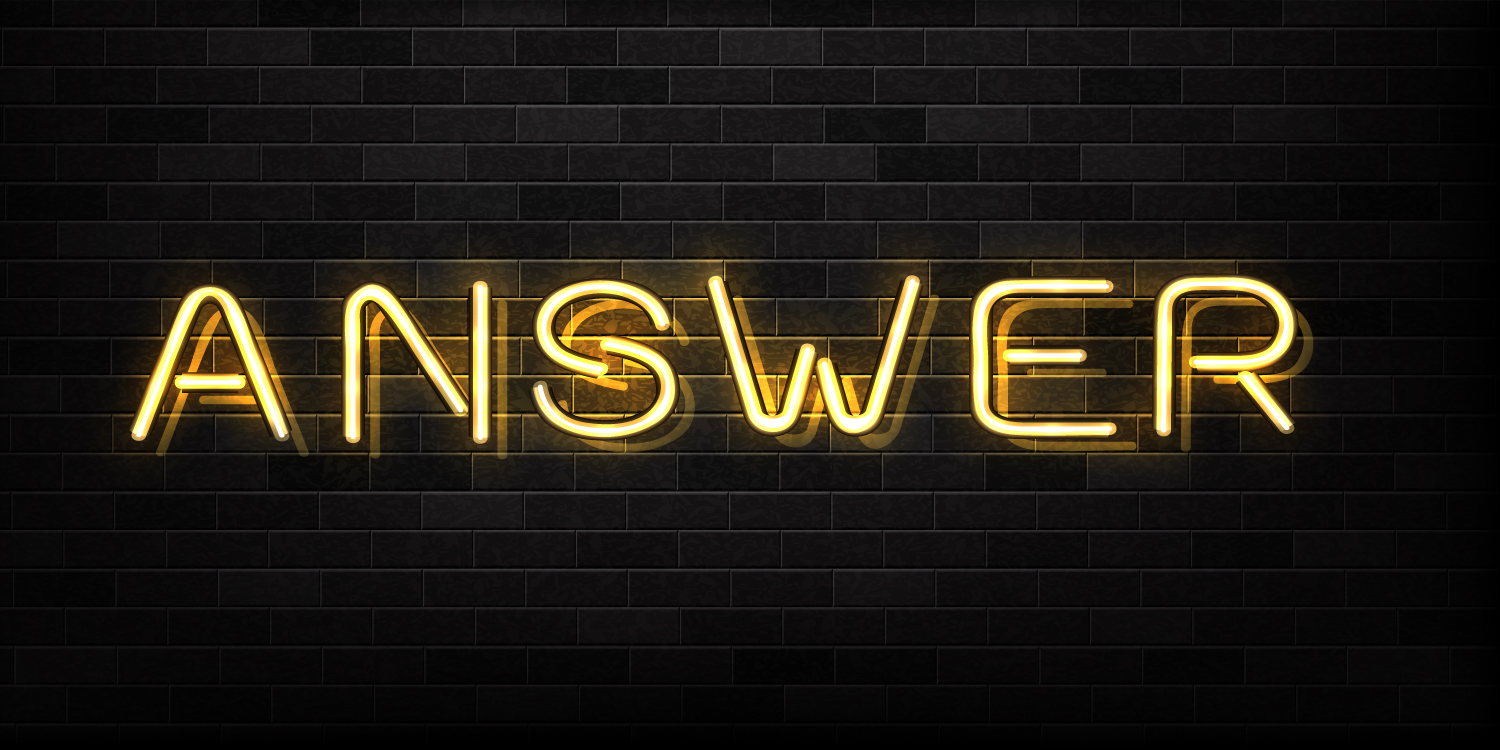 You didn't mention year, model or powertrain of the Jeep, so hopefully you checked carefully to determine if it was approved by the manufacturer for flat towing. Older vehicles had mechanical speedometers and odometers, and therefore registered miles when flat towed. However, more recent models (from the last few decades) have electronic speedometers, which don't register when the ignition is off. Make sure any motorhome you buy has a sufficient tow rating for the weight of the Jeep, and obtain an auxiliary dinghy braking system so that the motorhome brakes won't be overstressed.
---
Loose Tiles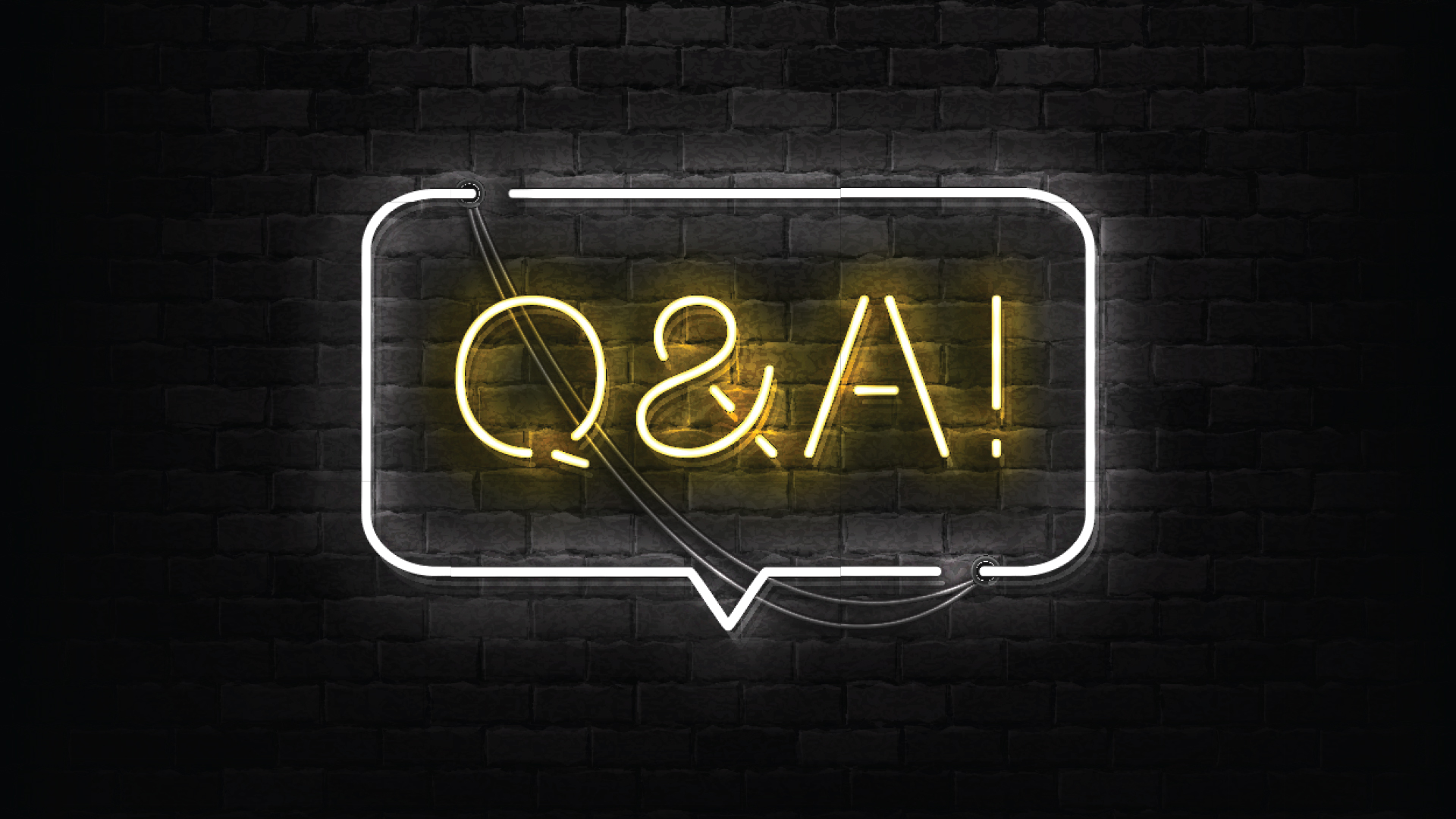 We have a 2005 Winnebago Adventurer. There are very few miles on the coach, but a couple of floor tiles in the interior are lifting a bit. Can you tell us what to use, and if there is an easy way to do it without removing them completely?
Ron and Nita Graham | Santa Clarita, California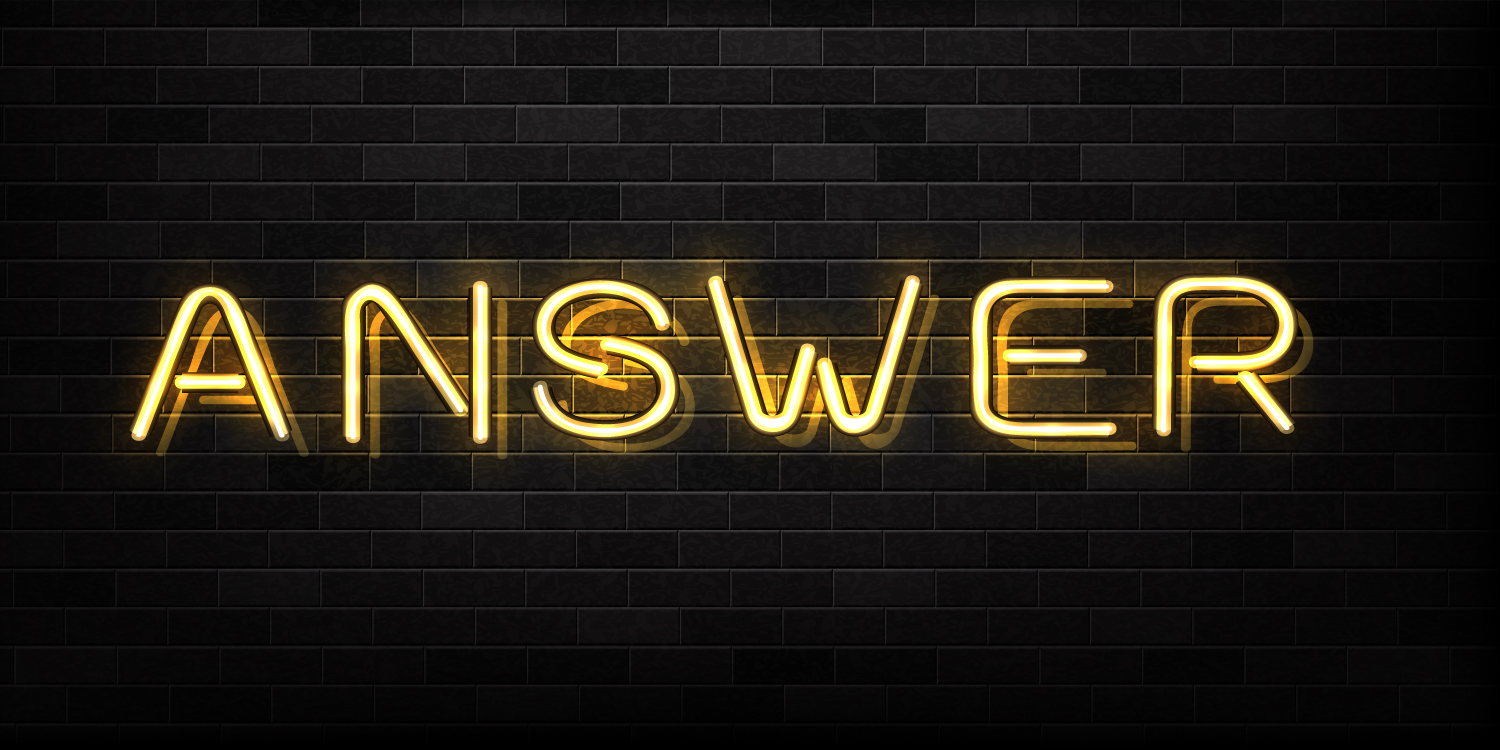 Your best bet is to do this in hot weather, when the tiles are more flexible, and heat them up further with a hair dryer to make them even more pliable. Pry up the loose edges a little and put some tile adhesive or a product such as Liquid Nails on a long thin blade; be sure to get it into the spots that have come loose. Place a heavy object on the tiles to hold them down during the drying process.
---
Dinghy Disconnect – Tip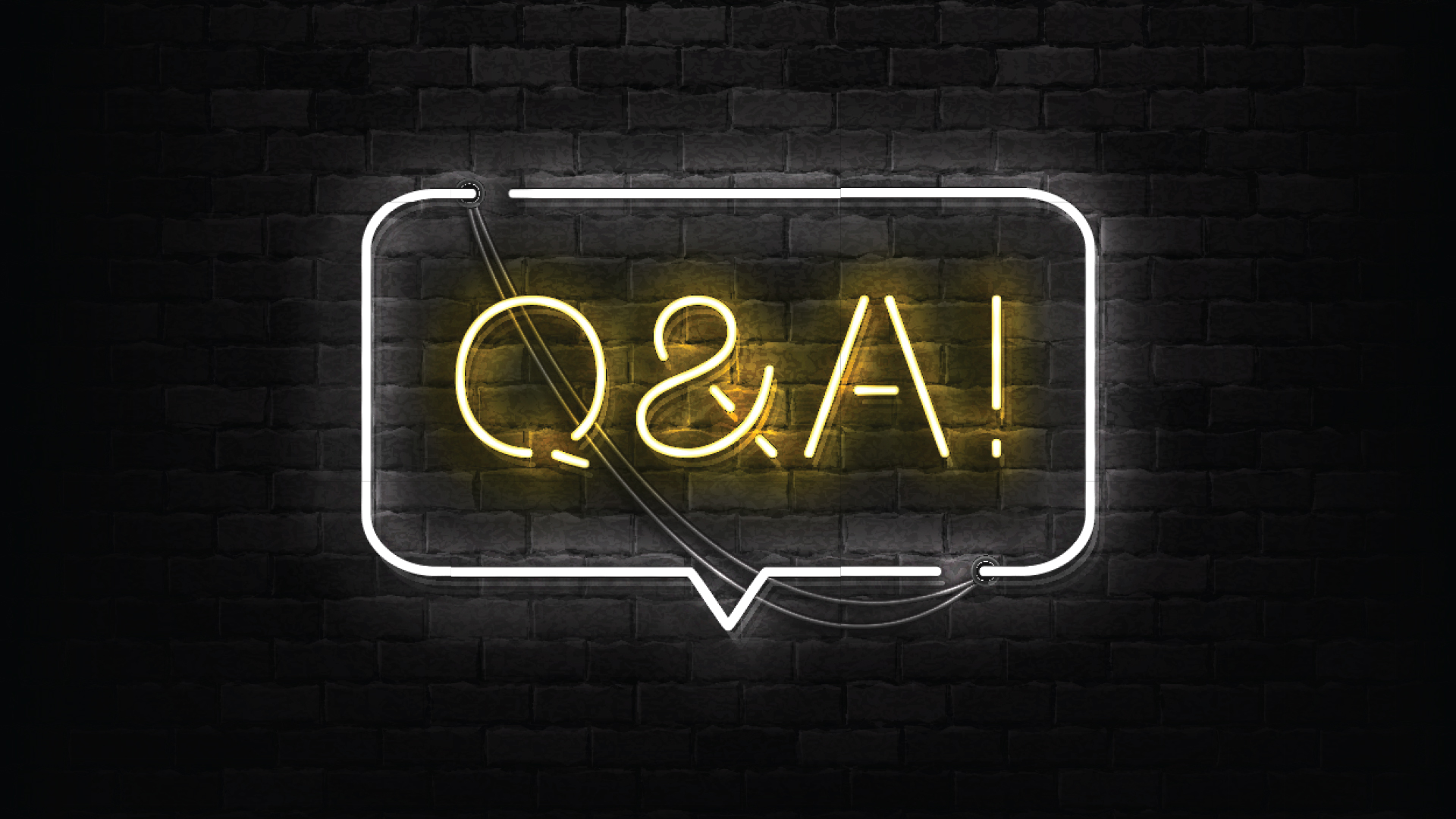 In regard to the "Dinghy Disconnect" letter in the May issue, the reason that the battery on newer 2015-18 Chevrolet Colorado/ GMC Canyon pickups must be disconnected is you'll damage the electric assist steering if you tow with the battery connected. The steering is not hydraulic. There was a very long discussion about this among RVers who wanted to use them as dinghy vehicles when the current generation of the Colorado and Canyon appeared on the market. GM says to disconnect the negative cable because they don't want you to do anything that will damage the electronics while removing the positive cable, but it really doesn't matter. I use a manual disconnect on the negative side of the battery that I purchased from an auto parts supplier because it was the easiest to install, is trouble-free and has a minimal cost. It takes about 30 seconds to undo. As the response in the May issue stated, this is also to prevent the battery from becoming discharged during towing.
Craig Roberts | Apple Valley, California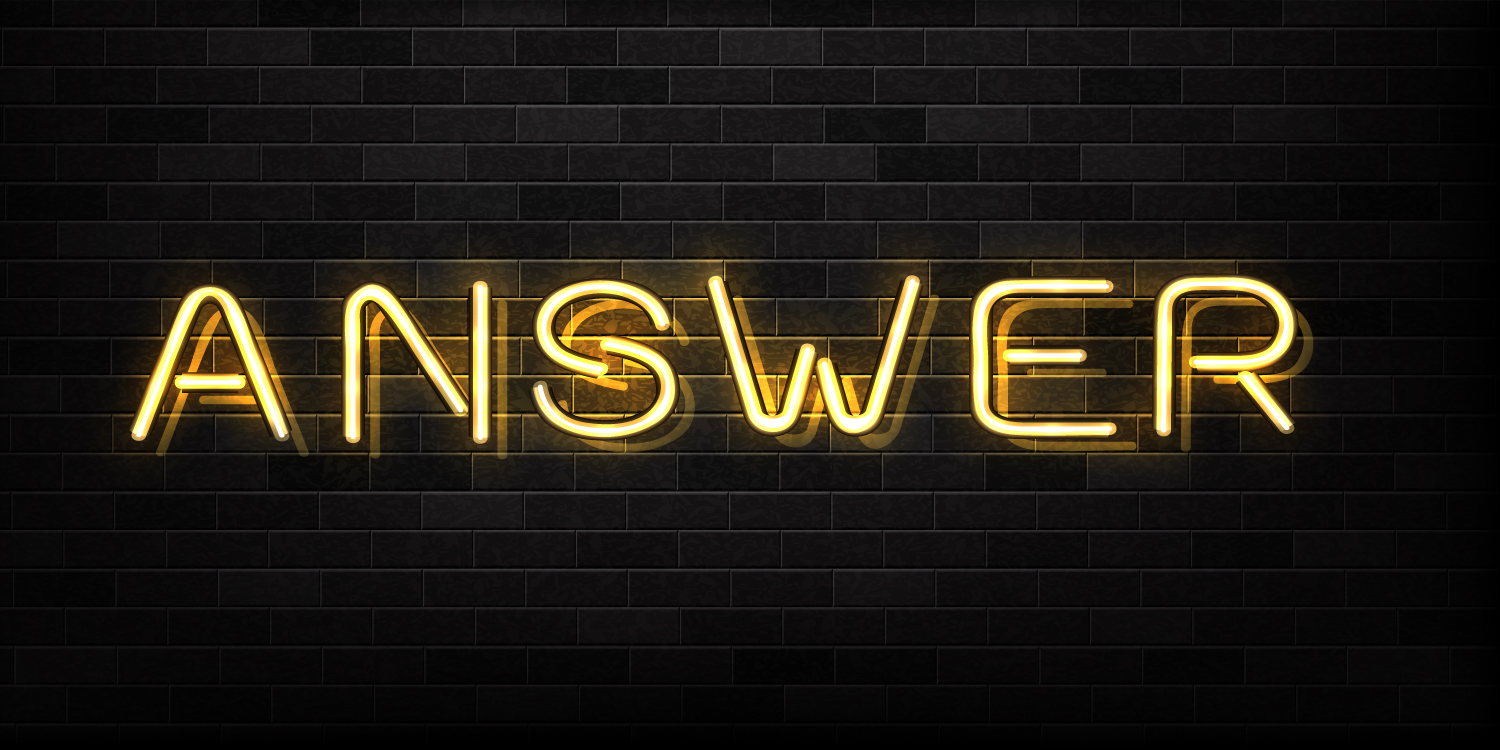 Thanks for writing, Craig. The new electric power steering systems have created a whole new set of benefits – along with problems. Owners should follow instructions in the owner's manual regarding dinghy towing. It is a good idea to disconnect a battery at the negative terminal because you won't create a short circuit to ground with any tools you use, which could happen if working on the positive post. Keep in mind that when you disconnect the battery, you'll need to run a charge line from the motorhome to run auxiliary braking systems, and presets for radio, etc.
---
Vibration Solved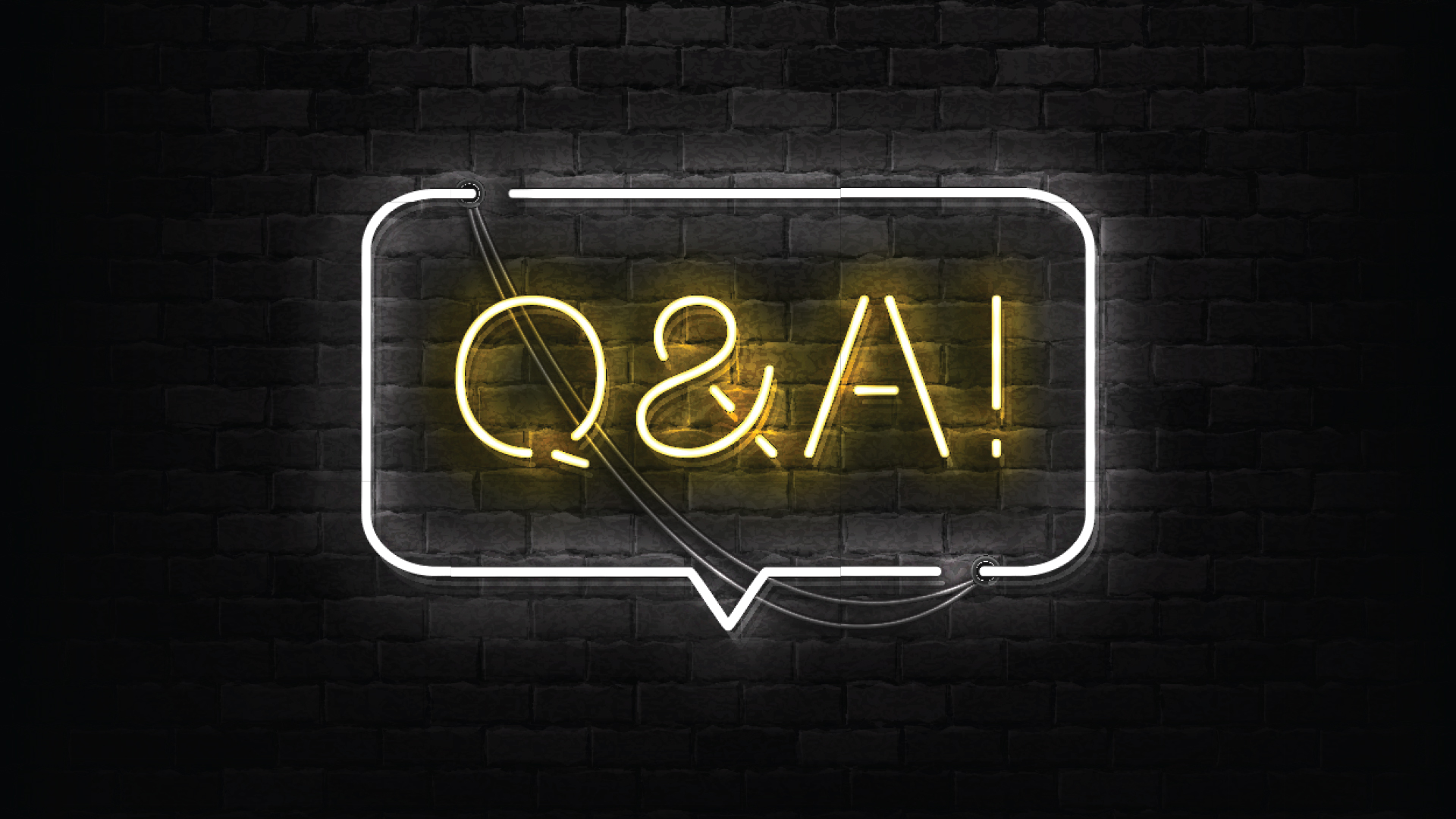 We have a 2008 30-foot Class C Fleetwood Tioga on the Ford E-450 chassis that always had a high-speed vibration under normal power between 60 and 65 mph. I figured it was coming from the driveshaft, and it was. There was a bulletin on driveshaft angles, but you needed an angle finder, which I didn't have. This is a three-piece driveshaft with two support bearings. The rear support already had a 1½-inch drop welded in, but it didn't look like enough, so I made a ¾-inch shim (now 2¼-inches total) of hardwood – and with longer bolts – for a trial, and sure enough the vibration was gone. It's now 5,000 miles later, now with a steel shim, and it's as smooth as can be.
C.P. Schremp | Westminster, California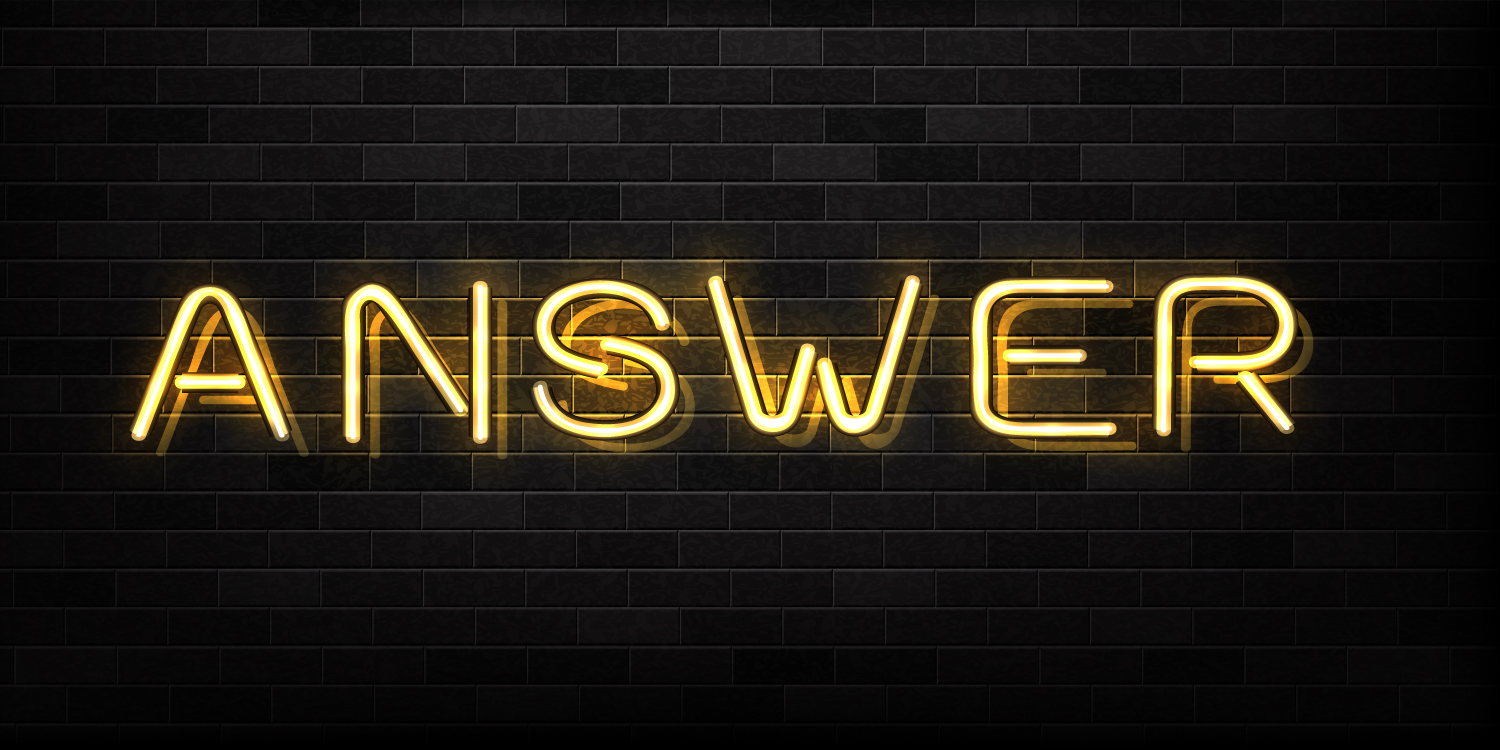 Thanks for sharing your solution. Angle finders are readily available for a few dollars from Harbor Freight. Often, folks have difficulty discerning where vibrations are coming from. Here's a tip. Typically, driveline vibrations can be felt more strongly through the seat and floor, and the shift lever, etc., more toward the back of the vehicle. Front-wheel and tire vibrations are typically felt more strongly through the steering wheel, and often begin around 45 mph and faster.
---
Gas-tank Filling Problem – Comment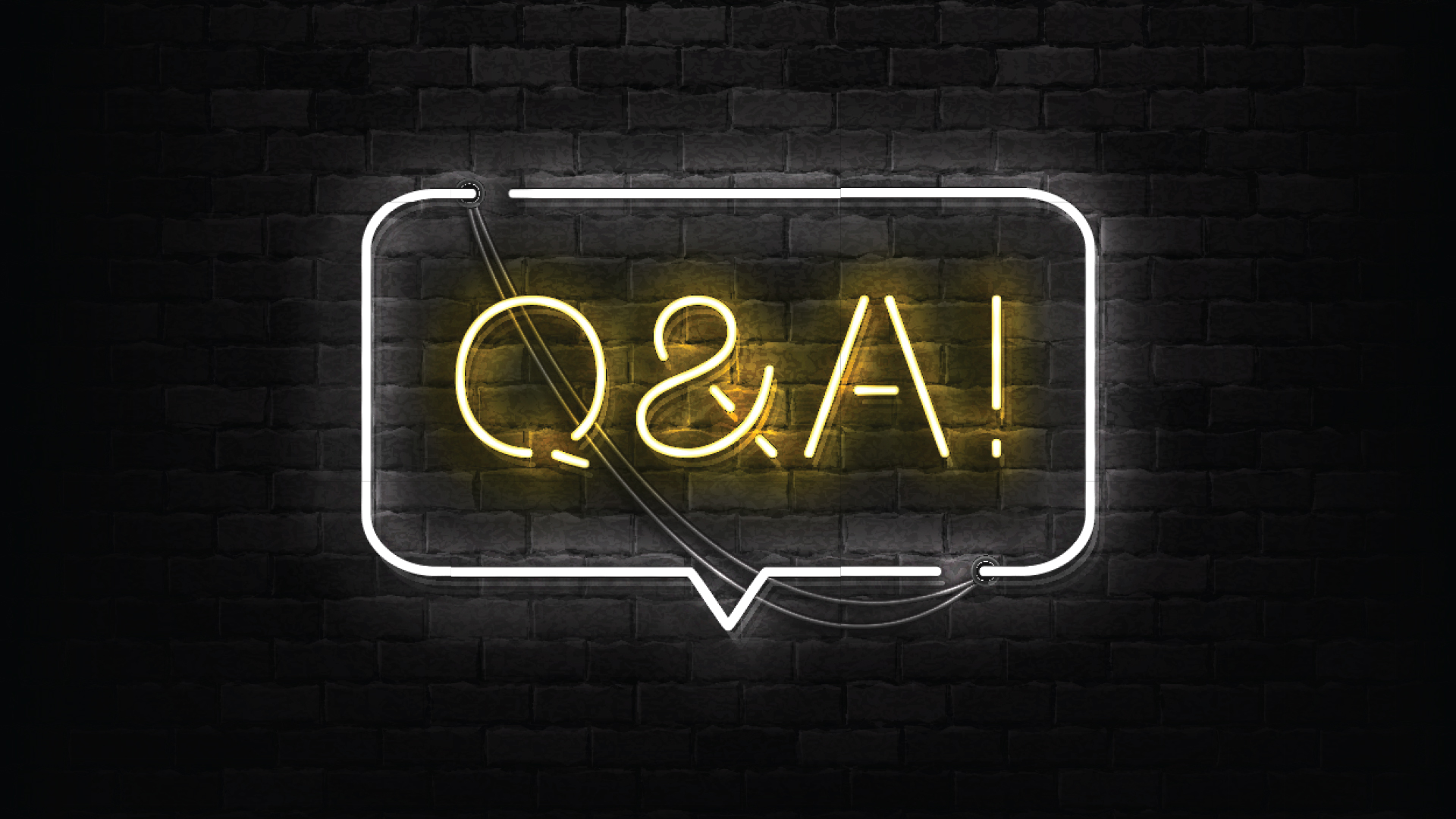 This is in regard to the "Gas-tank Filling Problem" letter in the March issue. There are many videos on YouTube describing solutions to gas-tank filling shut-off problems other than what you described. Please direct readers to YouTube videos listed under the heading "Gas pump keeps shutting off when filling." Most of the videos suggest the problem is related to a clogged gas evaporative system. This could be either a dirty/clogged evap charcoal filter, solenoid or tubing. This would not be an issue if the vehicle mentioned was new, but could be if the vehicle travels on dusty roads or has a lot of miles on it.
Stan Pine | Astoria, Oregon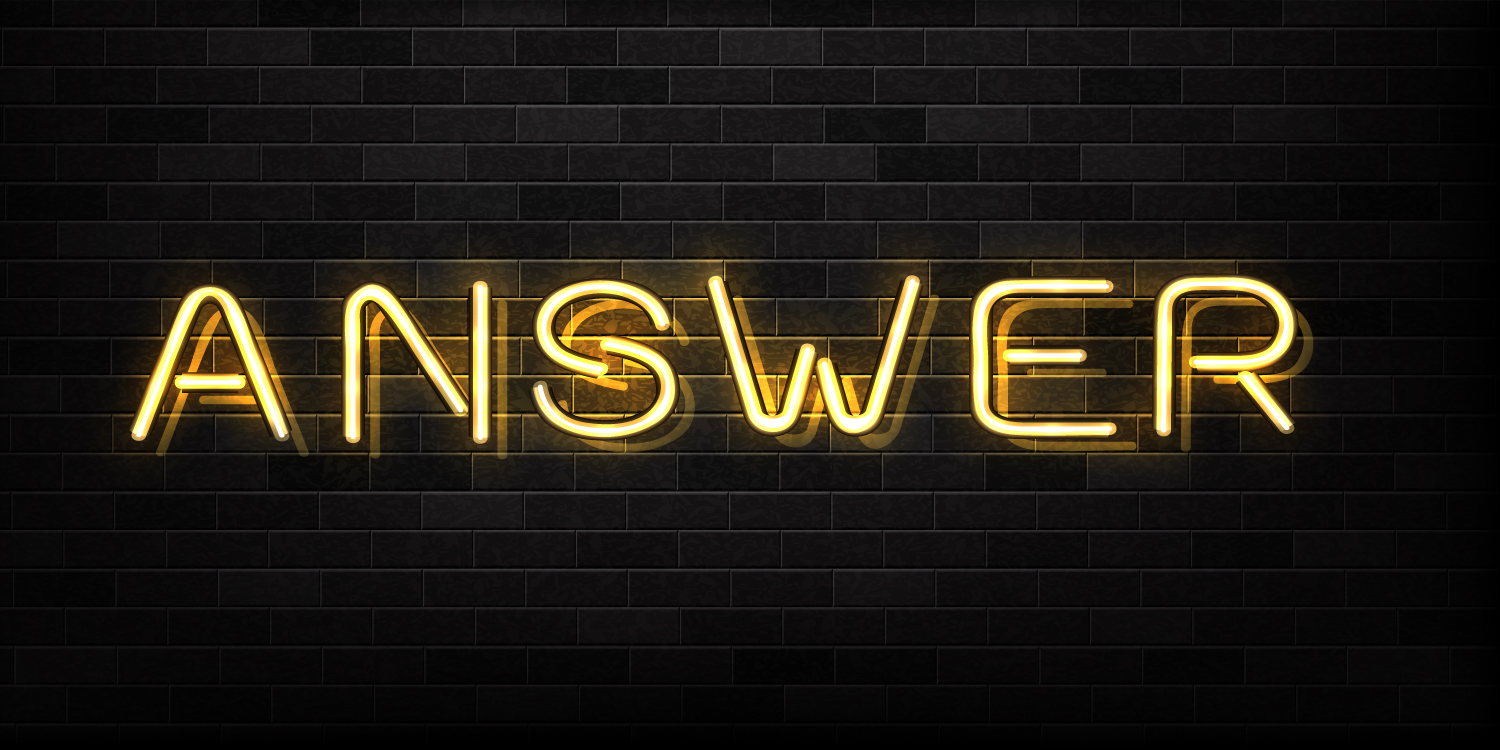 Closed tank venting with evaporative canisters are not used on diesel models, only on gas models. Yet many of the vehicles reporting problems are diesels. The evaporative systems do not begin to work until after the fuel-filler cap is reinstalled following refueling. Rather, tank filler vents allow air pressure to be relieved as the tank is filled with fuel. Therefore, I have reservations about the expertise of these folks claiming it's a cure for slow filling. Generally, the charcoal-filled evap canisters become fuel-soaked when tanks are overfilled, and in some cases due to fuel expansion from heat. This can lead to operational problems related to overly rich air-fuel mixtures, but not slow filling.
---
Slow Refueling Finally Solved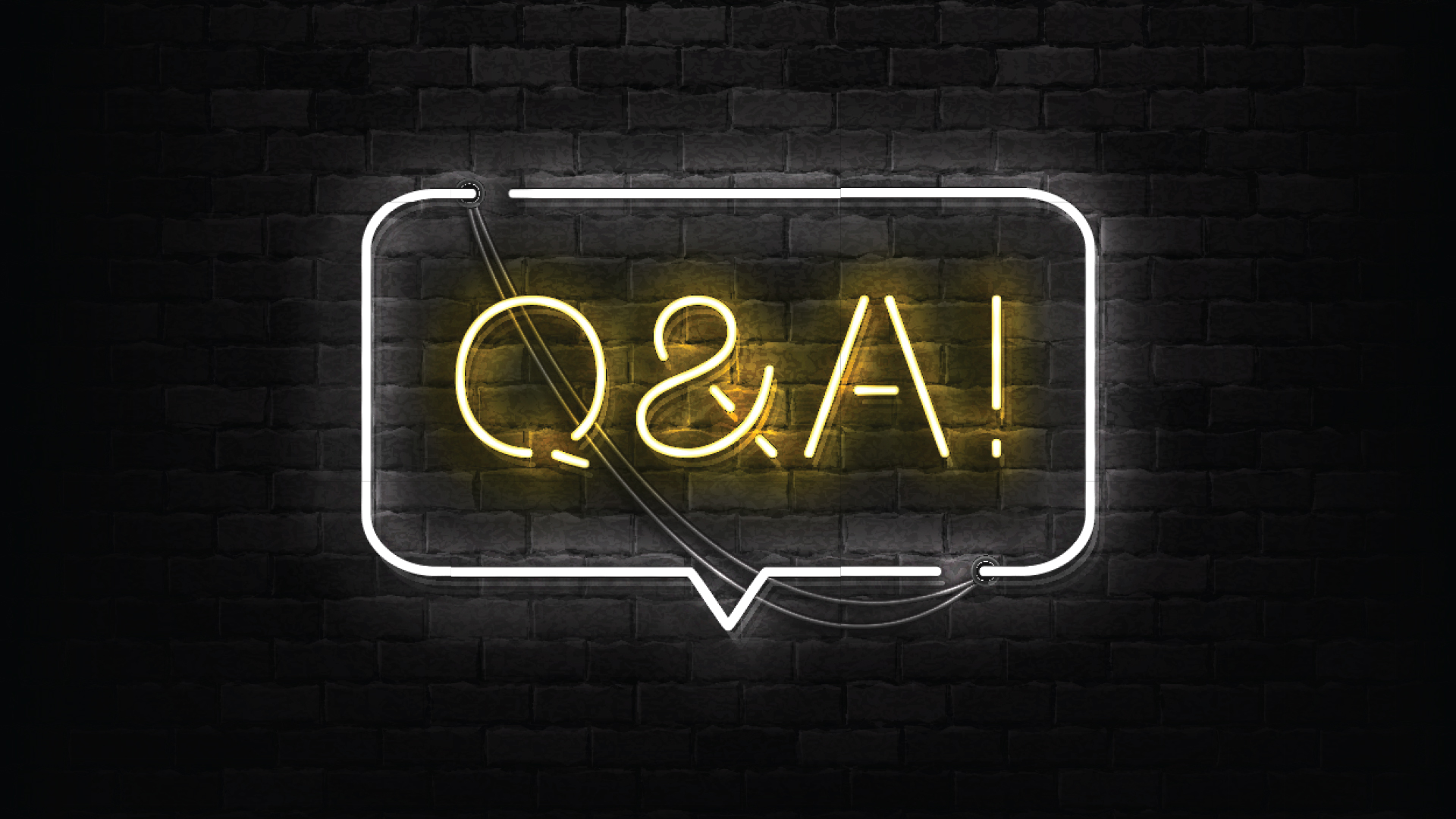 Reading the "Gas-tank Filling Problem" letter in the March issue, it occurred to me that I should share my own experience. We have a 2007 Bigfoot "Super C" on a diesel GMC C5500 chassis that was a nightmare to fuel. The fuel kickback was so severe I could end up having a diesel shower if not careful. Sometimes I could hear the fuel coming back up the fill tube; most of the time I could not, especially if another diesel was running nearby. After three times in various shops to try to rectify the problem, the root cause was finally found. The breather tube where it attaches to the top of the fuel tank was plugged with silicone (90 percent). This vent line had been tested before, but just enough air could pass through the tube with compressed air that it seemed OK. The only way to locate the blockage was to totally remove the vent tube. It looked like sabotage on the production line to me: a perfect crime, as everything works except the owner will hate his truck because it can only be fueled up painfully slowly or splash a lot of fuel on the ground/yourself. I did contact GMC about this issue and various GMC people contacted me. At no point did they offer any compensation for me, as by this point it had cost me lots of money to finally figure out the problem. Every time I come across a C5500 chassis, I ask the owner if they have trouble fueling; so far, I have found four others who have the same issue. There may be hundreds of other C5500s out there with the same problem. Before I solved this fueling issue, we had to always stand by with paper towels to mop up the mess at every fuel stop.
Jeff Creed | Coquitlam, British Colombia, Canada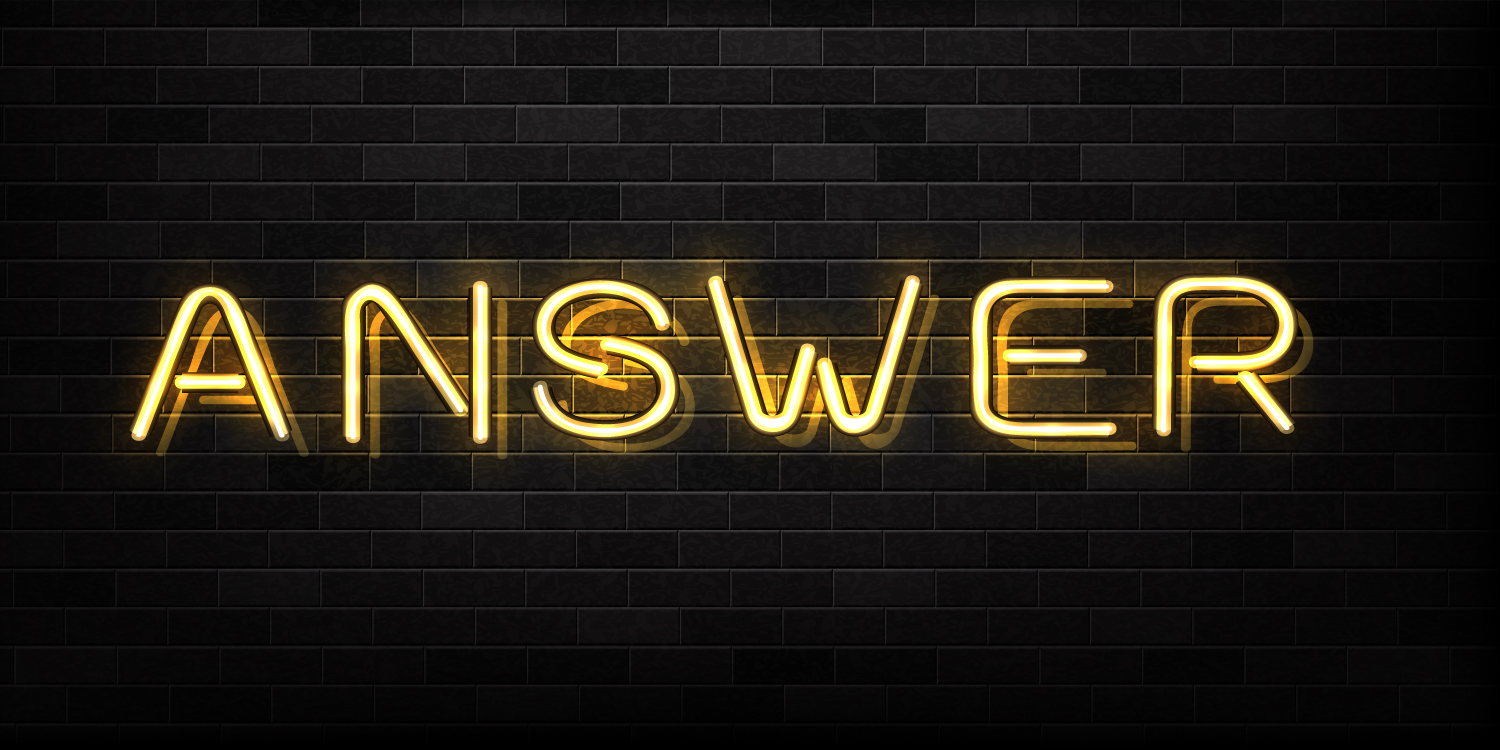 Thanks for sharing this most unusual cause of slow refueling and the solution. It's an interesting theory; a disgruntled employee could have caused a lot of grief!
---
Escape Windows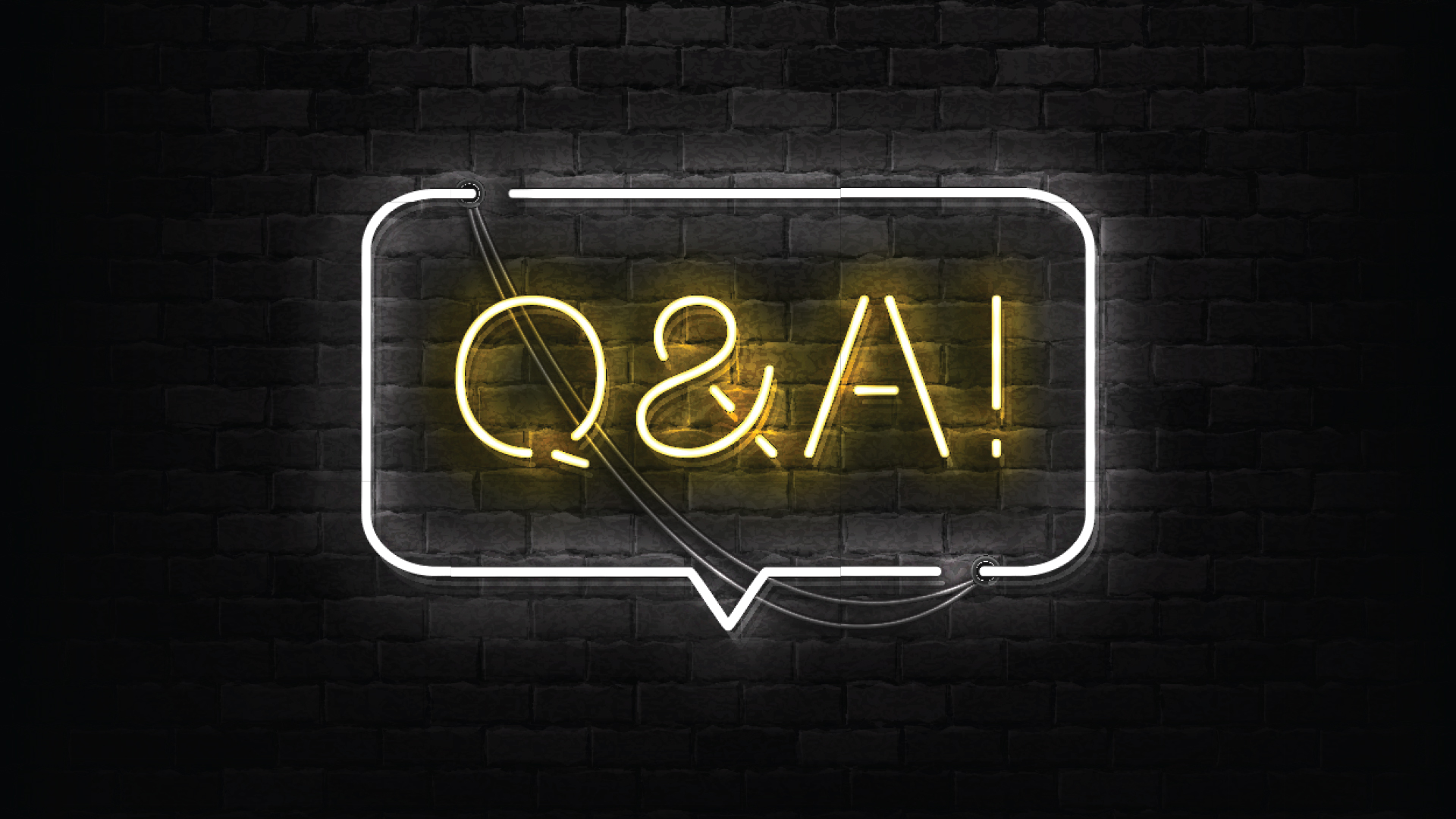 I have owned three motorhomes and a trailer. All had escape windows operated by using red handles to open them. I have never opened one of these windows. Other windows and vents in my rigs could become seriously stuck when left unopened for several months. Should escape windows be opened occasionally, and is it difficult to reclose them and obtain a watertight seal after they have been opened?
Joe McDaniel | Cottonwood, Arizona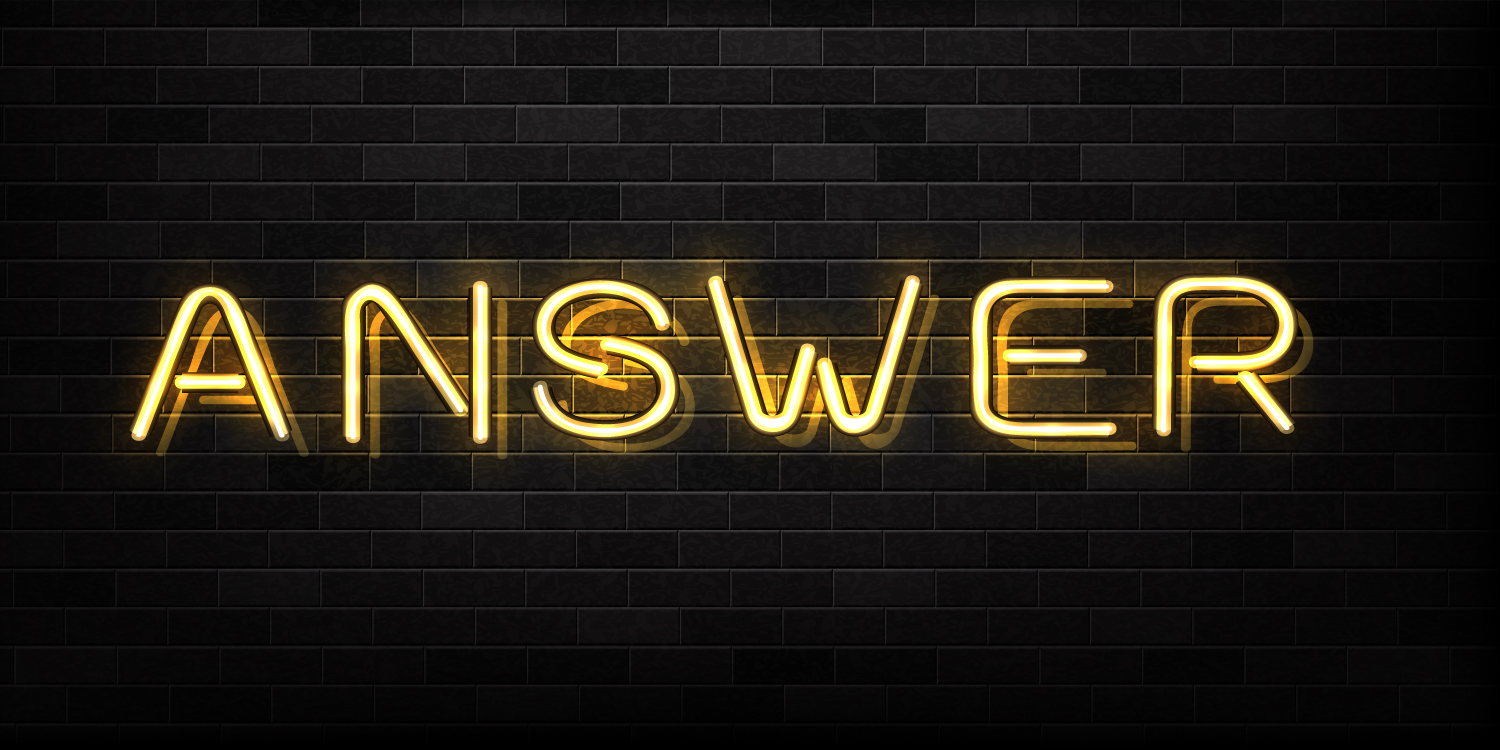 Opening them occasionally is a good idea and can familiarize you with their operation, which is good when you need to use one in a hurry in the middle of the night. The sun is very strong in your area and can literally bake the window seal gaskets, which makes them stick. I suggest cleaning and inspecting the seals and replacing any, if needed. Apply a protectant such as 303 to help keep the seals supple and prevent sticking. If you can't store your motorhome under a roof, you may also want to consider an RV cover to reduce sun damage.
---